Marcelo Brozovic is literally perfect for Tottenham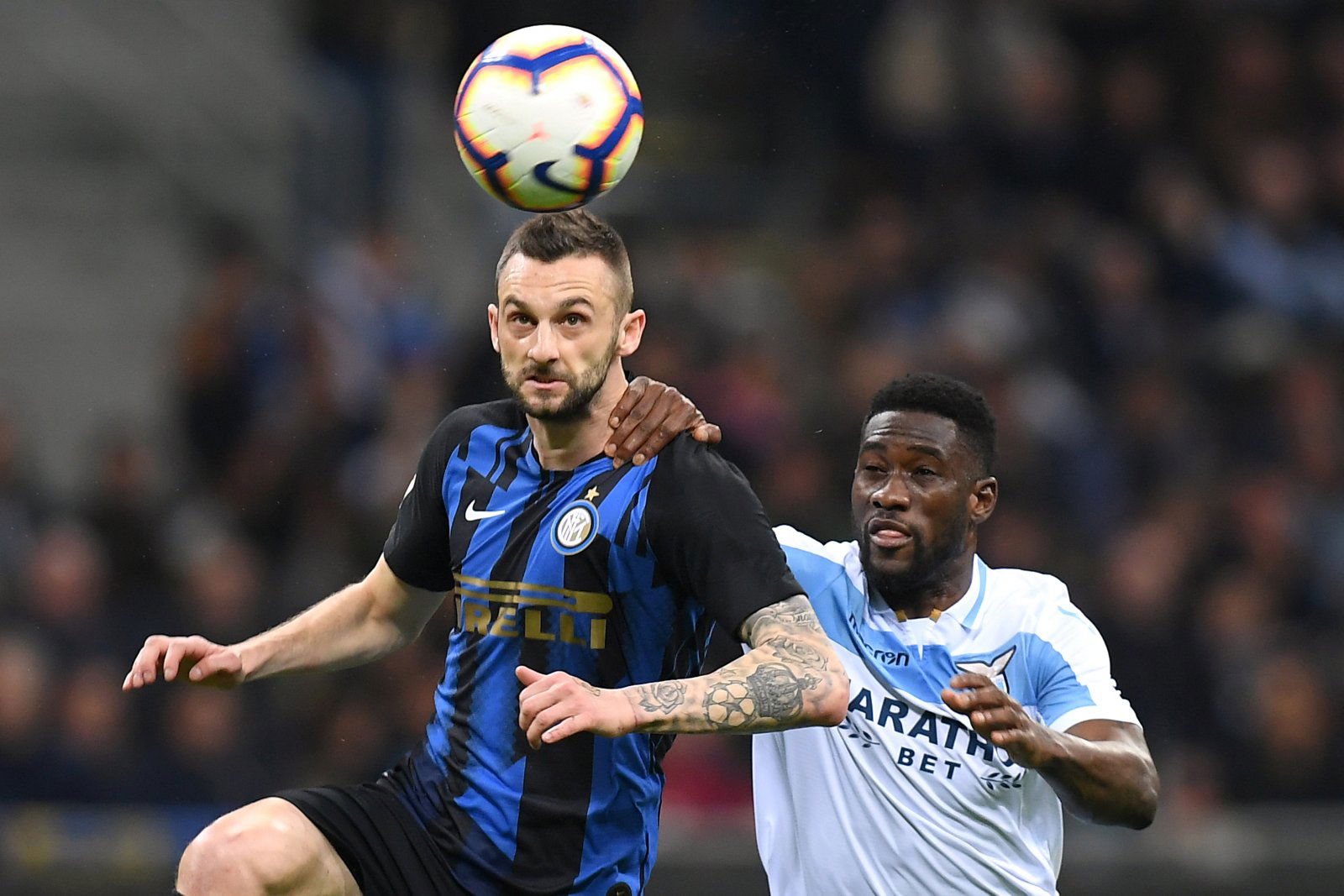 Tottenham quite clearly need a replacement for Mousa Dembele and Marcelo Brozovic is that man. He's creative, has great vision… and he's Croatian. Their last midfield magician from that country wasn't bad, was he?
White Hart Lane adored Luka Modric when he donned the famous white strip, and his move to Real Madrid in 2012 seemed like a natural progression for what has been the greatest playmaker of 2018. Now at their new home, the North London outfit could do with someone like the Ballon d'Or winner to replace Dembele and Brozovic is pretty close.
He's played for Inter Milan 26 times this season, playing 2,208 minutes. His two goals and one assist really don't tell the whole story and Spurs are interested, according to Calciomercato who also say the Milan club are 'awaiting offers'. Indeed, bitter rivals Arsenal are reportedly sniffing around too, so Spurs should make a move early.
He's 26-years-old and that's the perfect age for Mauricio Pochettino's major signings this summer. Literally ideal. That's because, clearly, Spurs have youth in the ranks already and it seems it's getting to the point of now or never for the manager, so he needs investment and then success or one of the more successful clubs will snap him up.
It's the perfect set-up to sign him. Hugely experienced but young enough to adapt to Pochettino's demanding system, you supporters reading this would be in for a real treat.
Spurs' clear attacking talent would be able to feed off Brozovic's vision and defenders will then have to look after Christian Eriksen (as it stands, anyway) and the Croatian, making an attack virtually impossible to stop. So many attacking outlets and points of reference, it'd be hugely exciting.
Next season, Spurs need to win their first trophy since 2008 and this is the man to push them over the line.
Investment is key in summer, but the money has to be spent in the right areas, on the right talent. Modric was a magician at White Hart Lane, Brozovic would be that man at Spurs' new ground.
Spurs fans, who do you want to replace Dembele in the summer? Join the discussion by commenting below…