Tottenham Hotspur: Fans turn on Daniel Levy after news that club is losing most money in Premier League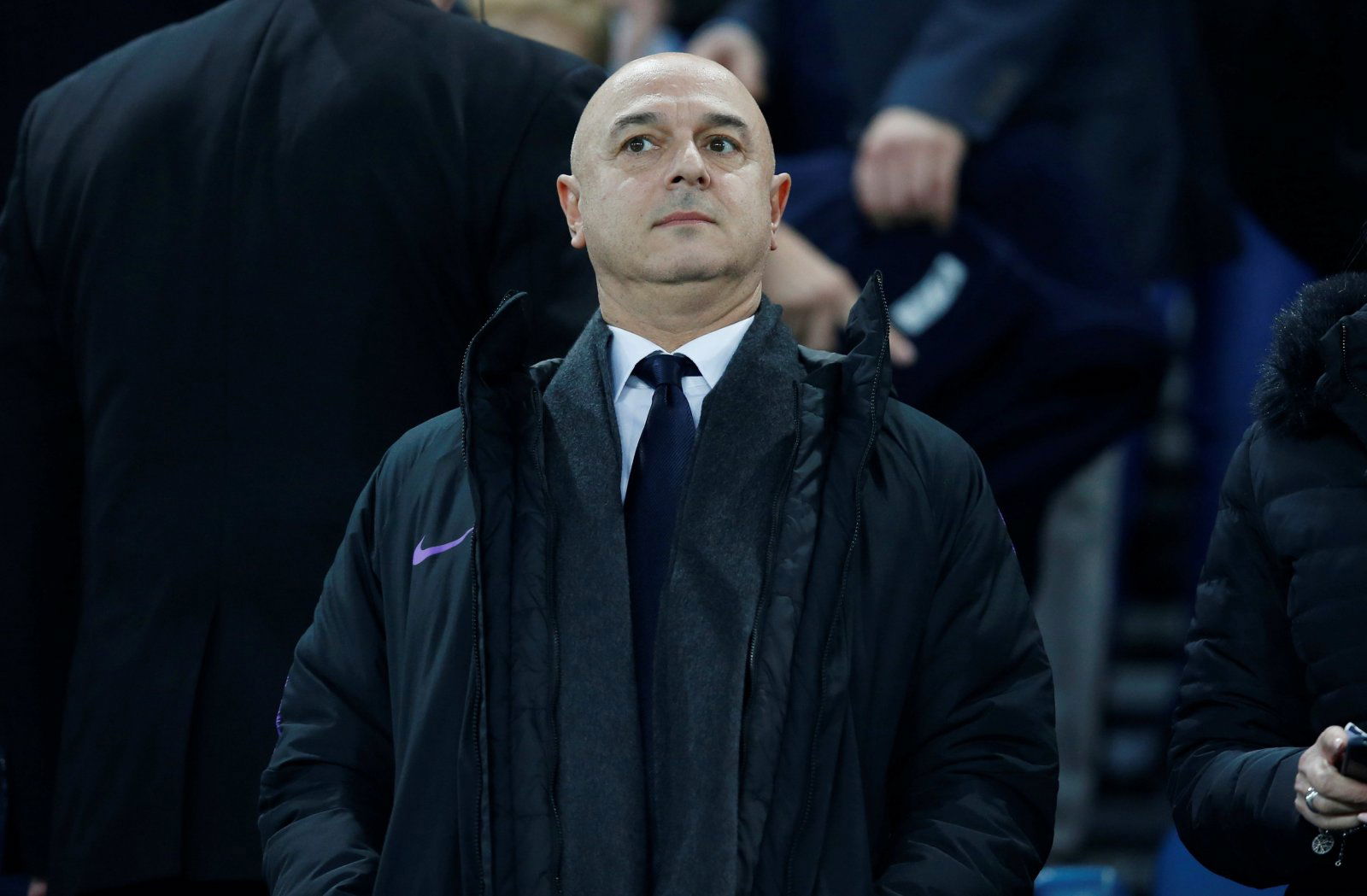 Some Tottenham Hotspur fans have turned on Daniel Levy after it was revealed by the Daily Mail (via Ricky Sacks) that the north London club are losing more money than any other Premier League team.
Information relayed on Twitter stated that the income that Spurs make on a match day, which is reportedly around £5 million, has now been suspended. In addition, according to the Daily Mail, the Lilywhites have told staff that have been furloughed that they should disable their email accounts.
This comes after the news that Tottenham forced all 550 non-playing staff to take a 20 per cent pay cut, and became the second Premier League club to furlough their staff after Newcastle United, as per talkSPORT.
It seems as if even clubs in the top flight are taking drastic measures financially in order to make sure they are not losing too much money during this pandemic outbreak, as Spurs are one example of being hit from a lack of match-day revenue. With the Premier League suspended, the Lilywhites have taken matters into their own hands.
Some supporters turned on Levy after hearing the news:
Joke of a club Tottenham Hotspur

— simon (@simon15936633) April 4, 2020
They've also greedy but at least they're topping up their pay to 100%. Nobody can as bad as Levy.

— LJohnson (@lazqetjohnson) April 4, 2020
I couldn't care less about them anymore. Levy has behaved disgracefully

— Nick Gower (@CricketGrabber) April 4, 2020
I dont give a flying! During the season the accountant Levy, and the board failed again to buy. We were left behind as usual. We were left languishing below 4th place with a slim chance of qualifying for CL. Next this crisis and embarrassed ourselves again. Shame on u THFC

— Barry (@SwanneyBC) April 4, 2020
Is it a surprise anymore when Levy makes the worst choice possible in every situation?

Especially if that decision means he saves more money, even if he doesn't need and it comes at the cost of those that do. It is hard not to think that makes it even better in his eyes.

— Mike Cloud (@MikeCloud15) April 4, 2020
Oh god please no. How will the millionaires cope?

— Ashley Edmonds (@ashvandam) April 4, 2020
Missing football!? There's still plenty of Spurs discussion going on in the Vital Tottenham Forum! Click here to get involved!