Tottenham: Fans praise Rafael van der Vaart and reminisce about his time at Spurs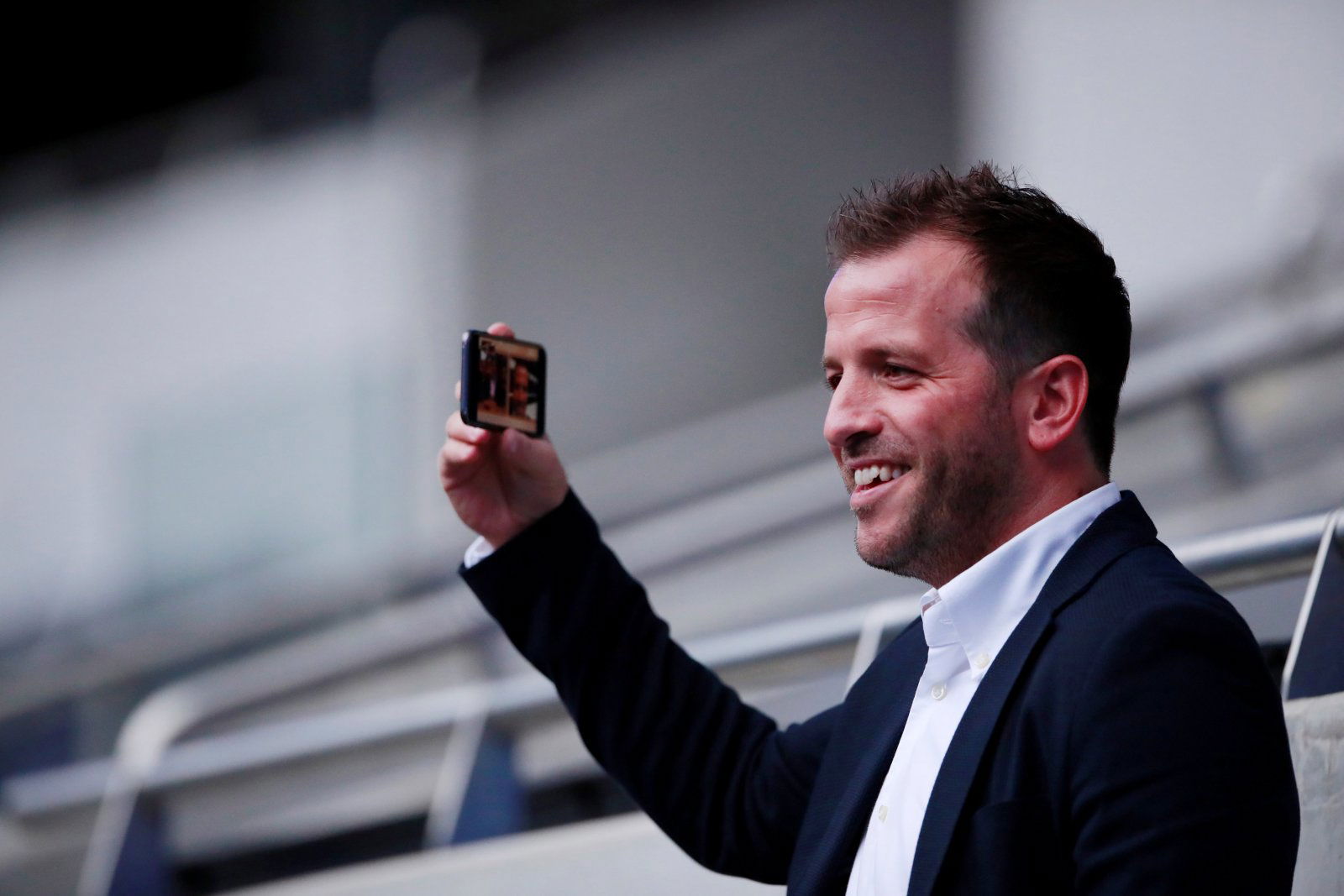 Tottenham have had a successful decade and although they don't have silverware to show for their improvement, there are a number of talented players who they can reminisce about.
One of those is Rafael van der Vaart, who was integral under Harry Redknapp alongside the likes of Gareth Bale and Peter Crouch in helping Spurs qualify for the Champions League for the first time.
He was superb on the pitch during his time at White Hart Lane and even had a knack for scoring against Arsenal, with his five goals in four games against the Gunners helping him to be even more popular amongst the Tottenham faithful. The former Netherlands international had tremendous quality, reflected by his return of 28 goals and 18 assists in 77 games for the club, and it is little surprise that he is missed.
Supporters have since been able to witness other brilliant players come through the door like Dele Alli and Christian Eriksen, but there is a fondness that remains for the Dutchman. Here are some of the things being said about the ex-Spurs man.
Gold plated left foot. Graceful and balanced. Genuinely loved Spurs. Legend

— ToddSpur (@toddsothcott) February 8, 2020
Cult hero! We have no one like him right now

— (@AndyBranton84) February 8, 2020
My fav spurs player of the last decade. Loved the club, big game player and I don't think he ever scored a bad goal, they we're either important or technically brilliant, a fantastic player.

— SHLUG (@mrSEan1) February 8, 2020
Absolute X-Factor… up there with Ginola for me!

— David Moulsdale (@DMoulsdale86) February 9, 2020
He was terrific player. But he left under unfortunate circumstances. I wish he hadn't done what he did.

— James H (@jameshall257) February 8, 2020
His just what we need now. Imagine him behind Kane.

— Tonetek (@Tonetek1) February 8, 2020
The geezer that nutmegged Jack wheelchair twice in 3 seconds. Legend of the lane

— Joe mckenna (@mckenna_joe) February 8, 2020
Do you share this view of Van der Vaart Spurs fans or do you prefer to focus on the present, and the current crop of players who are doing well at the moment? Let us know…