Premier League
Time for Tottenham's Dembélé to return to starting line up against former club Fulham
Tottenham manager Mauricio Pochettino must tread very carefully over the next few weeks, as he needs to ease his World Cup stars back into action.
Eric Dier got the nod last week to partner Moussa Sissoko in the midfield, but looked fatigued as he limped off the field in the final minutes. Pochettino downplayed this as nothing other than cramp, but will still be tentative as to using him this week.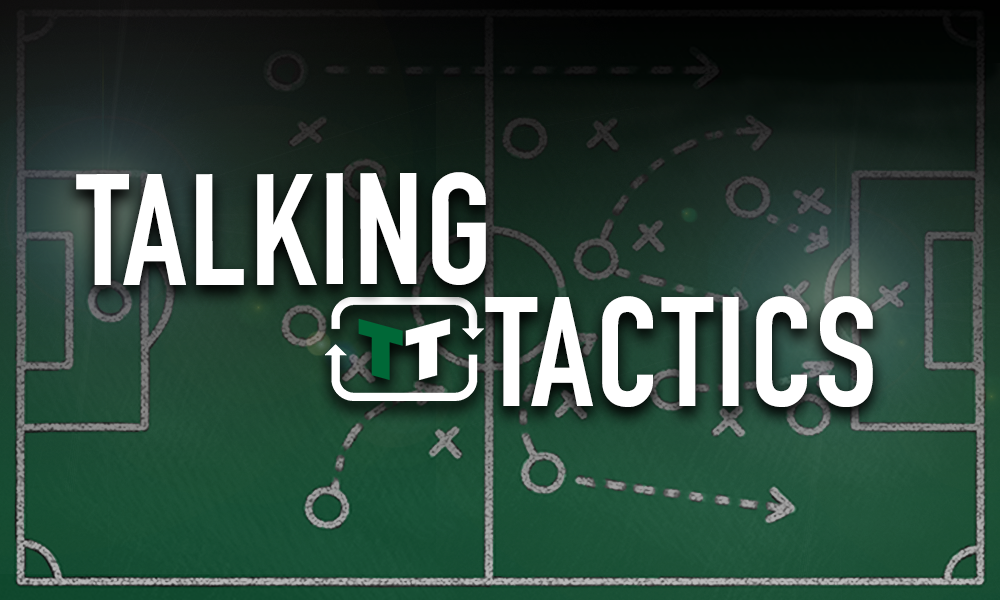 Dier's injury scare should have been an alarm bell for Pochettino, and he should seriously consider resting him this week, opening up a return for Mousa Dembélé (rated at £16.2m on Transfermarkt.co.uk). The Belgian maestro made his first appearance last week since the World Cup, coming on off the bench in Tottenham's victory over Newcastle at St James' Park, and should certainly be managed well with regards to his return.
That is why Fulham will provide the perfect opportunity for his first start of the season. Not only is it against his former club, but it is a match that won't be the most taxing, and if Fulham's performance against Palace is anything to go by, won't be at a hugely intense pace.
Dembélé rarely completed 90 minutes last season, so it seems nigh on a certainty that he won't endure the full match when he appears this season, especially at the beginning of the season. But Pochettino should use tomorrow as the opportunity to start easing him back.
The combination of Dier and Sissoko is certainly serviceable, but both players lack the ability that Dembélé has to control the tempo of the game from deep, to pass and move and shift defence into attack. Dembélé is a pivotal cog in The Lilywhites' setup and Pochettino will want to get him in the team and taking on defenders as soon as possible.
With injuries to Victor Wanyama and Harry Winks, Pochettino has a balancing act on his hands between fielding his best midfielders, and keeping them fresh after the World Cup. It is an unenviable task, but starting Mousa Dembélé will be a start in the right direction.