Tottenham: 2013 mistakes should be in mind if Christian Eriksen departs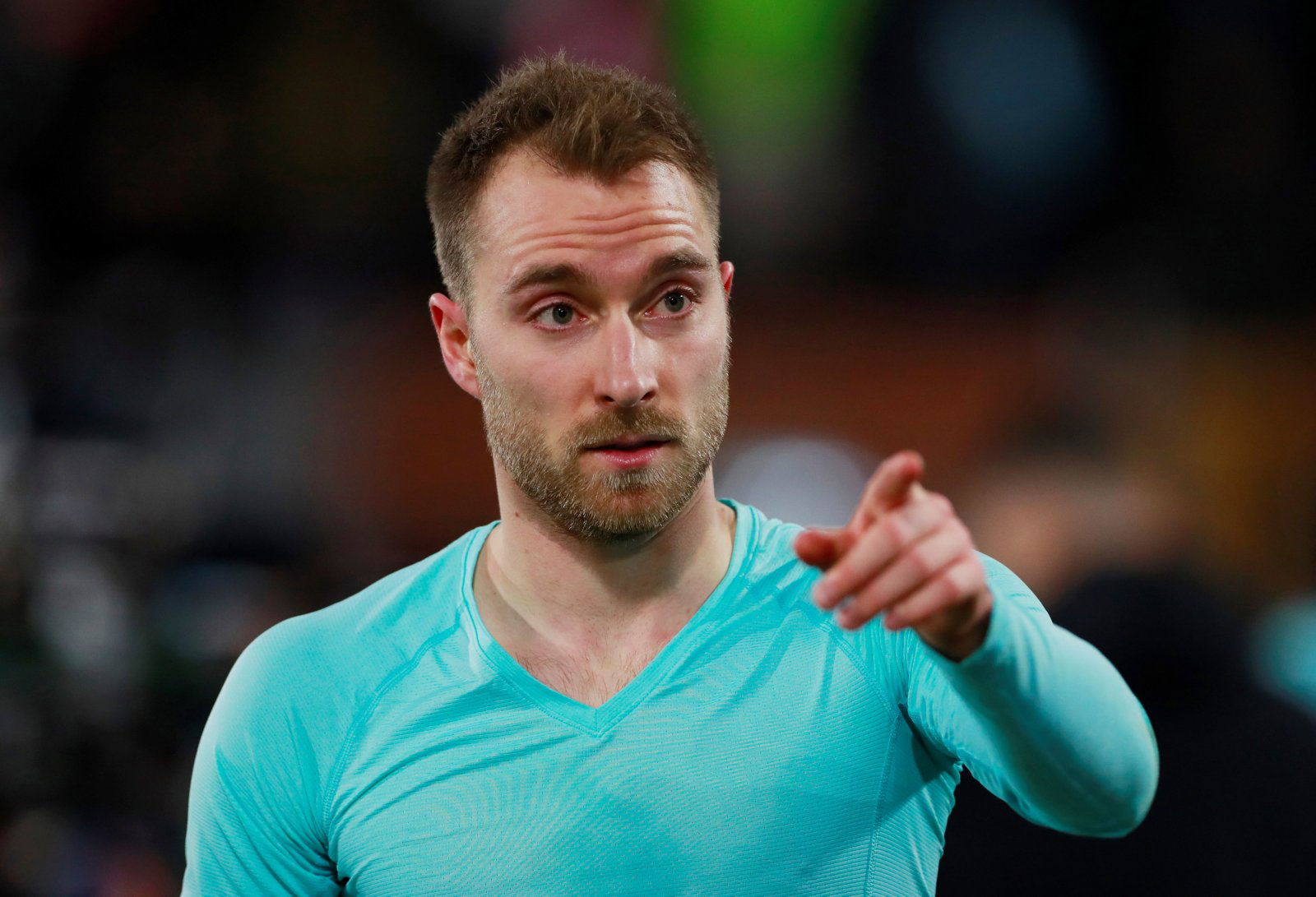 It could be a busy summer for Tottenham. Indeed, the Daily Star are reporting Daniel Levy wants £200m from Real Madrid for Christian Eriksen, and if they take it, they mustn't repeat the disaster after Gareth Bale's departure.
Cast your mind back to the summer of 2013, when Madrid spent £90m on the Welshman and Spurs went on a transfer spree to add depth to their squad. Erik Lamela, Paulinho, Nacer Chadli, Roberto Soldado, Etienne Capoue and Eriksen were all brought in with their new-found cash.
It's fair to say only the Dane in question was a success.
If that money had been better placed, Spurs could have been challenging for and even won a Premier League title by now, but the influx of players just didn't work. Mauricio Pochettino came in and found that promoting and buying youngsters like Dele Ali and Harry Kane was a better option than using those signings, putting in place one of the most exciting projects the Premier League has ever seen.
It's a period Spurs need to reflect on if they do sell the former Ajax playmaker. Yes, they do need to add depth to the squad, but they shouldn't buy too many players that it upsets the current squad harmony. It'd take too much time for that many players to adapt to their surroundings, particularly with Pochettino wanting qualified success as he continues on without a trophy.
They have to use the money to buy three or four new world-class players who would increase competition around the squad and up the quality and depth at the same time. They'll then have more chance at succeeding in the domestic cups as well and the league and Europe.
The mistakes of 2013 can't be repeated.
Spurs fans, how do you feel the money should be spent if the club sells Christian Erikson? Join the discussion by commenting below…