Tottenham are right not to pay over the odds for Zaha
It seems like we have our first transfer saga casualty as Spurs end (via the Evening Standard) interest in signing Crystal Palace star Wilfried Zaha after being put off by Crystal Palace's asking price for a second year in a row.
Contrary to this news, Spurs are apparently prepared to back coach Mauricio Pochettino in the transfer market this summer having not provided the resources to buy a player in the last two windows. Unless you believe Glenn Hoddle, who suggested after the Ajax game that it was Pochettino's choice not to sign anyone new.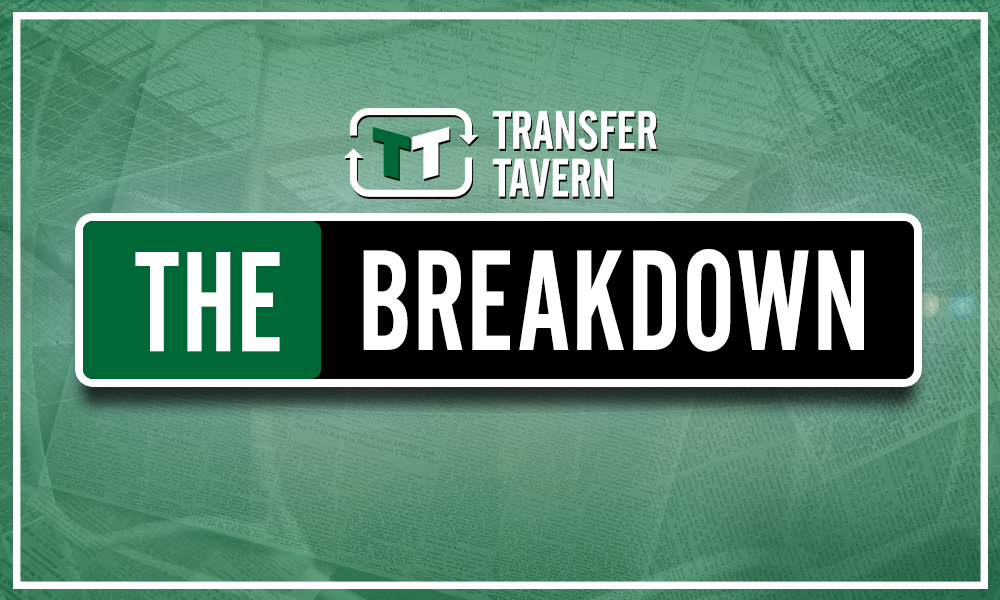 Zaha has been the subject of interest from Tottenham for some time now and the 26-year-old has confirmed he wants to leave Selhurst Park in order to play European football next season.
However, Palace – who are understandably keen on keeping the man who provided double figures for goals and assists this seasons – are not prepared to let him go on the cheap and have slapped a huge £100million valuation on his head.
The Ivory Coast international still has a huge four year left on the contract he agreed in August, which is apparently worth a sizeable £130,000-a-week. Again, hard not to see why Palace want to hold onto him.
As we say, this isn't the first time Spurs have come in for the player. Just last year, Palace apparently warded off their interest with a £70million asking price.
And there's little to no chance that Spurs would be willing to spend more than double their transfer fee now. Which fans can be thankful for.
£100million is a huge amount to spending on any player, especially one of Zaha's level. Of course, we aren't saying he's a bad player. Not by any means. But 100million pound sterling worth of talent, really? The price tag has been designed for one purpose and one purpose only: to ward off interest from the bigger clubs. Spurs would do well not to fall into this trap and look elsewhere, as they have done so well in the past.
Spurs fans, where do you stand on the Zaha deal? Would you be happy splashing £100m on him? Let us know in the comments below