Tottenham: Chris Sutton says Dele Alli and Harry Kane have been 'poor' and accuses players of letting Mauricio Pochettino down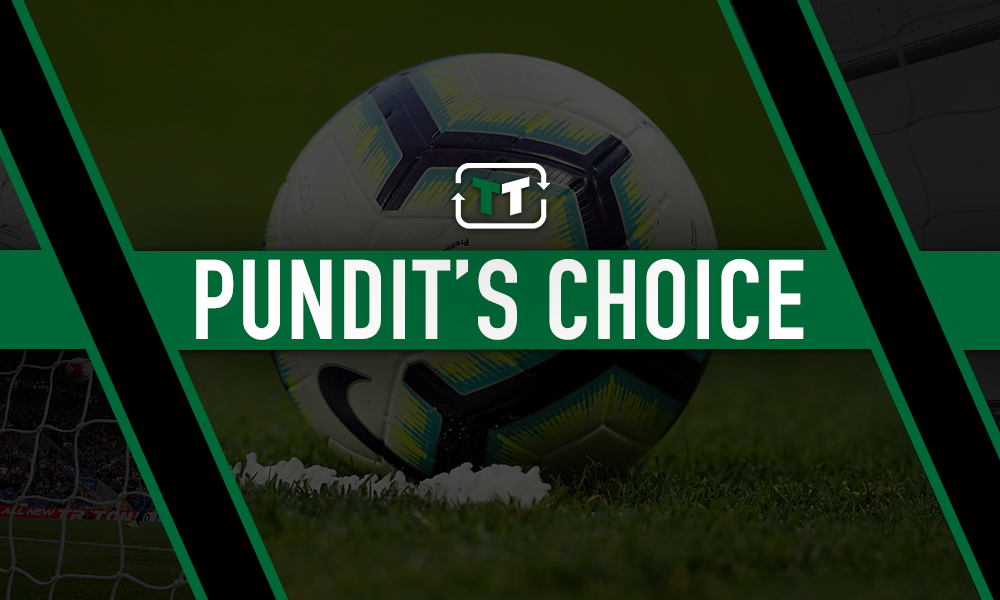 Chris Sutton has accused Tottenham's players of letting Mauricio Pochettino down prior to his sacking this week and name-checked two England internationals as being "poor" recently.
In his column for the Daily Mail, the one-time Premier League winner feels that many of the Spurs squad owe a lot to their ex-manager for how he "nurtured" them, taking a swipe at the form of England duo Dele Alli and Harry Kane at club level.
Sutton wrote in the Daily Mail: "There is a big onus on these Tottenham players to respond. We were all surprised by Mauricio Pochettino's sacking. The players might feel embarrassed or like they have let their old boss down.
"A lot of these players have become household names largely because of the way Pochettino nurtured them. Dele Alli is one, but his club form has been poor lately. The same goes for Harry Kane."
While Sutton claimed that Alli and Kane haven't been playing well for Tottenham of late, neither player has been in especially bad form in a Spurs shirt.
Alli wasn't in the team at the start of the season but has responded to getting four consecutive Premier League starts before the November international break with his first two goals of the season, while he also provided an assist in their most recent Champions League game against Red Star Belgrade. [via TransferMarkt]
That would suggest that the 23-year-old is actually starting to get into his stride now, although Sutton's verdict on him may have been made in the context of previous years.
Alli's return of seven goals and eight assists in 38 games last season was a drop-off from the previous two seasons, with 14 goals and 17 assists in 50 games in 2017/18, following on from 22 goals and 13 assists in 50 appearances the year before. [via TransferMarkt]
Kane has looked sharp for Tottenham this season, too, despite Sutton's criticism. The 26-year-old striker has 10 goals in 15 games for the club in 2019/20, making him their highest scorer of the campaign so far.
Also, his return of 2.7 shots per game is the second highest in the Spurs squad behind Heung-min Son on 3.1 per game, as per WhoScored.
Sutton is perhaps looking at Kane's club form through the prism of his sensational displays for England, with 10 goals in his last six caps since September and two hat-tricks for his country in that time.
Based on the figures they have garnered for the club in recent weeks, Sutton seems to have been a bit harsh on singling out Alli and Kane as players who apparently let Pochettino down and contributed to his sacking.
Tottenham fans, do you agree with Sutton's criticism of Alli and Kane or has he been harsh on them? Comment below with your views!