Tottenham: Demands Mauricio Pochettino must make this summer
How do Spurs do it? Title contenders one week, and the next we see them fighting to stay in the top four. It has to take its toll on everyone at the club. Still, with the season almost over, all of Spurs' fans will be glad that Mauricio Pochettino looks (as per the Daily Mail) like he will stay for next season. 
However, with the former Southampton coach looking content in north London, there is no doubt that he will have a few things he needs changing in order to try and finally get his hands on some silverware. Along with the new stadium FINALLY opening up in a couple of weeks, Pochettino will surely be hoping that next season he will have the correct backing to ensure it isn't a first season calamity in the new ground.
For every Tottenham fan reading this, that's the biggest fear, right? Not adapting to your new home.
With that in mind, we are going to take a look at a couple of requests the 47-year-old could make in order to bring some real success to the club.
Stop the wage cap completely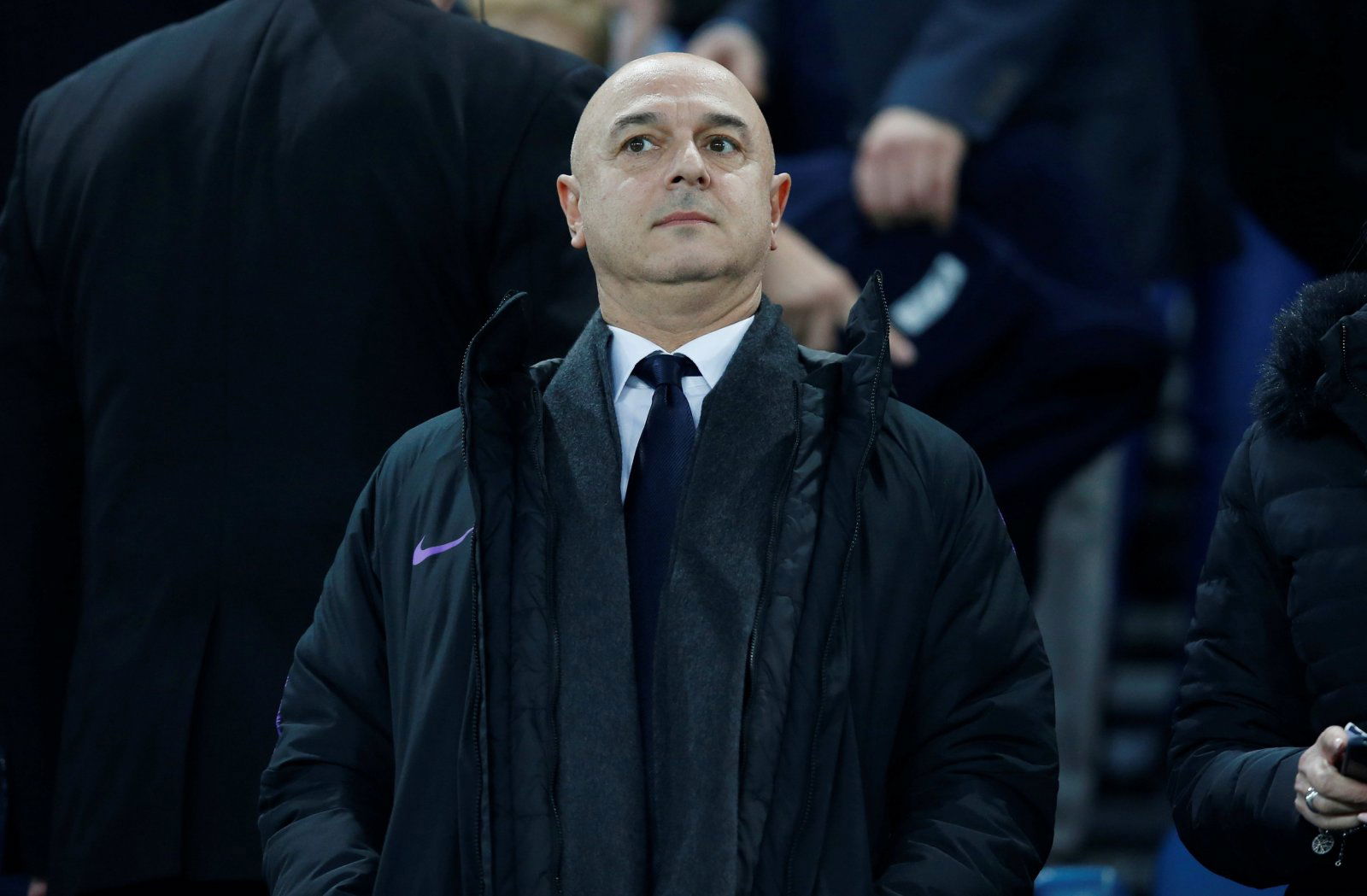 One of, if not the biggest, way that Spurs have managed to save so much money in recent years has been due to the fact that they have had a wage cap, meaning no player can earn little more than £100,000 a week (as reported by the Evening Standard in 2017).
As much as this has been a positive for the Lillywhites, it has also been their doom, with players from all across the world earning a lot more than that (would be nice, wouldn't it?) there really is no surprise that there haven't been many incomings in recent times.
Only recently has Daniel Levy began to allow more money to go into wages, with stand out star Harry Kane, and a few more earning over the capped price. Going forward, Pochettino and Spurs fans alike will be hoping that the cap can be completely abolished in order to help signing a higher calibre of player.
Transfers, Transfers, Transfers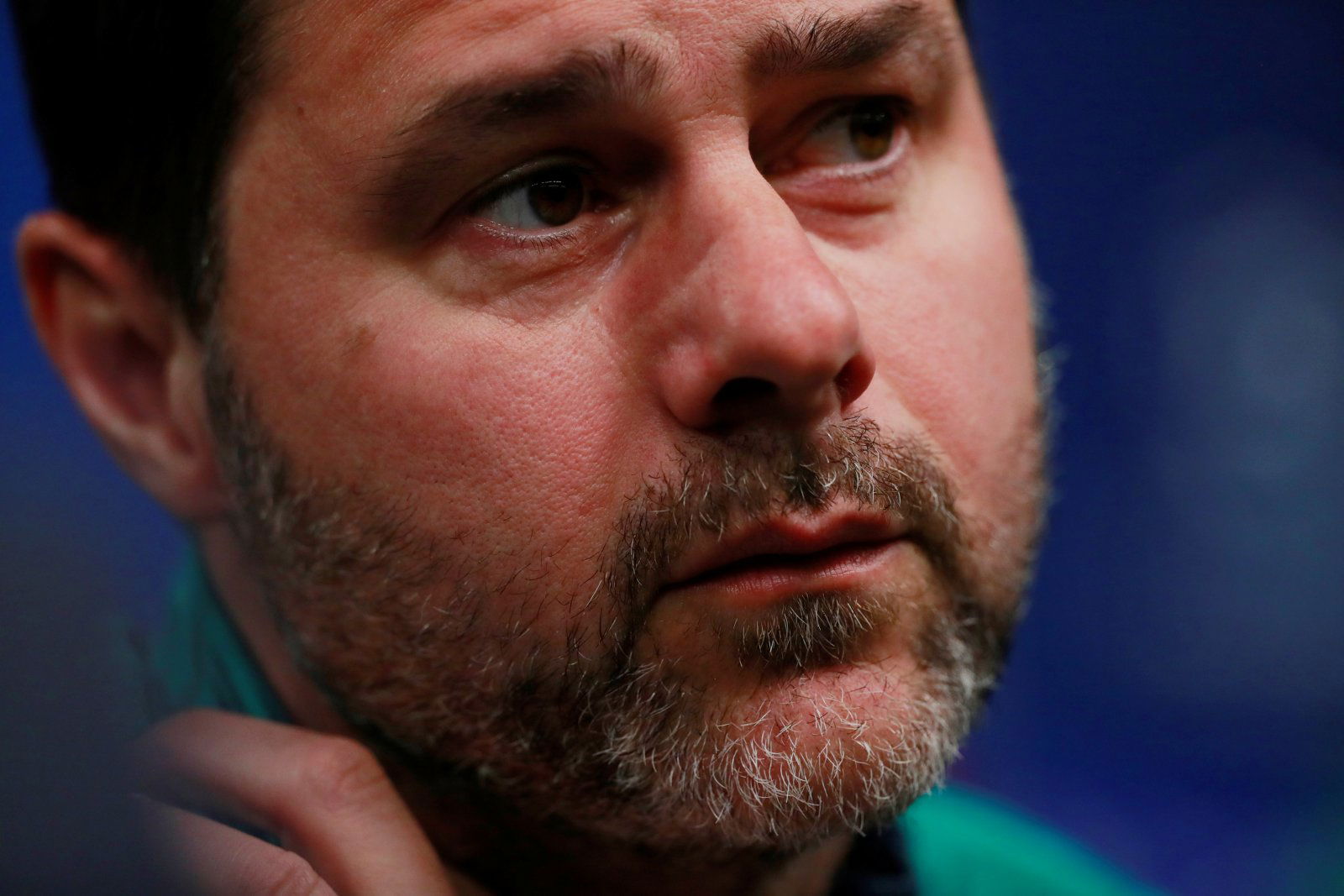 No doubt one of the biggest wishes Pochettino and any Tottenham fan would have over the upcoming summer window. Over a year since a new face walked into the club, it really has to be time we see some money spent to bring in a new player. Indeed, we can only imagine how big the wish list has become, watching other teams in the league spending money like it's going out of fashion.
Should Pochettino make these demands, it could be a very strong and exciting season for Spurs. New players, new stadium, new challenges.
Is next season the season we see silverware head to North London once again? With these demands, it could well be.