Tottenham: Fans adore Son Heung-min's comments on Jose Mourinho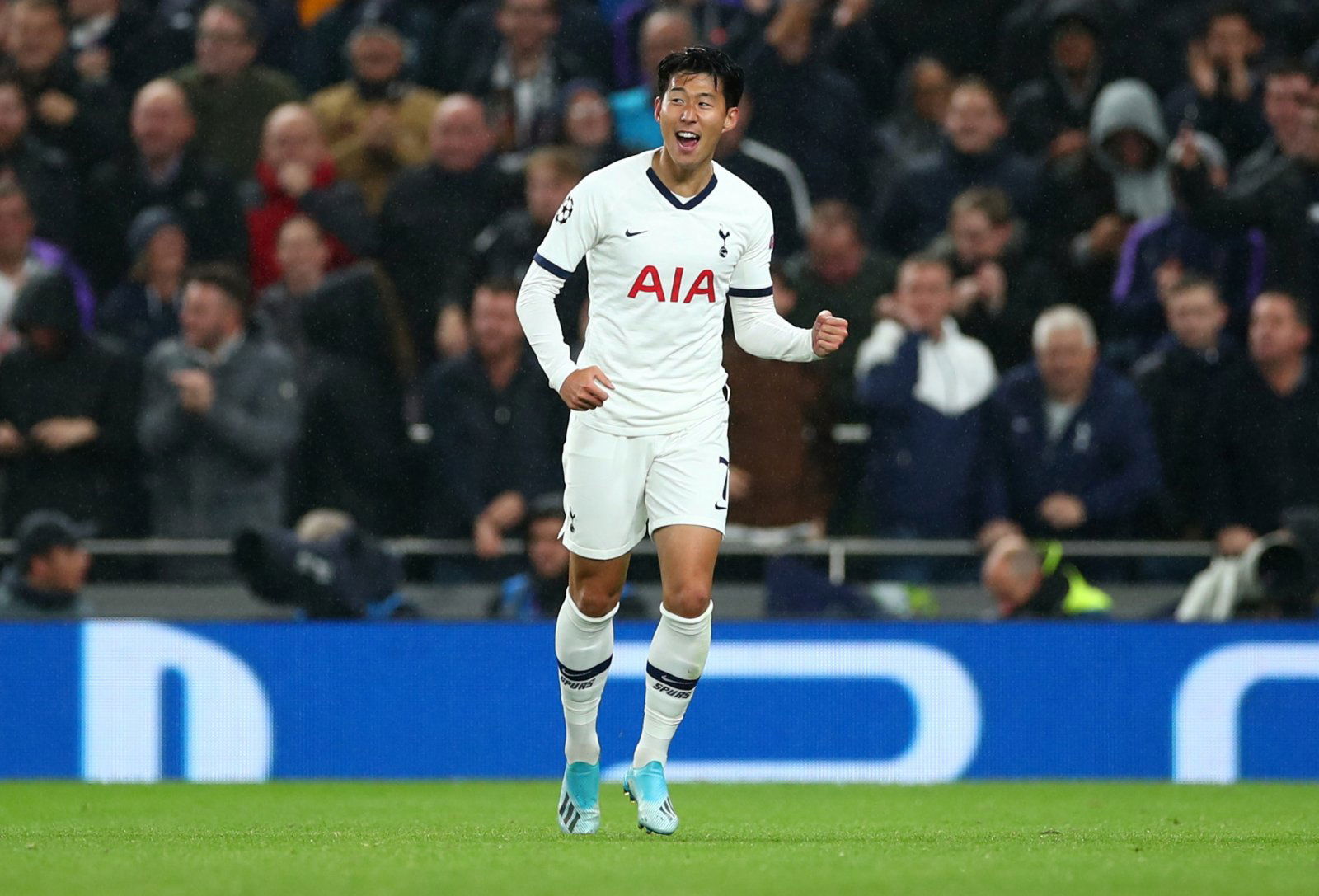 Lots of Spurs fans have been reacting to some comments from Son Heung-min, who insisted Jose Mourinho is "very kind".
After a video showing Mourinho completely ignoring Son's requests for an embrace went viral, it would have been all too easy to say the pair aren't getting along.
However, the South Korea superstar has quickly quashed any such fears, commenting on the "positive vibe" the ex-Manchester United manager has brought to north London.
Per The Daily Star, via Hotspur Related, Son said: "He is very kind. He is smiling, making jokes. I like it.
"I think the results changed a lot, the positive vibe. Everyone is positive before games. The gaffer is doing a great job and we are really happy with him.
"The atmosphere changed with positive vibes. It was a sad week. You do not want to see your manager sacked. But we are professional. Three games, we won. Results are really positive. The lads, positive energy, smiling."
Valued at a whopping £72m by Transfermarkt, the 27 year-old has been in his usual electric form this season, scoring nine times and providing eight assists in all competitions.
He has one goal and four assists in Mourinho's three games in charge, so he appears to be one of many who is benefitting massively from the 55 year-old's arrival.
Fans are gushing over his comments on the gaffer too, with some heaping praise on Mourinho while others simply state 'if Son is happy I am happy'.
You can find some of the best reactions down below…
If Sonny approves, we all approve.

— ᴀʟᴇx (@_10Kane) December 1, 2019
No one is ready for the new Mourinho pic.twitter.com/HLli1r7dMz

— Wharfey (@Wharfey11) December 1, 2019
If son say Jose is nice then he's nice, end of

— The Jose Effect (@EffectJose) December 1, 2019
If Son is happy I am happy.

— Ankit Kapoor (@Ankit_THFC) December 1, 2019
"he is very kind" nah my heart 😭😭😭

— Dakota Jacobsz🇫🇷 (@Coco__Johnson) December 1, 2019
So good to hear

— Dele's student👻😍👁🧠💥 (@Ivar77032150) December 1, 2019
Can't wait for Jose to be the best ever Spurs manager in history 💙

— realtastypickles (@TheTastyPickles) December 2, 2019