Tottenham: Fans react as Paulo Dybala admits transfer from Juventus was 'close' in the summer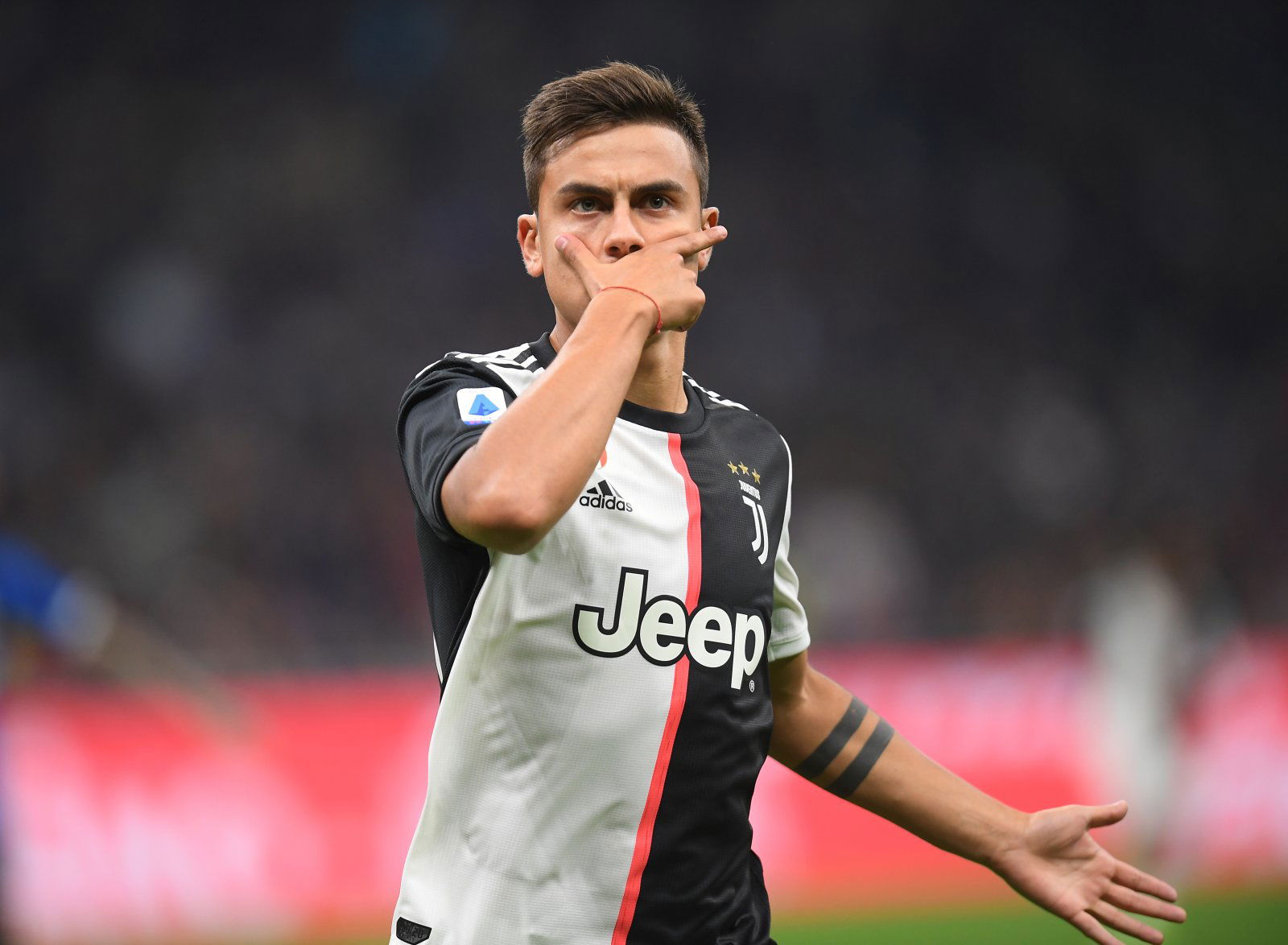 Loads of Tottenham fans have been reacting to Paulo Dybala's admission that he was close to leaving Juventus this summer, and it's fair to say the Spurs faithful are pretty emotional about the whole ordeal.
The Lilywhites were heavily linked with a blockbuster move for Dybala in the summer of 2019, with multiple reports claiming a £64.4m swoop was in the offing before some even reported that a deal had been agreed with Juventus but was held up by some of the finer details.
Those finer details were thought to be the player's wages and even more so his image rights, which The Independent reported that some Italian outlets claimed would cost as much as £40m, while their report also states that Tottenham, Juventus and the player himself all wanted the move.
Now, Dybala has told his side of the story to The Guardian: "I was close to leaving. That was in the club's thinking, I knew. Until the last minute, we were waiting."
Unsurprisingly after a season riddled with a manager change, injuries to key players and embarrassing defeats, the supporters are a little fragile at the moment, and these comments have sent some of them into meltdown. Check out the best Twitter reactions down below…
jamie please stop, i don't need more sadness about this

— Joe #EnicOUT (@JoeGTHFC) January 24, 2020
Im gunna cry pic.twitter.com/QOuoTv8iUc

— Lami⁷ #SONALDO (@jinsgrilledclam) January 24, 2020
Tears. Literal tears

— Calum 🏴󠁧󠁢󠁳󠁣󠁴󠁿⚡ (@CMCoys) January 24, 2020
If we had signed it this guy could save Poch's job

— Alex (@mcenriquerhee) January 24, 2020
Seriously hate Levy for this one

— Announce Dybala you cowards (@sacramentoszn) January 24, 2020
This was the difference between a fantastic season & our position right now.
Levy is a disgrace

— . (@ftblTxshar) January 24, 2020
Don't tell me this 😭 We we're so close to getting a world-class player and missed out at the last minute. Had we got him we might not have had such a poor season so far! 😡

— 2️⃣4️⃣ days without a striker (@MattyFrench82) January 24, 2020
— Ivan Duran (@inaias111) January 24, 2020
Would Tottenham be in the top four if they had signed Dybala?
Yes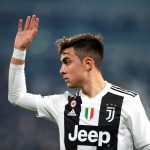 No