Tottenham: Fans react positively to Alderweireld's release clause expiring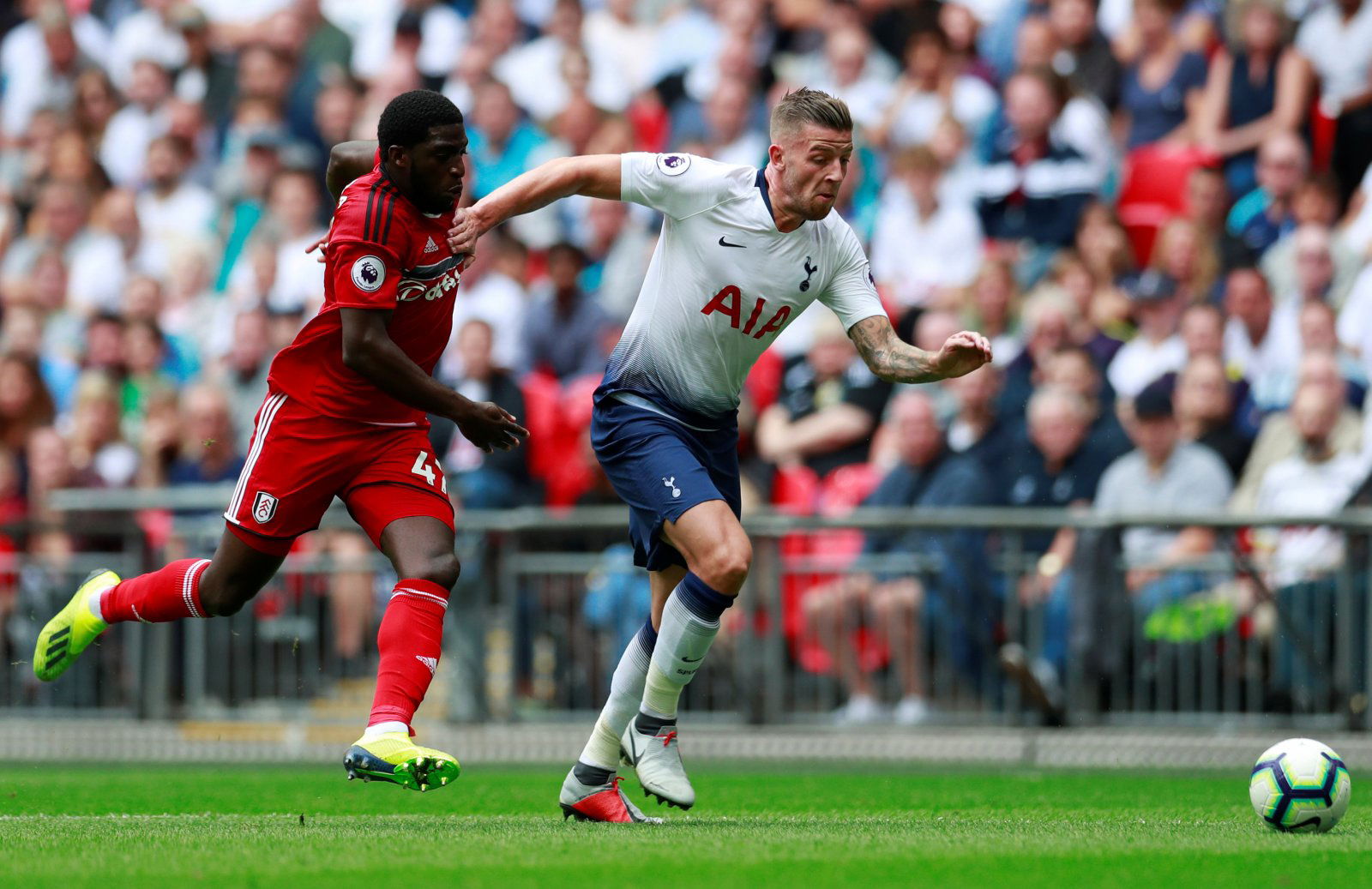 Some Spurs fans have taken to Twitter to voice how pleased they are about the news that Toby Alderweireld's release clause has now expired, as reported by the Evening Standard. 
The fee that would have triggered the clause for the Belgian defender was £25million, but now clubs will no longer be able to take advantage of that and his price is now set to rise significantly.
This comes during a transfer window where the 30-year-old has been strongly linked with a move to Serie A, with Roma said to be the side interested in his services.
He joined Tottenham back in 2015 from Atletico Madrid for £11.4m and since then has made 159 appearances for the north London outfit, scoring six goals and assisting three more.
Several supporters of the Lilywhites are thrilled that Alderweireld looks to be staying at the club and were even puzzled as to why a team did not try and secure him.
Here is just some of the reaction:
Toby Alderweireld's release clause which allowed him to leave #thfc for just £25M has now officially expired. [The Guardian]

— Hotspur Related (@HotspurRelated) July 26, 2019
— PaidLevyBot (@PaidLevyBot) July 26, 2019
How did nobody activate this?

— thfc (@thfc45488373) 26 July 2019
Get him on a new deal! He has more than deserved it!

— Joshua Grainger (@JoshuaJGrainger) July 26, 2019
— RoboCobb (@RoboCobb1621) July 26, 2019
Levy right now pic.twitter.com/Q4Ju7KzvBP

— Daniel Hill (@Dannnno_H) July 26, 2019
Bizarre. Man U allegedly bidding 70K+ for Maguire, too.

— Marc Hayden (@_marchayden) July 26, 2019
Great news

— Nhlanhla (@Nhlanhla_Mag) July 26, 2019