Tottenham: Fans react to Ally McCoist saying Robert Lewandowski is better than Harry Kane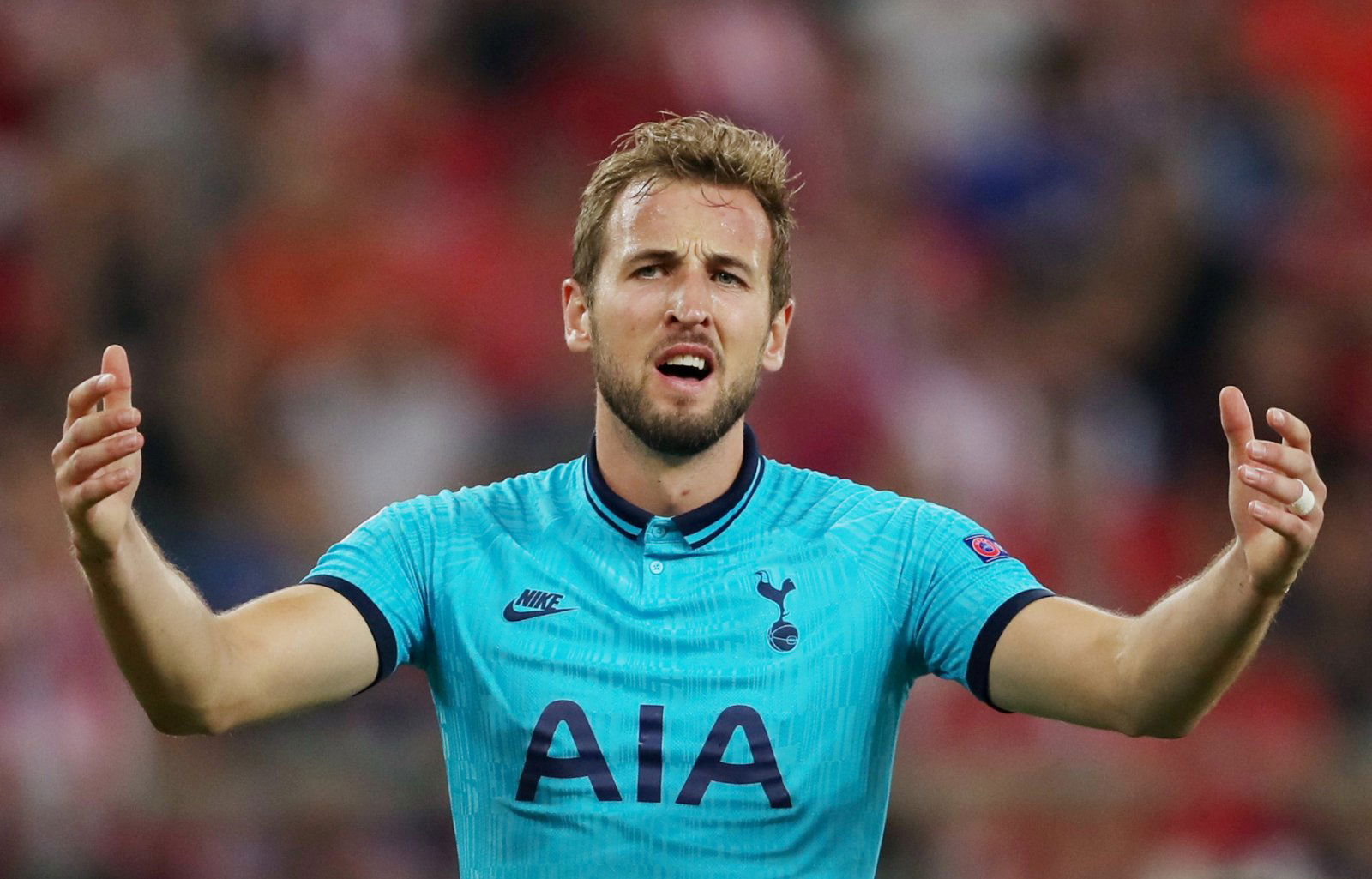 Harry Kane has proven to be one of the most consistent strikers in world football over the last few years.
This week, he became the fastest player to reach 20 goals in the history of the Champions League, taking just 24 games to get to that landmark.
He's recently overtaken Martin Chivers to become Spurs' third highest goalscorer and is well on course to break the England goal-scoring record, as he already has 32.
There can be very little doubt he is among the top strikers in the Premier League and world football as a whole.
One forward who is in even better form than Kane is Robert Lewandowski, who scored four as Bayern Munich demolished FC Red Star in the Champions League.
The Polish international, 31, has 16 goals in 12 Bundesliga appearances and 10 in just five games in Europe, with a ridiculous total of 27 in all competitions this season.
Ally McCoist didn't hesitate to put Lewandowski above Kane, and many fans agreed.
Here's how some of them reacted:
All day long

— Matty J (@mattyj10ando) November 27, 2019
Lewandowski by a mile. Followed closely by benzema, Suarez, icardi, cavani. These boys are streets ahead of Kane. Kane only scores against poor to mediocre teams. He is wasted at spurs he needs to move to la Liga to fill Suarez boots at Barca.

— the big bear (@thebigbear9) November 27, 2019
There is no debat who is better… Lewa all day long !

— @FSM (@liverfan80) November 27, 2019
I didn't even know there were people who thought Kane is better than Lewandowski.

— Michael Baldwin (@mikeyccfc1990) November 27, 2019
Not really a debate at the moment. Lewandowski is well ahead

Both on top form.though, its close

— Steven Ritchie (@stevolution11) November 27, 2019
Robert Lewandowski has always been better than Kane. No doubt about that!

— CoxyzWorld__ (@CoxyzWorld) November 27, 2019