Tottenham: Fans should not read into Toby Alderweireld's comments too closely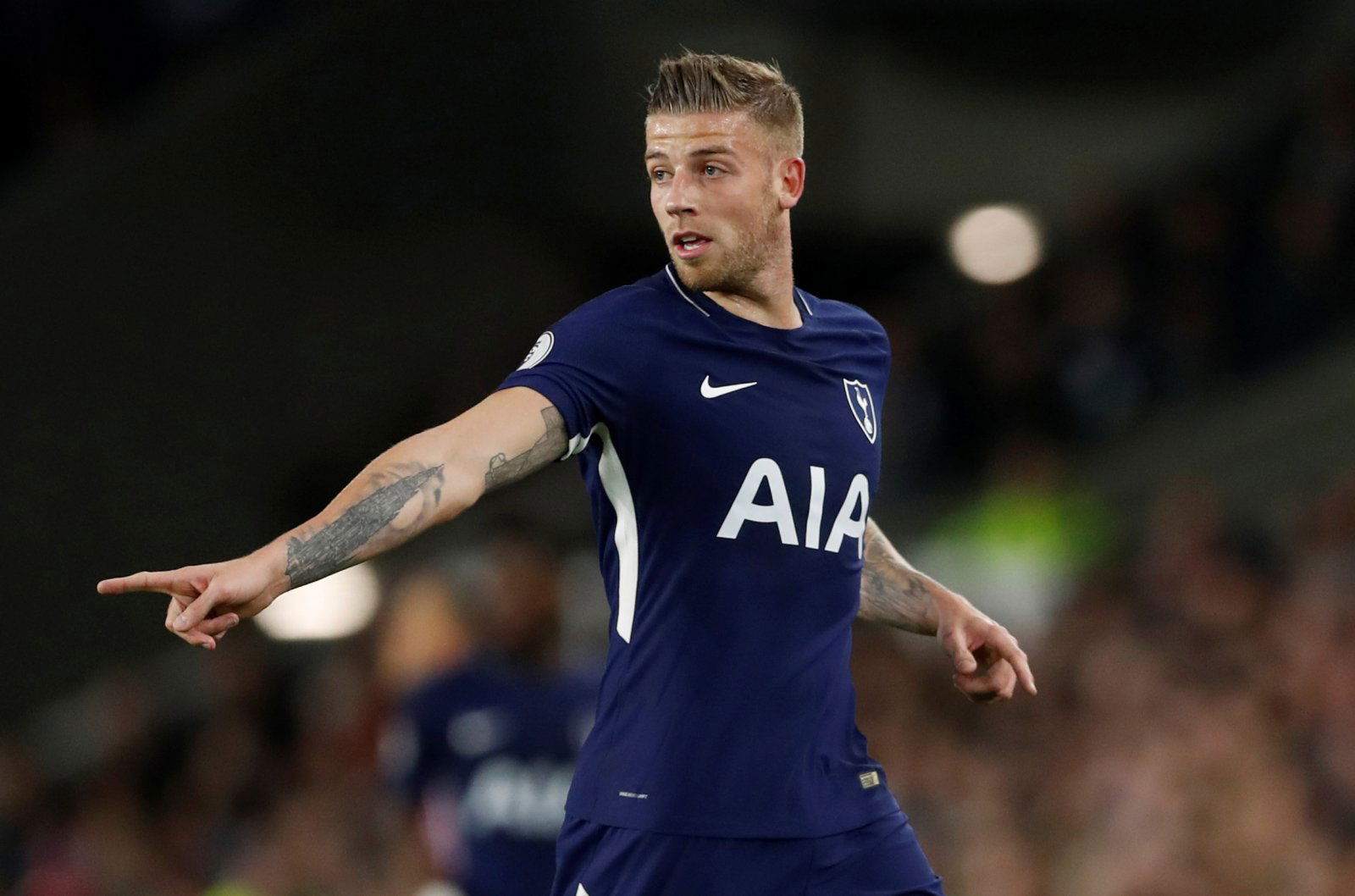 Toby Alderweireld's future at Tottenham Hotspur is a topic that continues to be widely debated.
Will he stay? Or will he be on his way this summer?
Well, according to the defensive ace, he reckons he will be at Spurs next season, or so he thinks he will at this moment of time.
Speaking to SPORT 360, Alderwiereld insisted that his focus was still on Tottenham and, in his mind, will be with them next season.
"I'm going to say the same thing that I've been saying for the past couple of years, the only focus is Spurs. I have one year left on my contract, so in my head, I will play for Spurs next season," he said.
Now, that sounds like extremely good news to Tottenham fans, however, it must only be taken with a pinch of salt.
A footballer is hardly going to come out and say that he will be leaving the club, especially ahead of a Champions League final – that would have to be a very brave man.
Also, the fact that he has a £25million release clause in his contract, there is hardly anything that Spurs are going to be able to do if a club does decide to look to snap up the defensive ace, with Manchester United said to be interested (The Sun).
It would not be a surprise if they look to offer the 30-year-old a new deal this summer to try and protect themselves from the low release clause, however, if he does not sign it, then it would be likely that the club will look to offload him for the low transfer fee – it's a lot better than receiving potentially nothing for him!
Alderweireld has been a key individual and hopefully he will continue to put in the impressive displays he has throughout the season once again on 1 June.
But, it would not be a surprise if it were his last game for the Lilywhites.
Tottenham fans, what do you make of Alderweireld's comments? Hardly surprising are they? Let us know your thoughts below!