Tottenham: Frankly, Jack Clarke would be a bit of a waste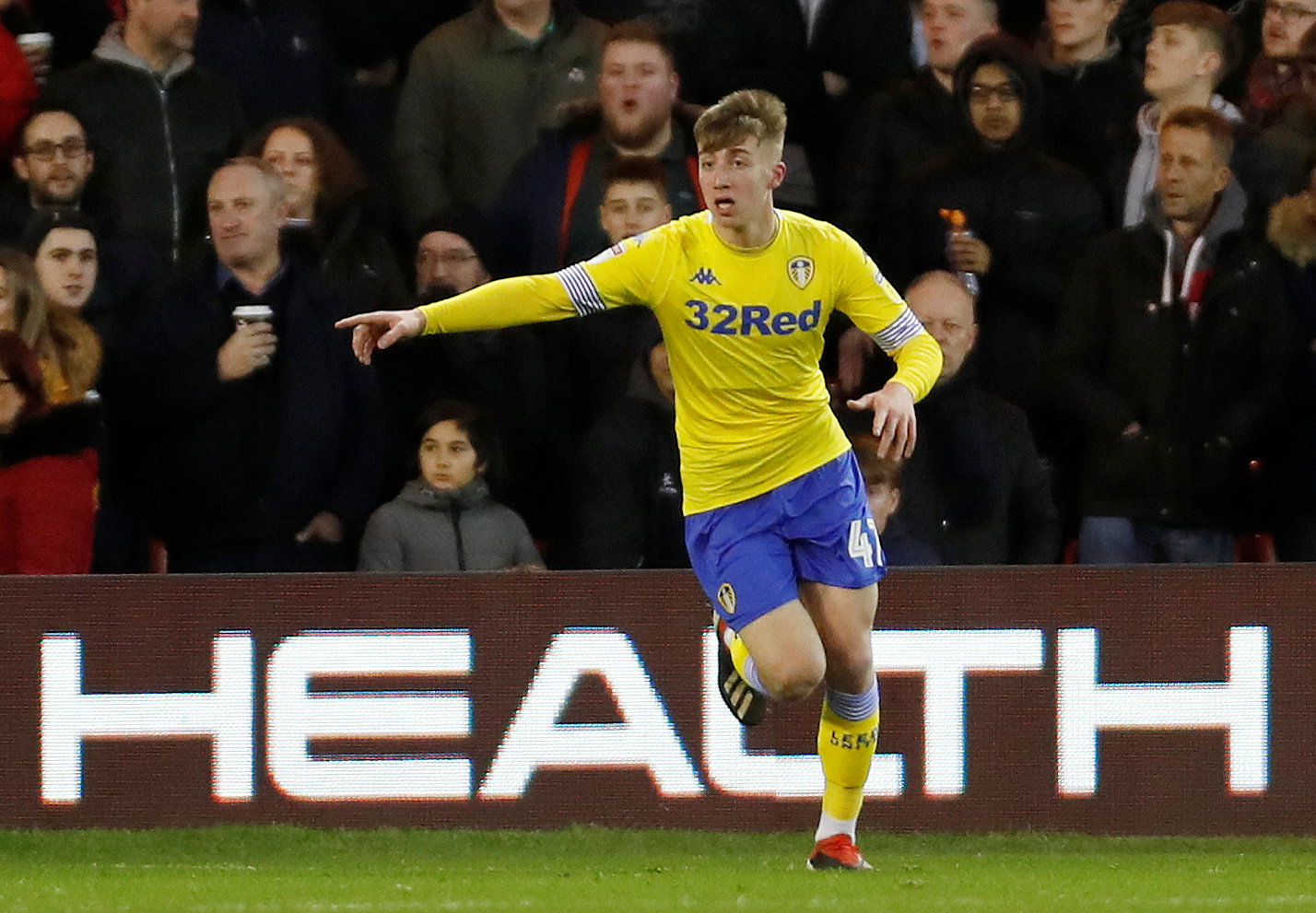 Regardless of whether Tottenham prevail in the Champions League or not, this summer is crucially important for the club. Without a signing in either of the last two windows, it's now time for Tottenham to push on. 
Mauricio Pochettino has spoken about the start of a 'new chapter' (as per Sky Sports News). It's time to get ambitious, guys.
As expected, the rumours have started to spiral, with Tottenham linked with seemingly every player under the sun. However, a player that has received concrete interest is Leeds United's Jack Clarke (as per Sky Sports News). The 18-year-old winger has impressed this season under Marcelo Bielsa and Sky Sports have reported Tottenham are looking to inject youth into the squad. However, it would reportedly cost £20m to capture his services (as per the Mail).
Indeed while the finances might be greater these days, to believe Tottenham will be able to compete with the likes of Manchester City or Liverpool is perhaps naive. The focus should be on players that are going to make an impact rather than £20m on a player that very will get a handful of appearances at best. Clarke both scored and assisted two in 24 league games last season. He's a prospect, yes. But would he really make an impact? Would he really give the likes of Heung-min Son and Lucas Moura something to think about? It's unlikely.
This is the time to be bold. To send a statement. Win or lose against Liverpool, Tottenham have come of age. They have the stadium, the training ground and now the belief. They haven't slipped through via some freakishly straightforward route. Rather, they have results against Barcelona, Borussia Dortmund, City and Ajax. Indeed, they are now operating at the highest level and they need to be making top signings.
Clarke may be one for the future, but he should be forgotten if his signing is at the expense of another. Tottenham need genuine reinforcements who will be immediately ready for selection. Clarke is not the answer.
Tottenham fans, would you be happy to see Clarke join the team? Would he be able to make an impact? Or would he be a waste of money? Comment below.