Tottenham: Gareth Bale returning home the next phase of the project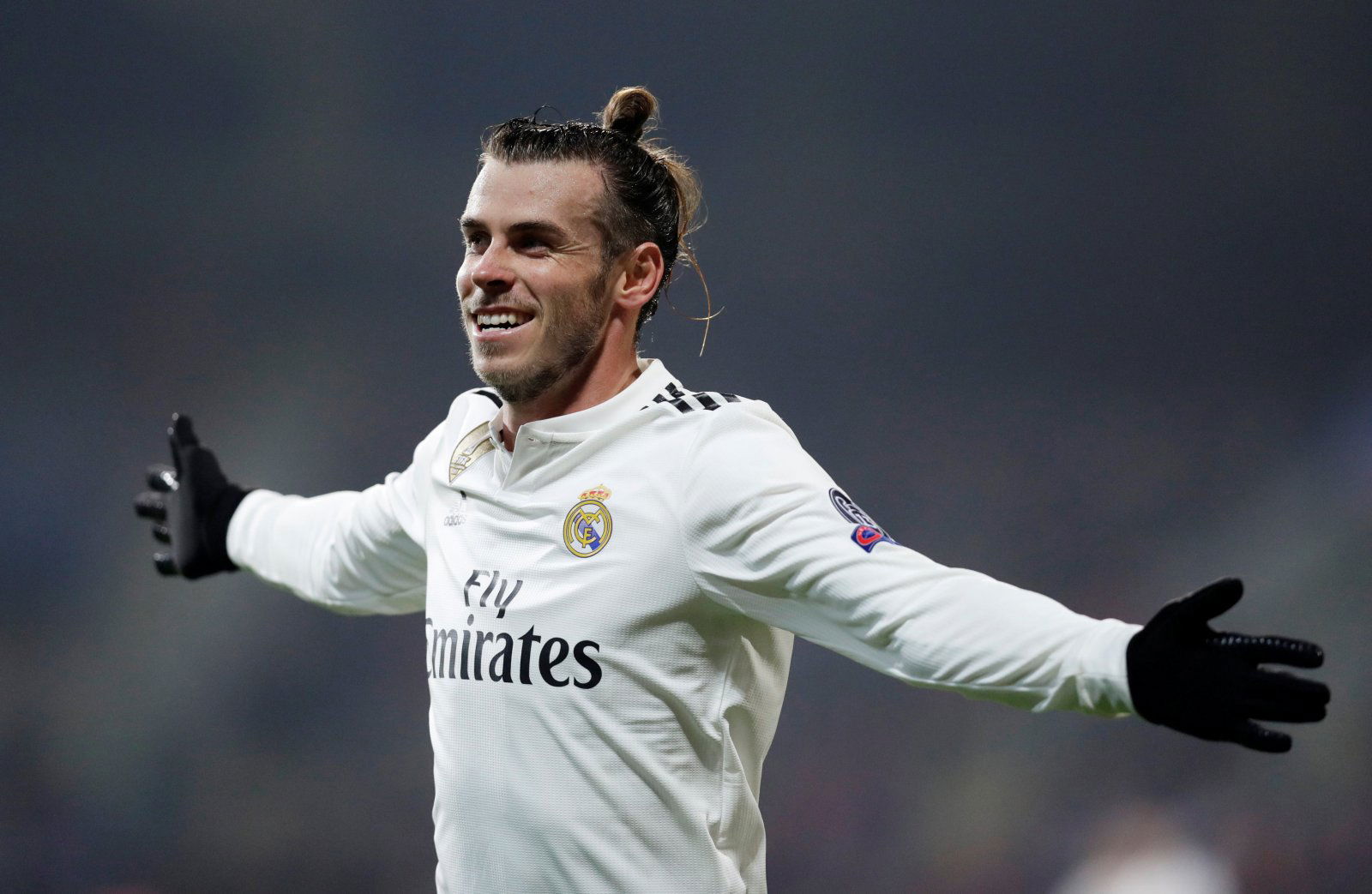 Imagine the excitement if Gareth Bale came back to Tottenham! They've got a shiny, new stadium and now they need a marquee signing, so who better than a man already close to the fans' hearts?
Marca have claimed they are one of a number of clubs interested in the Real Madrid superstar after a hit-and-miss time at the Bernabeu over the past few seasons. He's played 25 times in La Liga this season, scoring eight and assisting two in a disastrous season for the club.
There's rumours Eden Hazard could be the club's next major forward signing, according to Sky Sports, and with Bale and returned manager Zinedine Zidane never seeing eye to eye, it could be the time for the Welshman to move.
Cue a Daniel Levy masterclass?
It's unlikely the Spurs chairman would want to splash the cash, but he could see it as the right opportunity to test Madrid's resolve. If Bale was to request a move then Spurs could get him for much cheaper than expected and Levy does love a bargain.
It'd be another way of expressing the club's ambition to reach the top, and this summer could be make or break with regard to this Spurs era.
Signing Bale would keep the fans' excitement at a peak, prove to the existing squad that the club are going places, and add another explosive element to their attack.
Spurs fans, how much would you pay to see Gareth Bale back at your club? Join the discussion by commenting below…