Tottenham: Harry Winks injury proves club must spend big this summer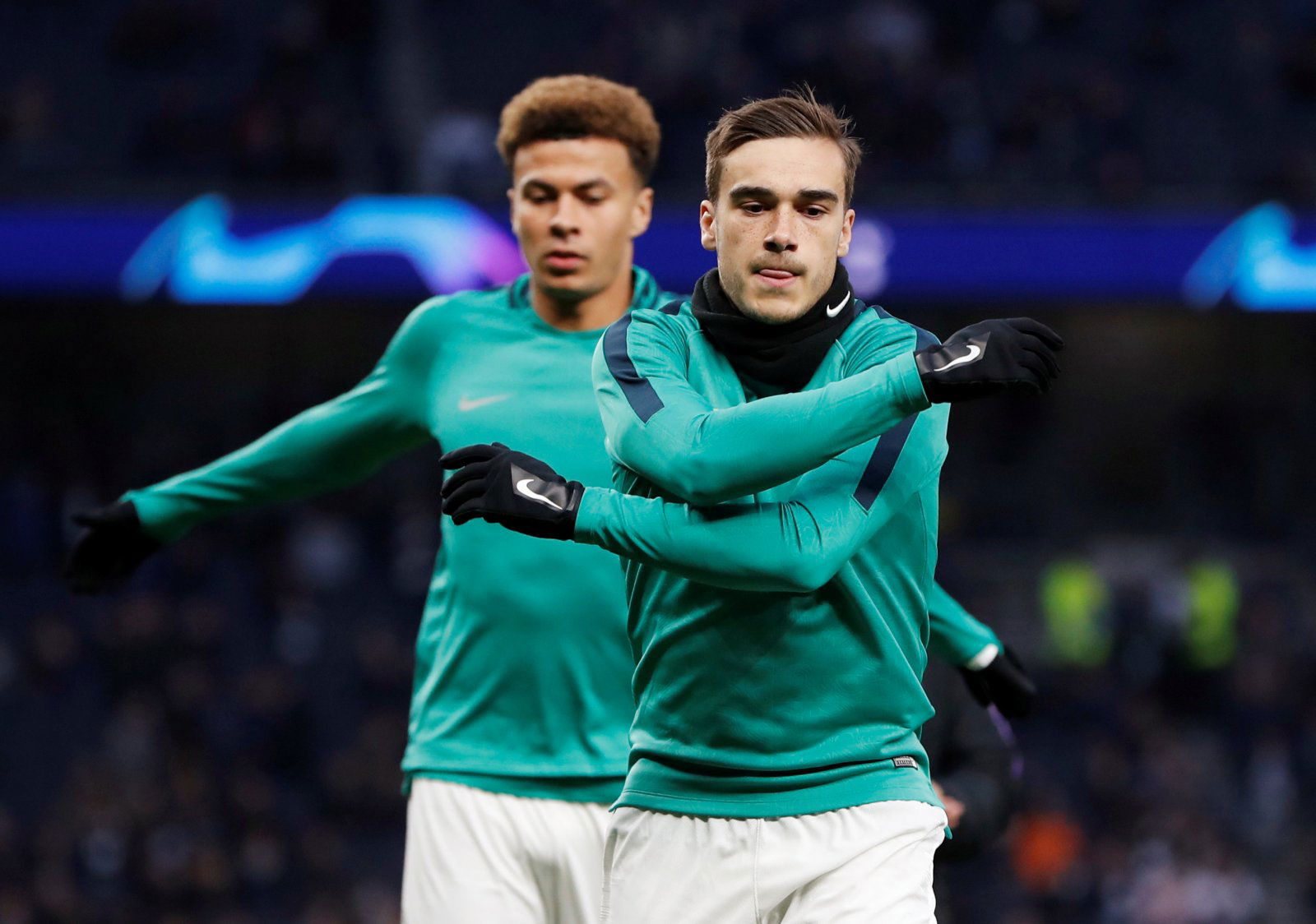 Injuries are hitting Tottenham at exactly the wrong time! Harry Kane could well be out for the rest of the season, Dele Ali has fractured his hand and now Harry Winks has a problem with his groin, as per the Evening Standard.
It all just proves Spurs need to spend big this summer.
Reaching the semi-finals of the Champions League would be massive for the club, particularly with it coinciding with the opening of their new stadium. Ambitions are high, though injuries have left fans feeling hard done by as they look towards Wednesday's second leg.
Yes, it's unlucky they've picked them up at the wrong time, but they should have a squad capable of dealing with absences like Winks'. Indeed, Champions League opponents Manchester City – for example – have been without Benjamin Mendy and Kevin de Buyne nearly all season, but they've got a squad that means they're still fighting for the quadruple.
Even City look tired now, and that proves how hard it is to play on all four fronts, but that's what Spurs surely aim to do next year. Liverpool had to throw themselves out of the domestic cups to be in the position they're in now, but Mauricio Pochettino's side want to be bigger than that.
After all that hassle with the stadium, they have to be.
Having faith in the players they've already got only takes a club so far. Those players could be the best in the world, which they're not, but no player can play every three days. They need back-up in midfield, up top and in defence, so Daniel Levy had better start putting his money into the team.
There needs to be one hell of a shopping list in the summer, but that's what it's going to take if Spurs are to achieve their ambition of becoming one of Europe's most successful clubs in the next decade.
Spurs fans, who do you think should be brought in to offer cover in midfield next season? Join the discussion by commenting below…