Tottenham have to look at signing a midfielder like Marco Benassi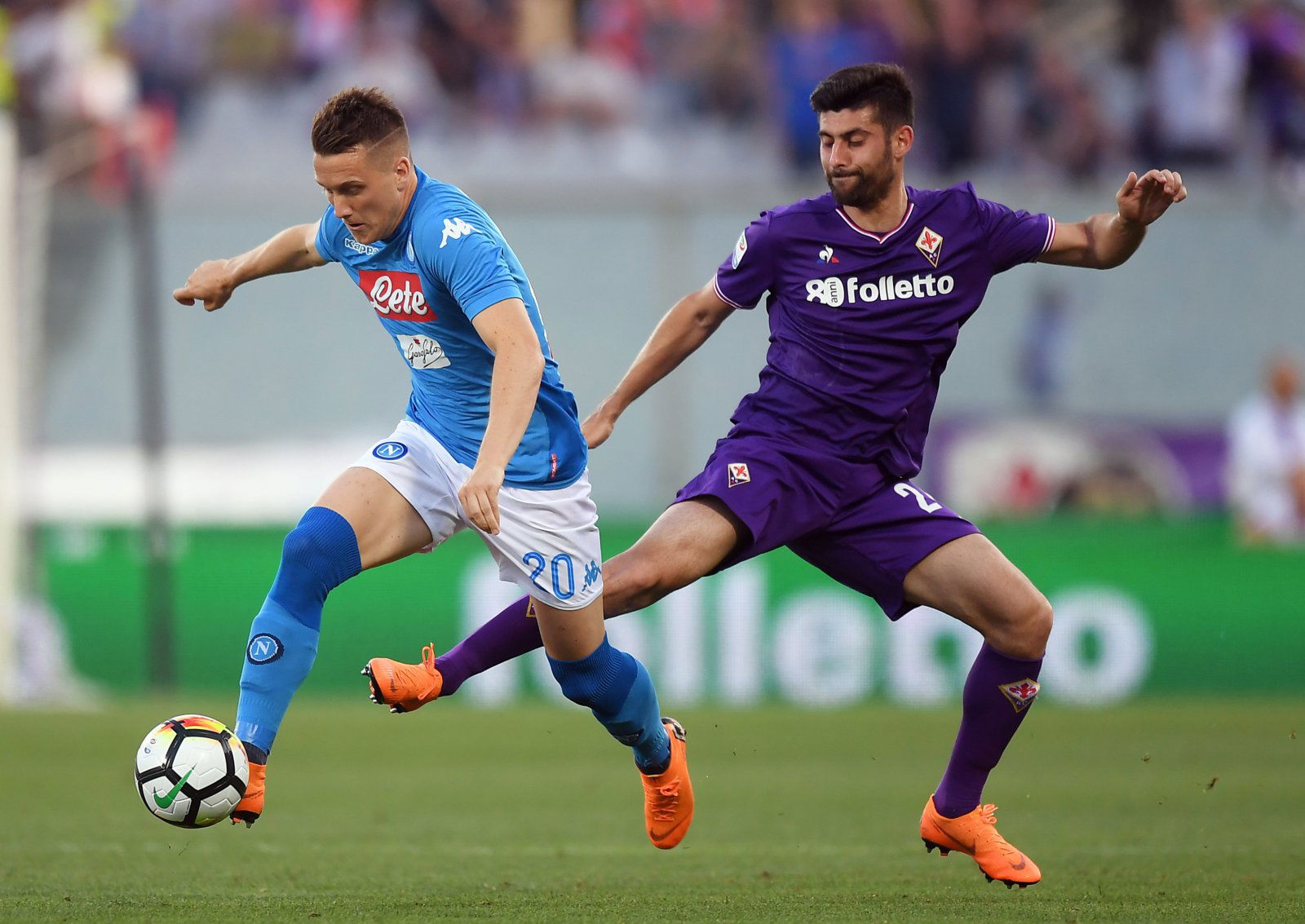 Tottenham still remain in and amongst the title race but their inconsistency has already been costly at times this season.
It looks set to be a two-horse race for the title, with Tottenham neither of those sides. Yet Mauricio Pochettino can be happy with just how well his side have played at times during this season as Spurs continue to build ahead of a much brighter future.
If Tottenham can keep up the pressure on Liverpool and Manchester City, plus continue their impressive runs in the cup and Champions League, all in all, it would be considered a successful season.
What could make it more successful though? Better players.
Tottenham didn't sign anyone over the summer and although that has worked up until this point, that won't be the case if they persist in not signing anyone.
So in a bid to improve, Spurs should look at signing a midfielder as good as Fiorentina's Marco Benassi.
The Italian midfielder, (who is valued at £18 million on Transfermarkt) would definitely improve upon the current options Tottenham have available to them.
Mousa Dembele's age seems to be catching up to him and Eric Dier consistency wise struggles, meaning there is space in the squad for a midfield maestro like Benassi.
The 24-year-old has been great in Serie A this season, accumulating six goals in 18 appearances with the majority of that time being spent in the centre of midfield.
Marco Benassi can also play out wide or further forward as a number ten, right behind the striker. With an eye for goal as well as for a pass, Benassi could be a fantastic option for Spurs as they bid to improve their chances at success this season.
Do you agree… Let us know!