Tottenham have what it takes to destroy Arsenal at Wembley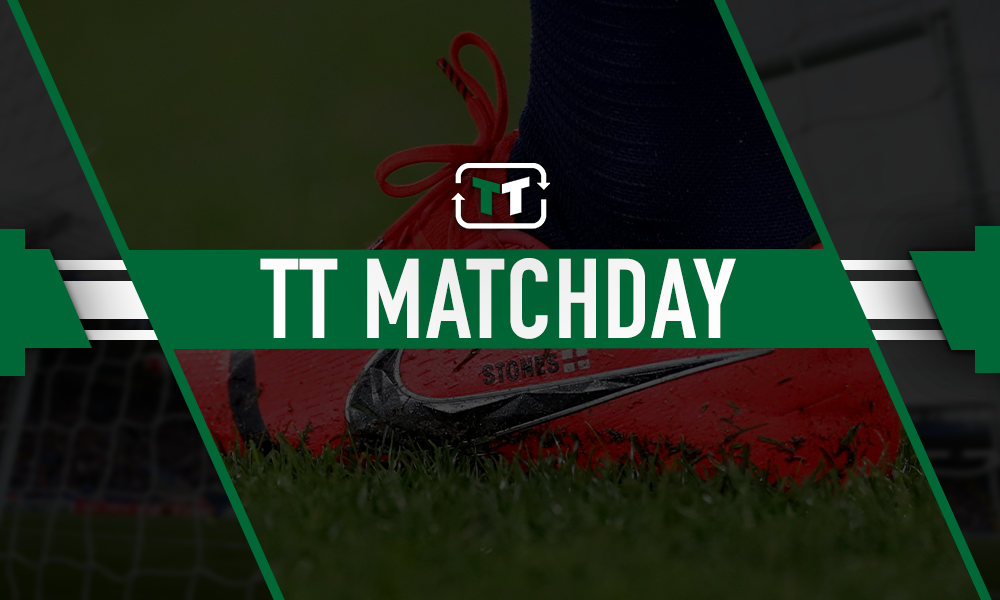 It hasn't been a great time to be a Spurs fan of late, with the Lillywhite's losing their last 2 away games and you get the feeling that the whole club can't wait for their next home game later today against none other than Arsenal.
Since their last home game which was an impressive 3-0 win over Borussia Dortmund in the Champions League, they haven't looked the same team, despite the return of their talisman Harry Kane.
Indeed, this can only but help boost the confidence of the Gunners. However, it's not hard to believe that Spurs will have the edge to really do damage to an Arsenal side beginning to pick up momentum, here's some reasons as to why.
Arsenal's away form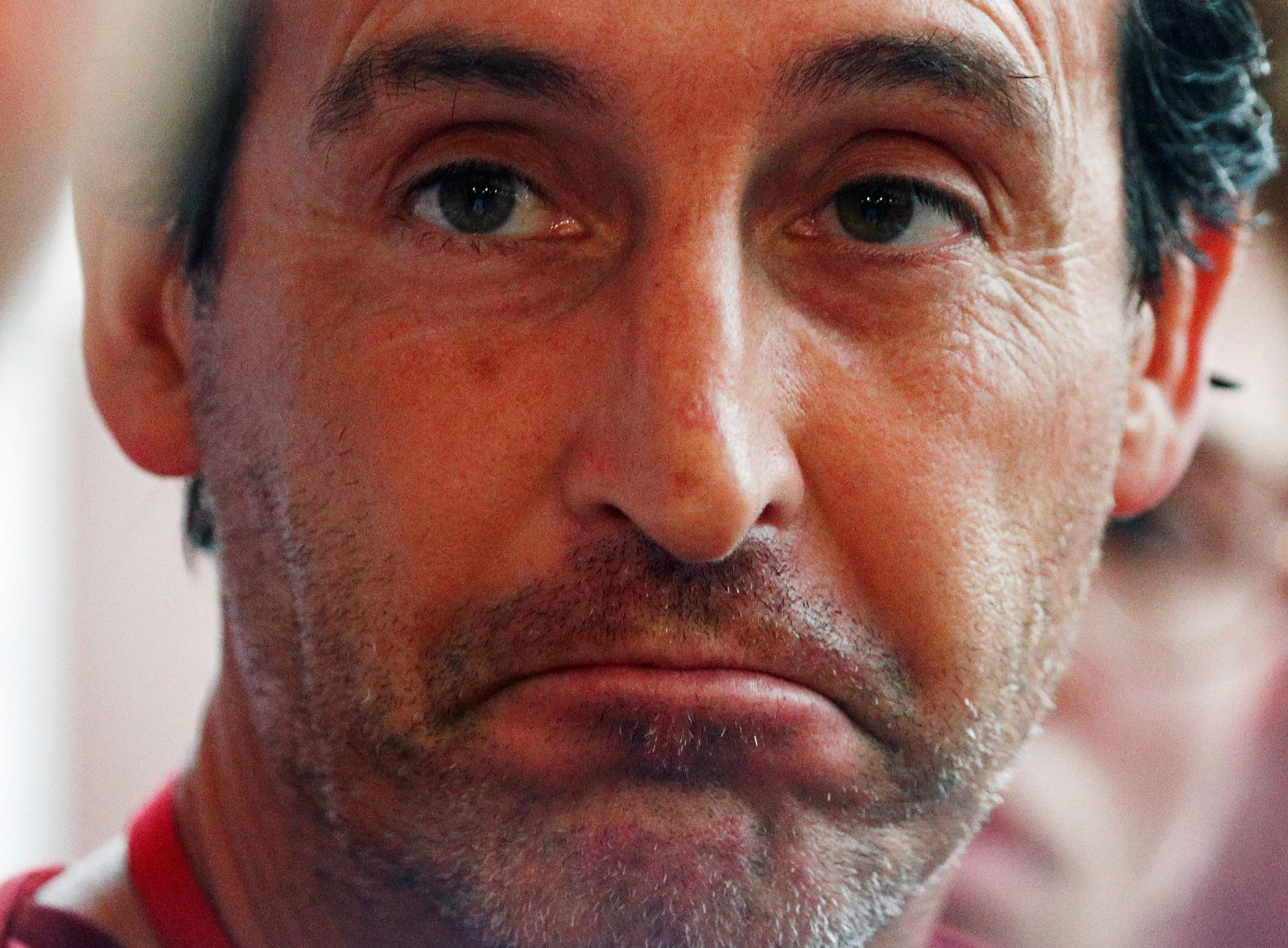 The North London derby always has a special place on the calendar for both sets of teams, and having faced each other twice already this season, with both teams winning a game each, this truly has a winner takes all feel to it.
Spurs go into this game after looking very impressive in their last face off against the Gunners with a very strong 2-0 win at the Emirates in the EFL league cup quarter-final, a game where Arsenal looked to have fielded the stronger side. Looking back on the last couple away days against Spurs, Arsenal haven't picked up a single point, which you feel gives Tottenham the instant edge in the psychological warfare, and will certainly be mentioned in the changing rooms.
Tottenham a wounded animal
Arsenals lack of defensive stability and mentality alongside Spurs' strength at home against other teams this season is a cause for concern for Unai Emery, With the Gunners winning only 5 of their 13 away games this season. The Spaniard will have to be tactically perfect and really motivate his players to put everything on the line if there is any chance of grabbing the three points this afternoon.
With the season swiftly rolling on and a poor couple of weeks for Tottenham, their players will be raring to go for the derby, motivated to put right what went wrong against Burnley (2-1 L) and Chelsea (2-0 L), with no one better to do it to than Arsenal. It promises to be an explosive encounter between the North London clubs, and we can't wait for it!