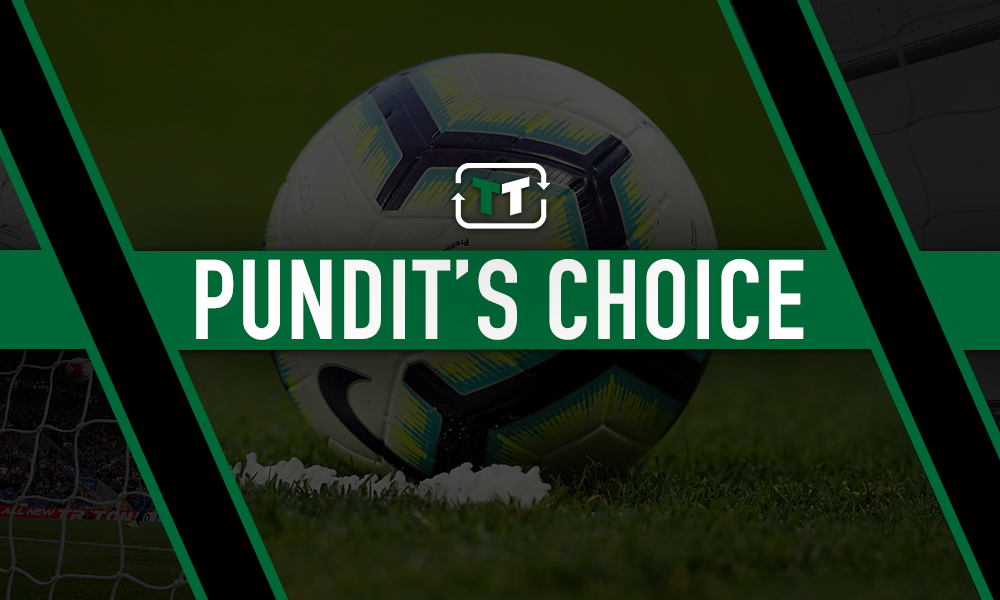 Former Tottenham Hotspur player Alan Hutton has raved about Giovani Lo Celso in his latest interview with Football Insider.
The ex-pro was speaking to the outlet about how impressed he has been with the Argentinian international's performances in his debut season in England.
Lo Celso joined from Real Betis permanently in the January transfer window after initially only being on loan for the term, replacing Christian Eriksen who joined Inter Milan around the same time, as per The Telegraph.
Hutton has hailed Lo Celso and commented on his time so far at the north London club:
"I think it's just been a poor season, I think people would just like to write it off. Ones like Lo Celso, I think he went under-the-radar at the start and now we're seeing, not the best, we're seeing what's to come.
"He's the one I'm looking forward to maybe next season. He started off slow but again, it's probably just getting used to the Premier League and Tottenham not having the best of times, it's going to be difficult.
"Over the past month or two – playing month or two – he kind of came into his own, against Leipzig in the first game he was the star man. He's a guy that I think who's got all the quality needed to be a top player at Tottenham and going forward. He's one I'm looking forward to watching."
Based off the 23-year-old's goal contributions in the campaign so far, Hutton's comments about him starting off slowly and finding life at Spurs difficult at first are pretty accurate. According to Transfermarkt, Lo Celso has managed only two goals and one assist in 28 appearances in all competitions, which are perhaps underwhelming stats for a player in central midfield.
However, there are other areas where the Argentine has relatively high stats for a player in his position. For example, comparing Lo Celso to Eriksen in the Premier League this campaign, the former has averaged a higher pass success percentage and more dribbles per game than the Danish international. He has also been more accomplished defensively than Eriksen by averaging more tackles and blocks per match, according to Whoscored.
Lo Celso's displays have led to Hutton labelling him the 'star man' for Tottenham and has prompted the former full-back to suggest that he has 'all the quality needed' to become one of the north London side's top players. The midfield player will hope to live up to this sort of hype and help Spurs kick on once the campaign resumes.
Could Tottenham seriously sign Erling Haaland?
Yes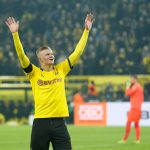 No chance
Missing football!? There's still plenty of Spurs discussion going on in the Vital Tottenham Forum! Click here to get involved!