Tottenham Hotspur: Alasdair Gold delivers a verdict on Alderweireld's recent gesture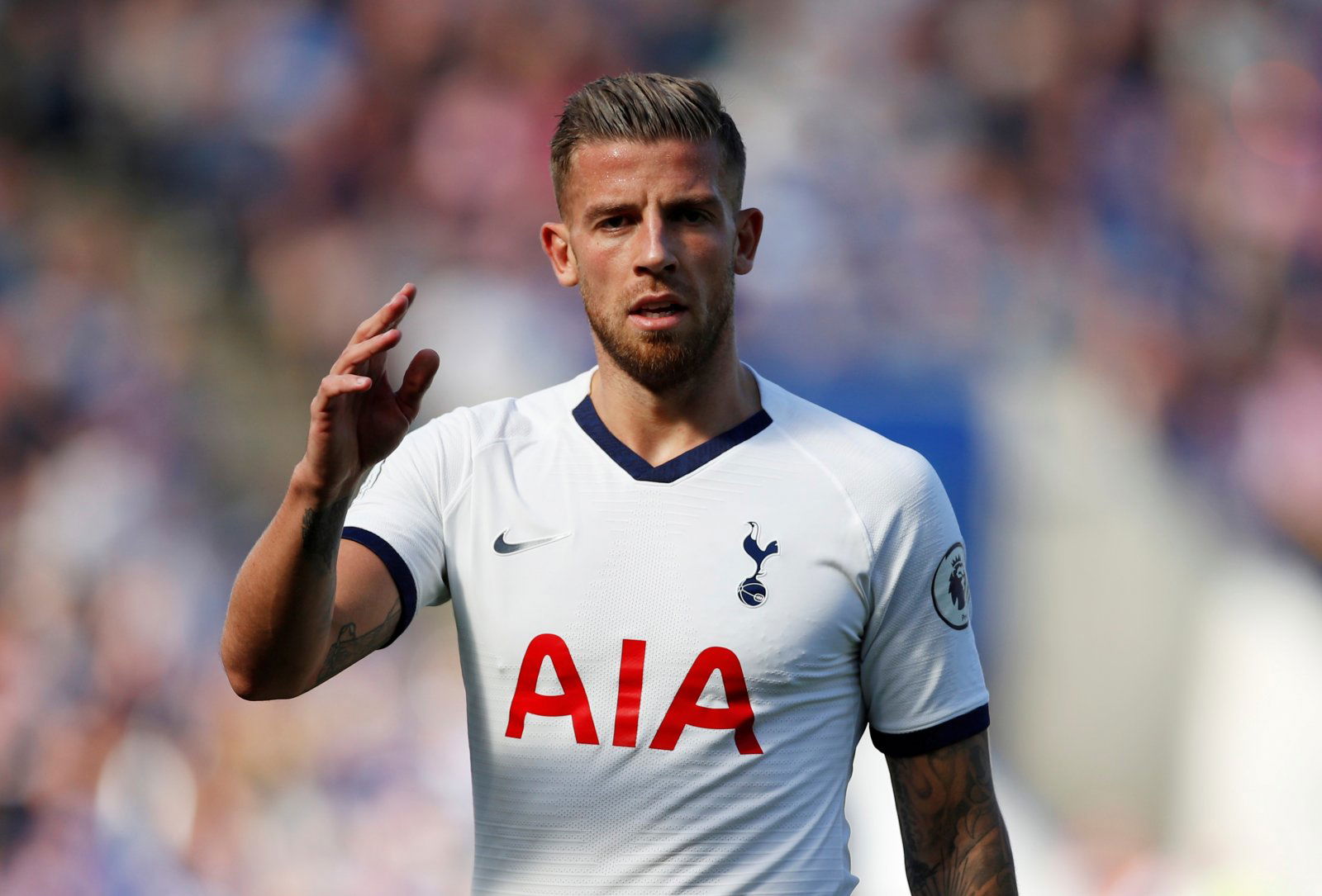 With the recent events plunging the world of football into darkness and basically forcing the rest of the population into isolation or quarantine, it's pretty safe to say that life has become massively more difficult all of a sudden.
And of course, for some people, it will only get incredibly boring, especially with no football on the telly, but there are some who are struggling with even the mundane everyday things.
And this is exactly where the celebrities, football stars and those of us more fortunate than the others come into play and their actions and even words could make a huge difference in the end.
Tottenham Hotspur's Toby Alderweireld, for example, has decided to donate dozens of tablets to hospitals and nursing homes so people can video chat with their families and friends.
Alasdair Gold called it a classy gesture and commended the star for his actions, implying this is a really good idea.
Really classy gesture from Toby Alderweireld and a really good idea. https://t.co/azDYWs9jEw

— Alasdair Gold (@AlasdairGold) March 22, 2020
Spurs fans, what do you think about Alderweireld's gesture? Should more players follow his example? Let us know down in the comments below!