Tottenham Hotspur: Alasdair Gold says Lo Celso's form might be hurting Ndombele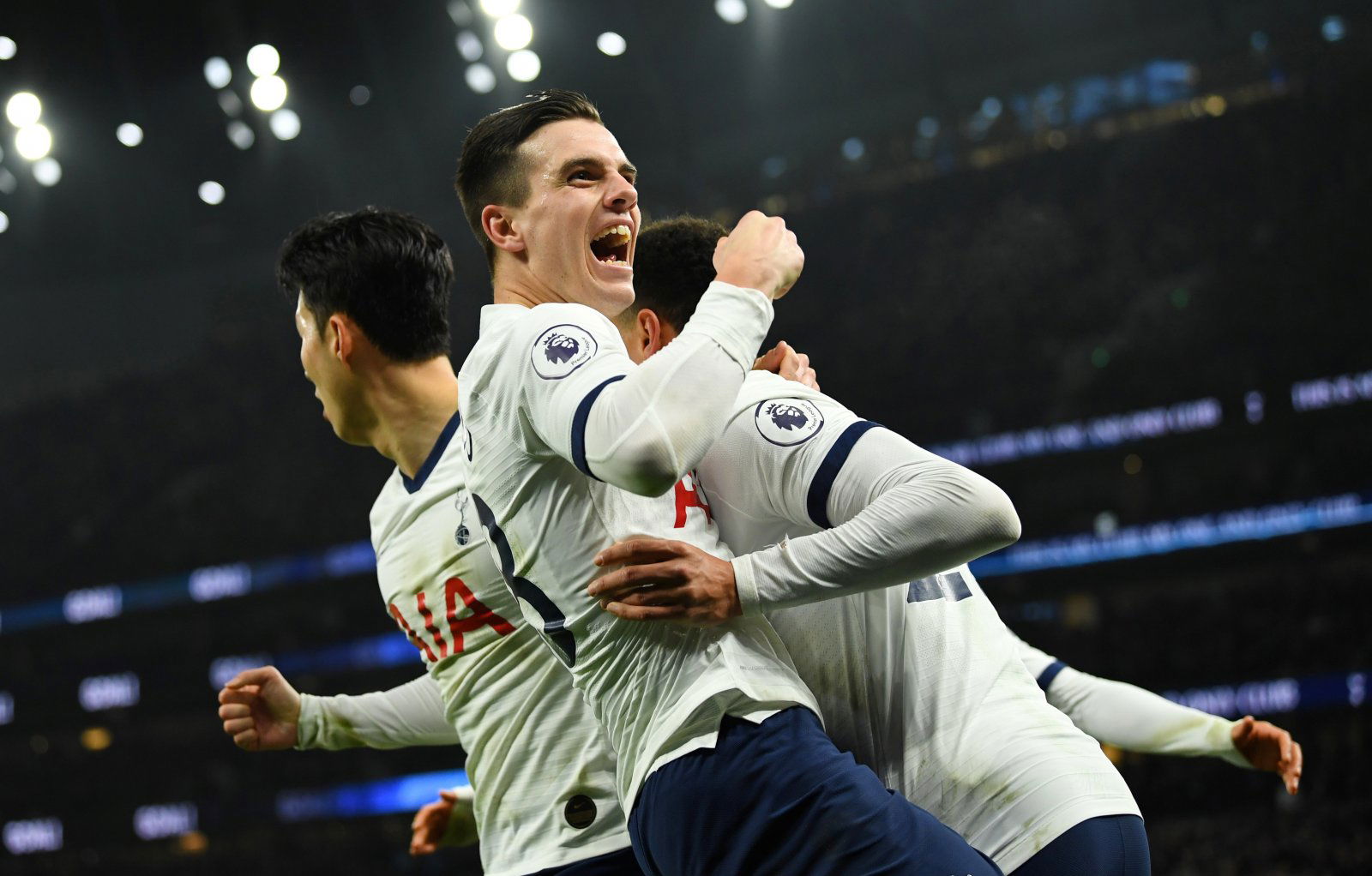 Jose Mourinho went full Jose over the weekend when he publicly slated Tanguy Ndombele for underperforming and not playing as well as he should be.
Of course, Tottenham Hotspur's big reinforcement has been out injured for large portions of the 2019/20 campaign, already missing seven games due to a groin strain and hamstring injury.
And then, when he does play, it seems that he's simply not showing as much as Mourinho would like to see from a player of his calibre, potential and price tag, seeing how he's Spurs' most expensive purchase in the history of the club.
But Alasdair Gold believes there's one more surprising and crucial factor working against the 23-year-old midfielder in this case and that's the sudden rise of Giovani Lo Celso.
As a little extra aside on Ndombele I think the fact Lo Celso is bossing it, despite not having that pre-season the Frenchman did and missing a couple of months early on with a hip injury, is doing his fellow 23-year-old no favours. Showing the application, work rate and quality.

— Alasdair Gold (@AlasdairGold) March 7, 2020
Gold thinks that the Argentine's application, work rate and quality, on top of the fact that he didn't have a proper pre-season and was also injured, are definitely doing his teammate no favours.
Indeed, the fact that he's outshining him despite not having the same kind of pre-season as Ndombele has made things look much worse.
Spurs fans, do you think that Lo Celso's rise is affecting Ndombele's fall? Do you agree with Gold's assessment of the situation? Let us know down in the comments below!