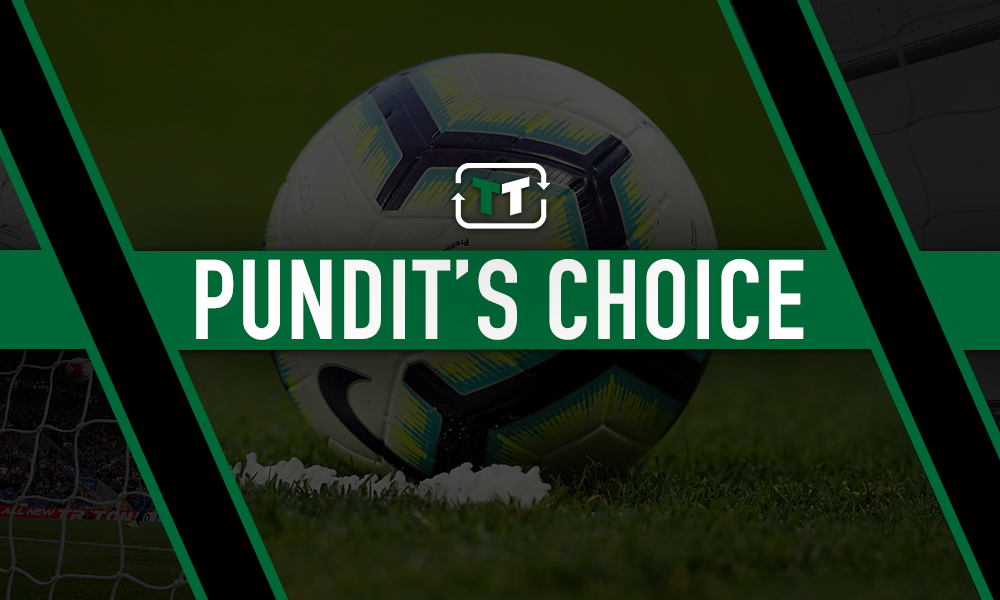 Former Arsenal defender turned BBC Sport pundit Martin Keown has issued some words of caution for his North London rivals, as he feels things could 'implode' at Tottenham Hotspur under Mauricio Pochettino as players look to secure moves away.
Christian Eriksen has been linked with a move to hold out on deciding his future until the New Year, when he can sign a pre-contract agreement with Real Madrid over a summer move as a free agent (Mirror), while the likes of Jan Vertonghen and Toby Alderweireld will also be out of contract next summer.
Pochettino, himself, has been mentioned as a potential target for La Liga heavyweight Real Madrid should they look to move on from Zinedine Zidane for a second time, as the Frenchman is already under pressure at the Santiago Bernabeu.
Despite all that, Pochettino has continued to rely on his Danish and Belgian men, with Alderweireld playing more minutes in the Premier League for Tottenham this season than anyone else has so far (WhoScored), while Eriksen ranks ninth and Vertonghen 12th after the 32-year-old defender started Spurs' last four league games.
Relying on the trio to carry the burden has sparked concern with Keown, who told BBC's Football Focus that he fears Pochettino is trying to force his players into new contracts.
"You have three players whose contracts run out at the end of the season, and obviously they want to go somewhere else," Keown said. "It seems like the manager is almost trying to force them into signing contracts.
"I think, essentially, these are good lads he has there, good people, but they maybe want to go elsewhere. I think Pochettino himself has been linked with Real Madrid. He has to pull all this together now or this could implode. They haven't won an away game since January.
"Eriksen, you can't turn his head with money now. He now wants to go to Real Madrid. But the manager is saying that he wouldn't mind going to Real Madrid, either. He needs to put a lid on what his public messages are."
Pochettino may be relying on three 2020-free agents in Alderweireld, Vertonghen and Eriksen, but to be calling on them in the hopes of seeing the trio sign new contracts would be a bold, and naïve, play by the Argentine, as Tottenham's performances will dictate whether he stays in North London first are foremost.
If results start to slip further than they have recently – with Spurs dropping out of the Carabao Cup to League Two opposition and dropping points from leading positions against Arsenal and Olympiacos – then the pressure could easily build on Pochettino, and leave the Argentine forced to try something new with players that want to put on a show, but it would be a matter of whether he feels anyone could do a better job than the experienced men he prefers.
Get the latest videos and streams for Spurs from our dedicated Spurs live streams page.
It did not work for Pochettino not having Vertonghen in the squad against Manchester City or Newcastle United, as Spurs lost to the Magpies and were fortunate to leave the Etihad Stadium with a point after a VAR call overruled a Gabriel Jesus goal.
Time will tell who was right between Keown and Pochettino, but Spurs will certainly hope that it is the Argentine and not the former Gunners man.
Tottenham fans, are you concerned by Pochettino's reliance on players out of contract next summer? Let us know in the comments below…