Tottenham Hotspur: Carl Anka wonders what will happen to Spurs' documentary now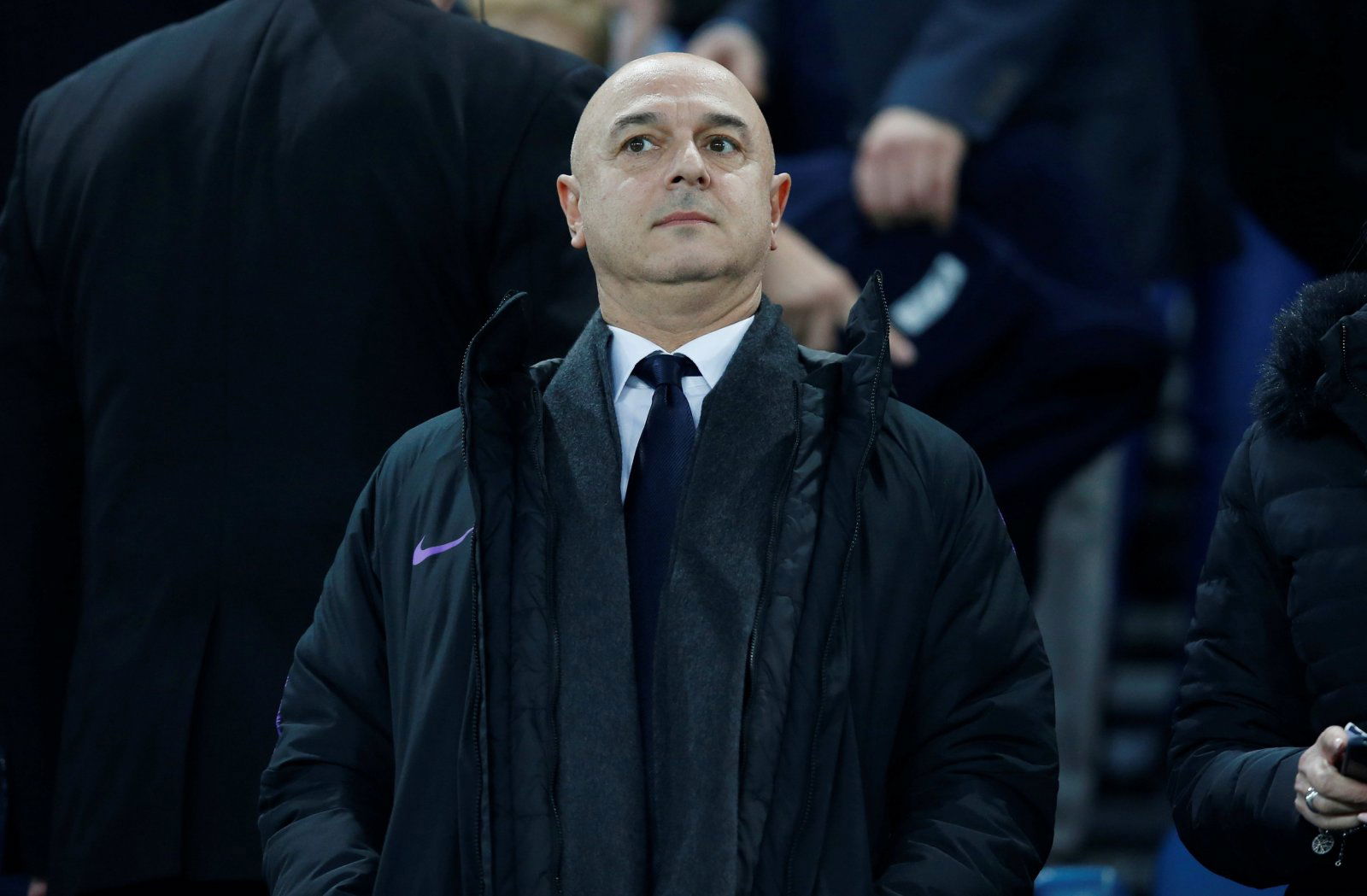 The whole footballing world is still under a huge question mark as of right now since no one really has an idea about what will happen to the current 2019/20 season.

Of course, there are several options on the table. For example, the whole thing could get scrapped and declared void. There is also the option to push this stage of the campaign to a later date when the whole situation hopefully improves. But for Tottenham Hotspur, this poses another big question – what will happen to their documentary?
Could you seriously see Dejan Lovren signing for Tottenham?
Yes
No
The 'All or Nothing: Tottenham Hotspur' series that was supposed to follow the squad's ventures was already looking grim with former gaffer Mauricio Pochettino getting the sack and now it could turn into a disaster with the Premier League put on hold until further notice. It has also come under controversy from fans for including footage of Pochettino's sacking.
This question was once again raised by The Athletic's Carl Anka who was wondering the same thing back in 2019 when things first started falling apart for the London outfit.
Wonder what happens to the Spurs documentary now… https://t.co/PTYsBXaPke

— Carl Anka (@Ankaman616) March 18, 2020
Daniel Levy might have to rethink this one…
Spurs fans, do you think your club should go ahead with the documentary or should it be postponed or even cancelled? Let us know down in the comments below!