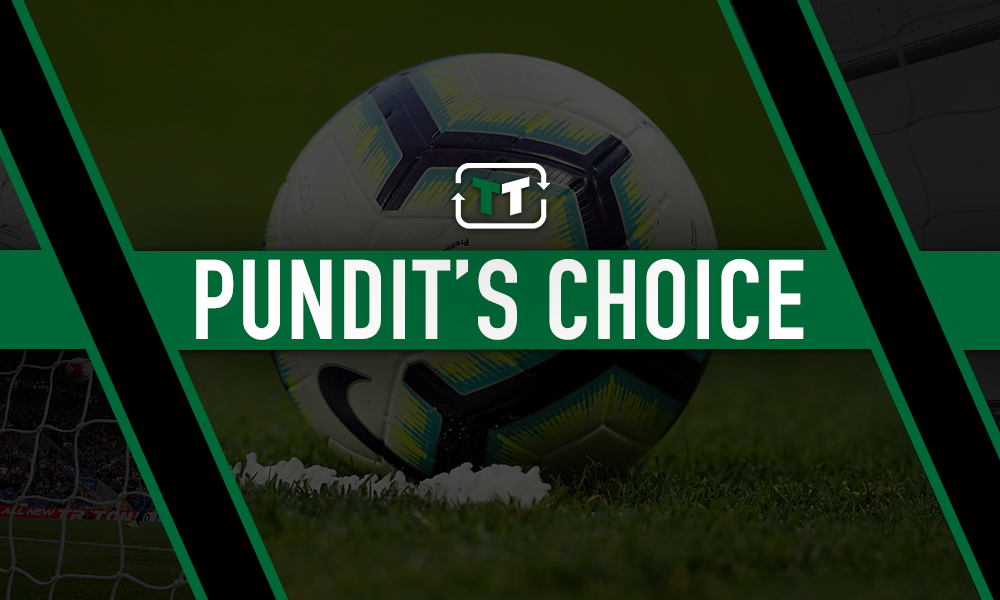 Former Tottenham forward Clive Allen believes Harry Kane could make it in the NFL – tipping the England striker to become an American footballer once he hangs up his boots.
Kane previously outlined his desire to make a career in the NFL earlier this year, telling ESPN that it is something he wants to try 'in 10 or 12 years'.
The Spurs hitman will be pushing 40 by that time, but Allen believes he has the makings of someone who can complete a seamless switch between the two sports.
Speaking to Starsport, he said: "Former strikers are the ones that can do it well.
"Kane has a great interest in it and I wouldn't be surprised if in years to come he'll be kicking an NFL football.
"Knowing Kane – and having worked with him – I know all about his mentality and attitude.
"I'm sure he could adapt his style to do the job and I wouldn't put it past him being very successful at it.
"It's also not got the physical demands of soccer – kicking at least – so players can go on a little longer."
NFL fanatic Kane is not the only Premier League player with a fondness of the sport – with Leicester City's Christian Fuchs also dreaming of becoming an NFL player one day.
Kane's scoring record this season (with 20 goals for club and country) suggests kicking accuracy may come naturally to him, while the ability to have a few years in American football following retirement is by no means impossible, with Indianapolis Colts' Adam Vinatieri still going strong despite being about to turn 47 next month.
So with the prospect of sticking to kicking a potential avenue for Kane to explore in the future, perhaps Allen's words are a hint as to what lies ahead for the in-form striker.
Will Harry Kane leave Tottenham next summer?
Yes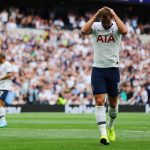 No
Spurs fans, can you imagine Kane turning out at the Tottenham Hotspur Stadium in the NFL? Share your comments below!