Tottenham Hotspur: Damien Comolli discusses loss of ticket revenue for Spurs & Man Utd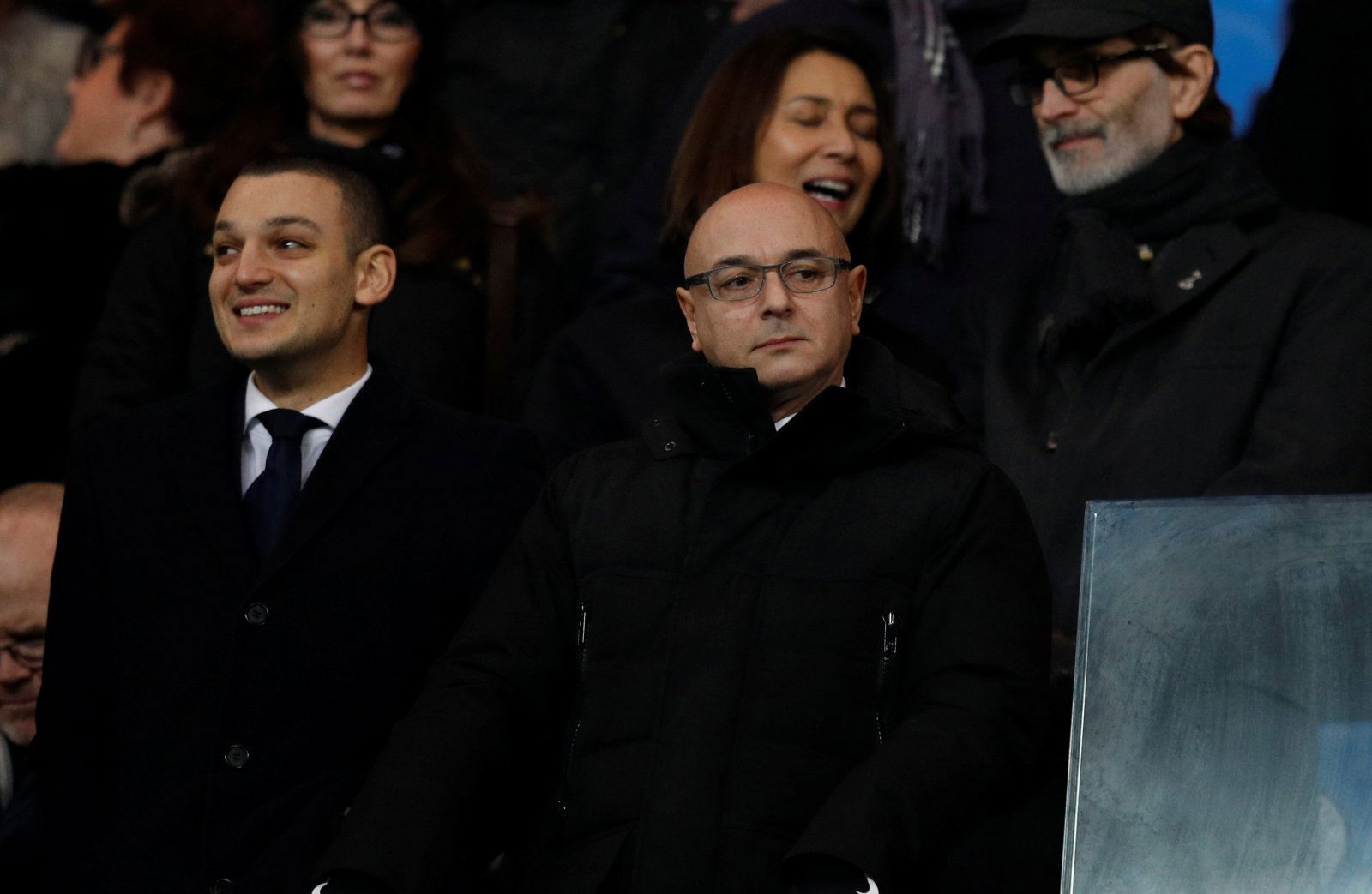 Former Liverpool and Tottenham Hotspur director of football Damien Comolli joined BBC's Football Daily podcast and discussed the effects recent events might have on some of the Premier League's biggest clubs.
Of course, with no football currently taking place in England, players and coaching staff have basically been given an extended break but one they have to spend in isolation and following strict health procedures.
Indeed, Comolli believes that there might be a specific ripple effect of clubs not playing besides the current campaign being at risk and that's, of course, the financial side of things.
Here's what he said for BBC's Football Daily podcast (13/3/2020): "If you are Spurs or Manchester United, they must be making between three and five million per game on ticket revenue and corporate seats and etc, etc. So they could lose between 20 to 25 million, depending if there are four or five home games, which is a lot of money."
Of course, it stands to reason that a lot of money could be lost the longer the Premier League is on hold but at times like these, health and safety of both players and fans should indeed be the priority.
Still, potential financial losses are clearly unwelcome and, while there are more important issues afoot, it's obviously a problem as football enters uncharted territory.
Spurs fans, what do you think will happen to the current campaign? Would you rather it continued somewhere down the line or would you render it void? Let us know down in the comments below!