Tottenham Hotspur: Daniel Levy charged Dinamo Zagreb chairman for Luka Modric shirts
The chairman of Dinamo Zagreb has revealed the lengths Spurs counterpart Daniel Levy will go to in order to save the club money, after a revelation concerning the transfer of Luka Modric in 2008.
Modric joined Spurs 11 years ago before sealing a £30m move to Real Madrid four years later.
In an interview with FourFourTwo (via Twitter), it was alleged that Mirko Barisic asked Levy for five Modric jerseys after agreeing a €23m (£20.4m) fee for the midfielder – but when it came round to paying for the future Ballon d'Or winner, the sum was not paid in full.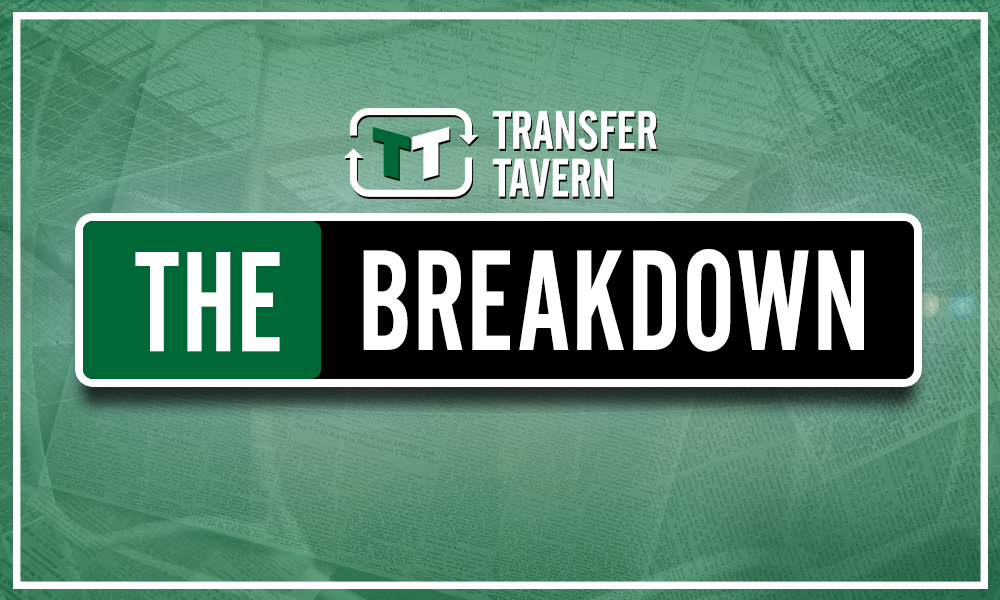 When receiving payment for Modric, Barisic claimed that Levy had not paid the full amount – effectively charging Barisic after fulfilling his request for the shirts.
Barisic said (via Twitter): "A story that shows how he protects the interests of his club, is that after we agreed the transfer of Luka to Tottenham, I politely asked for five of Luka's jerseys. Levy gave them to me, but the invoice for the transfer, €23m, was minus the value of the jerseys.
"That was quite unbelievable to me. It showed me how to appreciate every penny a club spends."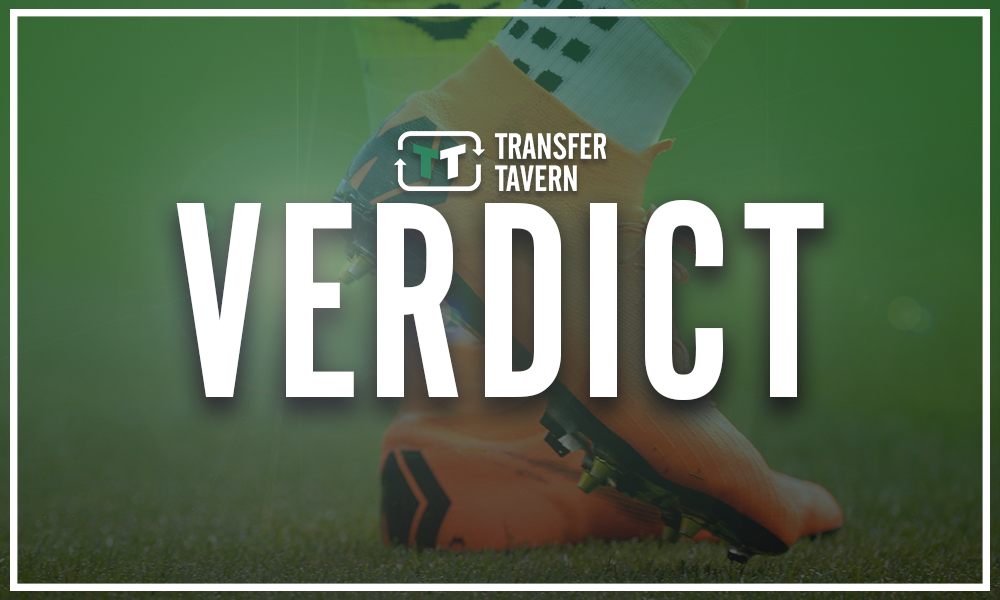 Levy has a reputation for being a tough negotiator, as represented by a report by L'Equipe (via Metro) regarding Tottenham's recent acquisition of Tanguy Ndombele – and this anecdote clearly shows his behaviour is no newfound mentality when it comes to finances and acting in the club's best interests.
While it may be seen as incredibly petty to take a few hundred euros off an eight-figure sum, Levy's actions are a further insight into the chairman's practices, and though his penny-pinching methods may be to Tottenham's benefit, it has hardly manifested any success in terms of trophies – which may persuade the chairman to make his money go even further in the months and years to come.
Tottenham fans, does this Daniel Levy story take you by surprise? What does he need to do in the transfer market to bring success to the club? Let us know by commenting below!