Tottenham Hotspur: Daniel Levy won't threaten the club's financial stability to make Jose Mourinho happy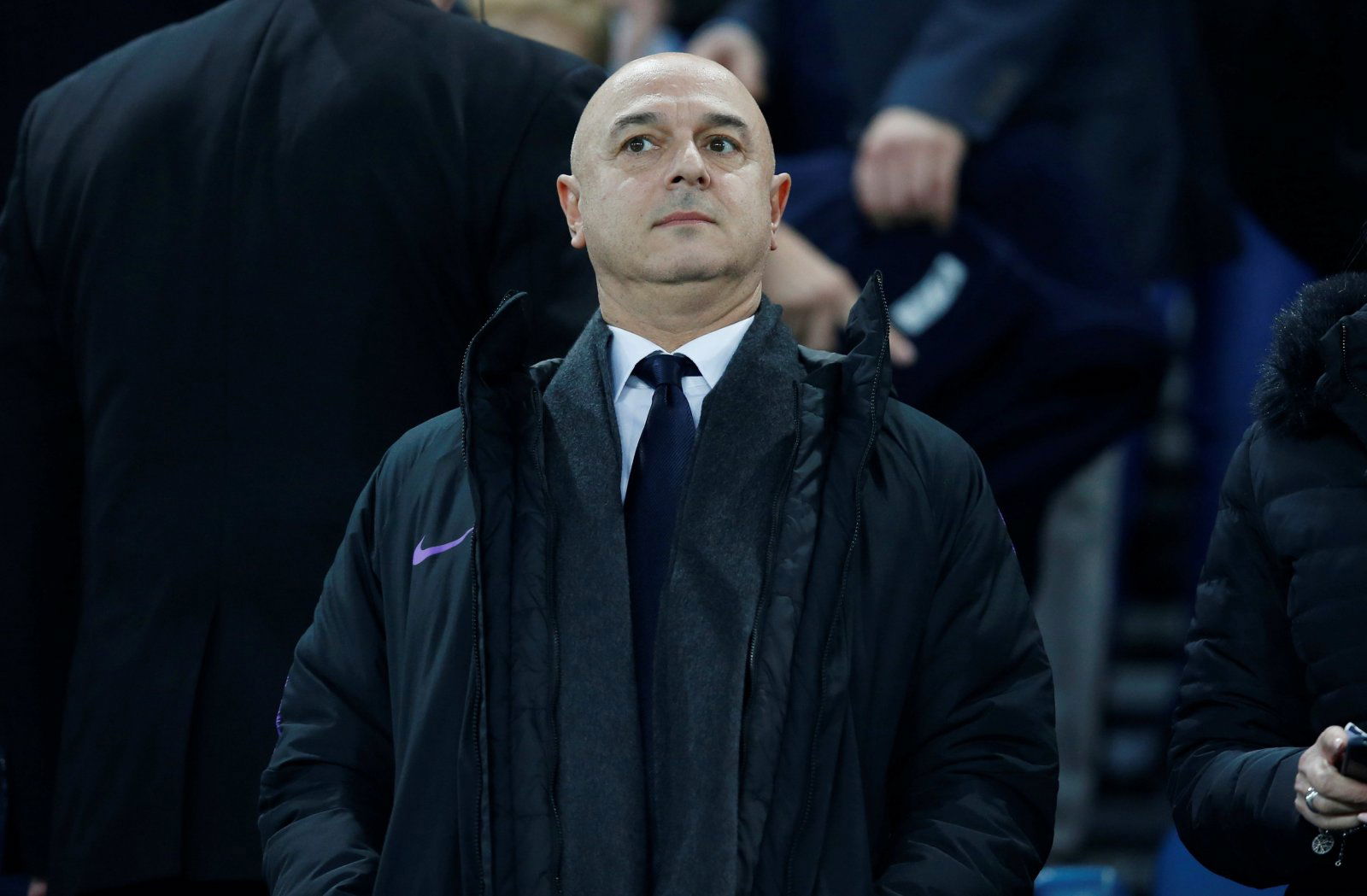 An article from Football.London has suggested that Daniel Levy will not threaten Tottenham Hotspur's financial stability to make Jose Mourinho happy.
The report states that the chairman and his finances are one of five problems that the Portuguese coach will face when next season comes. It alludes to the idea that Mourinho could simply wave a magic wand during his time at Chelsea and get virtually any player he wanted, but the manager may not be able to do that under Levy if it threatens the financial stability of the north London club.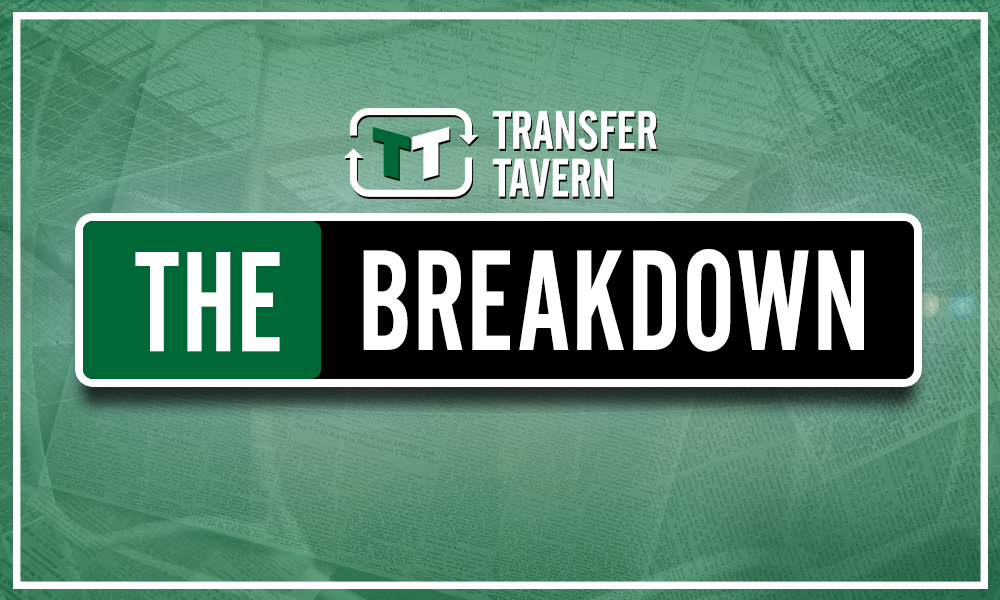 Levy has not tended to spend big since his time as co-owner of Spurs, exemplified by the fact that Tottenham became the first Premier League club in history to not sign a player in a transfer window since it was introduced when they failed to recruit any new faces in the summer of 2018 (via the Daily Mail).
Pochettino also held crisis talks with Levy shortly before he was sacked earlier this campaign as he wanted to rebuild the squad, but at that point, they sat 14th in the Premier League table and were already 11 points off a Champions League place, according to the Telegraph.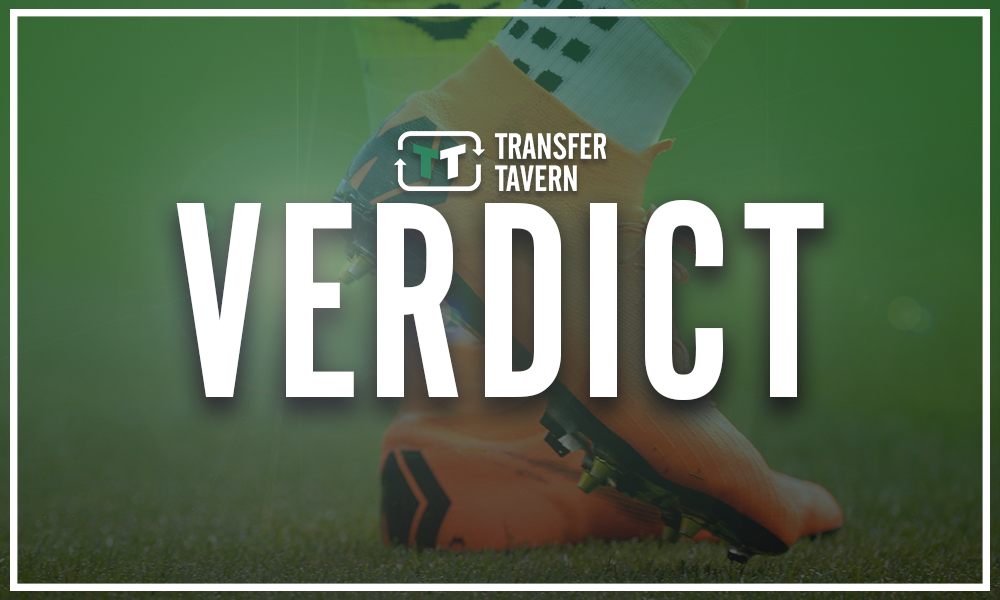 On the other hand, the self-proclaimed 'Special One' has the tendency to spend big. After all, he was the first manager in football history to spend £1 billion in total on transfers, as per the Daily Mail.
However, Levy has not changed his ways for a Spurs manager before and in this case, Mourinho may not be given as much money to spend as he would perhaps like for next season. If things go awry and Mourinho follows Pochettino out the exit door, we may well look back on this decision as the reason why.
Missing football!? There's still plenty of Spurs discussion going on in the Vital Tottenham Forum! Click here to get involved!