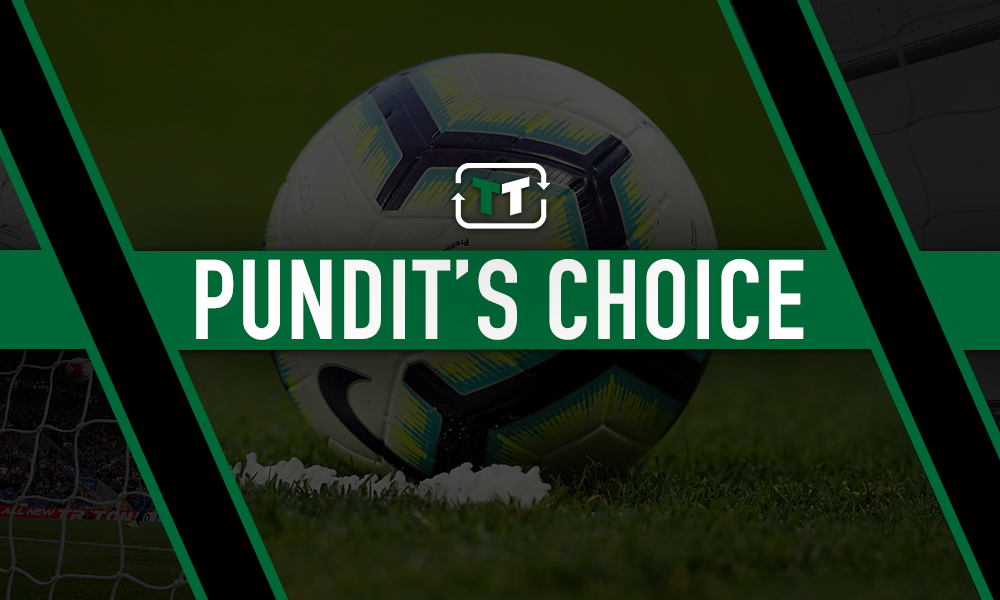 Former England international full-back Danny Mills has admitted that he thinks that Danny Rose played a part in his own downfall at Tottenham Hotspur.
The left-back moved to Newcastle United on loan in the January transfer window after falling out of favour at Spurs under Jose Mourinho – indeed he started just one Premier League match under the former Chelsea boss (Transfermarkt). Mills believes that Rose's outspoken nature may have been the reason why the Portuguese manager opted to fade him out, which ultimately led to his move away from north London.
Speaking about Rose and his recent move to Newcastle, Mills told Football Insider: "I think a lot of that was instigated by Danny Rose, he knows that he's still in and around the England squad – that left-back position is between him and Chilwell and he needs to play."
"It was quite apparent that for whatever reason, maybe through some of his own doing – saying that he didn't really want to be at Tottenham, he wasn't going to sign a contract extension – he'd been left out of the side.
"I think he knows himself he needs to play football."
Mills certainly has a point here, as the way that Rose has behaved in recent times may have been a contributing factor to him falling out of favour under Mourinho and ultimately moving on. Indeed, back in November, the 29-year-old claimed that he intended to run down his contract at Spurs until its expiration in the summer of 2021 after being made available for transfer in the previous summer window (Evening Standard).
It is likely that his attitude didn't go down well with Mourinho (there was a reported bust-up between the two) and, as a result, he decided to limit his game time in order to get him out of the club quicker. Had his attitude been a bit different and, instead of claiming he was happy to see out his contract, he knuckled down and fought for a place, perhaps he wouldn't have been forced to seek a loan move elsewhere.
Spurs fans, do you think that Danny Rose is finished at the club? Let us know your thoughts in the comments below…