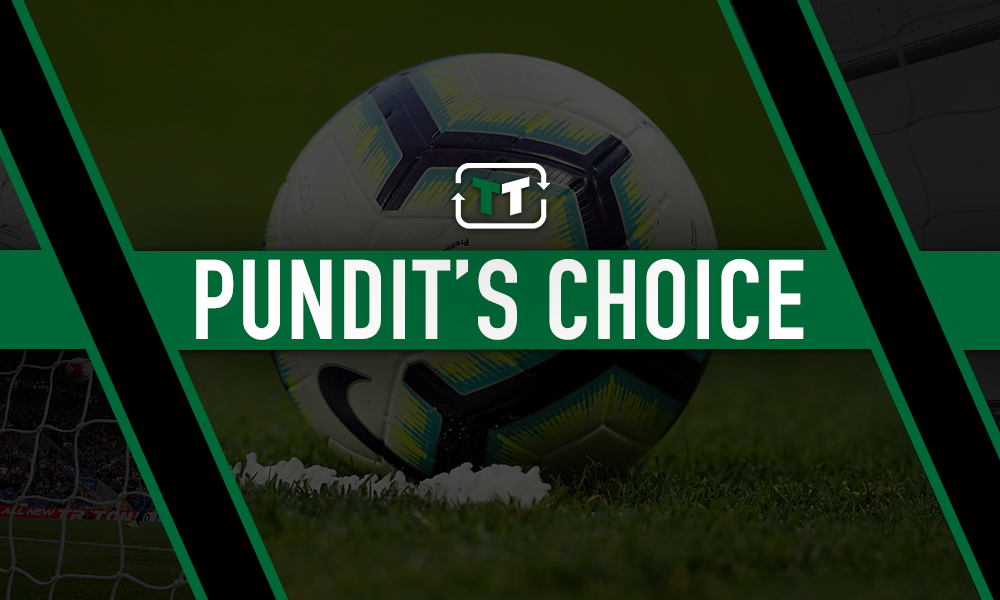 Former England international Danny Mills believes that Jose Mourinho made the right call in resting Harry Kane for Tottenham's game against Bayern Munich on Wednesday.
The game between the two at the Allianz Arena was a dead rubber as both had already secured their place in the Champions League knockout stages.
Despite this, it was reported in the Evening Standard that Kane was keen to play in order to boost his hopes of winning the Golden Boot.
56-year-old Mourinho decided to leave the England skipper at home and it was a call that Mills believes was the right one. He also claimed that, had Mauricio Pochettino still been in charge, a different decision may have been made.
Discussing Kane's potential frustrations at missing the game, Mills told Football Insider: "This is where I think it's different, under Pochettino I believe that he would have played and he would have put pressure on him to play.
"Mourinho is having none of it, he's just going 'no this is the right thing for you and the right thing for the team'.
"And as I said, you have to be protected from yourself, from wanting to always play, the team has to be more important than the individual.
"Mourinho gets that and he's powerful as well as strong enough to say 'No, I'm the boss and I'm going to do what's right for the team long-term."
Mills is correct here, both in saying that Kane needed to be protected and that it may have been different under Pochettino.
Mourinho was right to refuse to play the 26-year-old in the game, especially as Spurs have a hectic festive fixture list on the horizon which sees them play five Premier League games in just 18 days (Transfermarkt).
They will need Kane as fresh as possible for that period; therefore, there was little point in risking their talismanic forward in what was a dead rubber.
Under Pochettino, the ex-Leicester loanee rarely missed a game, whether it was in the league, against lesser opposition in cup competitions or even at times if he wasn't fully fit.
Indeed, he was brought on in an FA Cup game against Tranmere back in January despite Spurs being 6-0 up, so he didn't really need to be risked (BBC Sport).
Added to that, he also started the Champions League final even though he had been out injured for almost two months leading up to the match (Independent), which on reflection was a mistake as he played poorly.
Overplaying Kane was an error of judgement from Pochettino, but it appears that kind of thing won't happen under Mourinho. And whether the player likes it or not, it seems like he won't be risked in games where he doesn't need to be.
Spurs fans, are you happy with Jose Mourinho so far? Let us know your thoughts in the comments below…