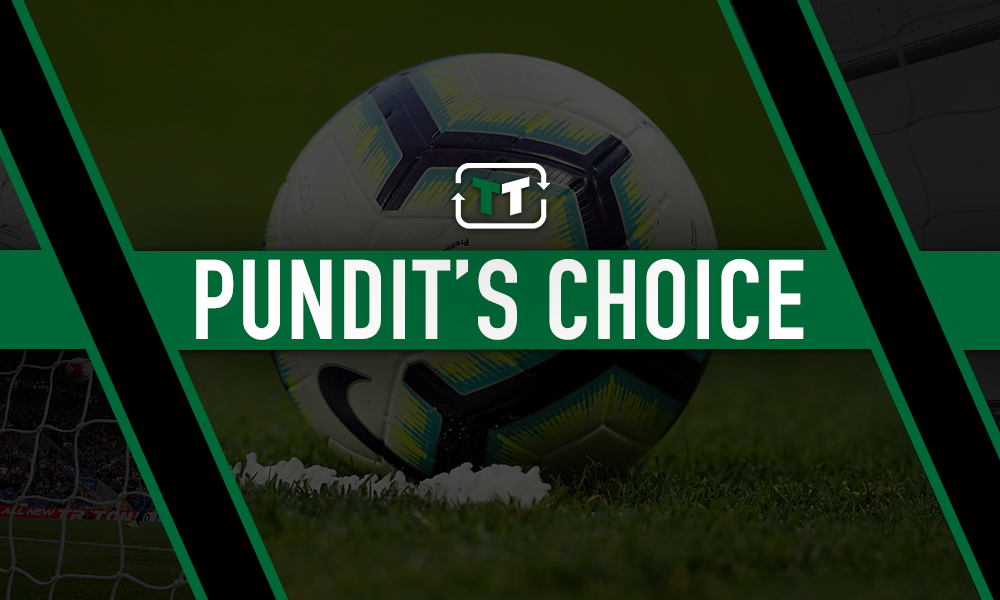 Former England international right-back Danny Mills has questioned whether Giovani Lo Celso is the man to replace Christian Eriksen at Tottenham Hotspur.
The Argentine turned his loan move to Spurs permanent on Tuesday, at the same time as Eriksen sealed a transfer to Serie A outfit Inter Milan (tottenhamhotspur.com).
It is thought that Lo Celso will be the player who Jose Mourinho expects to replace the Danish international in terms of adding creativity, goals and assists from midfield.
But, whilst the former Real Betis man did produce a Man of the Match performance against Norwich City recently, Mills isn't sure that he is the man to replace Eriksen.
Speaking about Lo Celso, the ex-Leeds defender told Football Insider: "He's a good player. Undoubted ability. The difference is, there's a difference between doing it against Norwich as opposed to doing it against Manchester City, Liverpool, Chelsea, Wolves, whoever it may be. Is he good enough to be a replacement for Christian Eriksen?"
It is a fair question from Mills, and on the evidence seen so far, you would have to say that the answer is no.
The 23-year-old has made 20 appearances in all competitions so far for Tottenham and in that time he has managed to score just two goals, both against inferior opposition in Middlesbrough and Red Star. Added to that, he hasn't yet provided a single assist (Transfermarkt).
And when you delve deeper into the statistics it doesn't get any better for Lo Celso. In the Premier League alone he is yet to create a single big chance, whilst he also averages 0.7 key passes and 0.4 shots on goal per game (SofaScore).
Those numbers are lower than Eriksen's for the first half of the season at Spurs despite the Dane's lack of rhythm, a consequence of not being an automatic starter. Indeed he created three big chances and averaged 1.3 key passes and 0.8 shots per match in his last months with the club (SofaScore).
Tottenham will need someone to step into the breach and add creativity to midfield going forward. But if that man is to be Lo Celso then he will need to start producing some better performances in the near future and begin adding more goals and assists to his game.
Spurs fans, do you think that Giovani Lo Celso is an ideal replacement for Christian Eriksen? Let us know in the comments below…