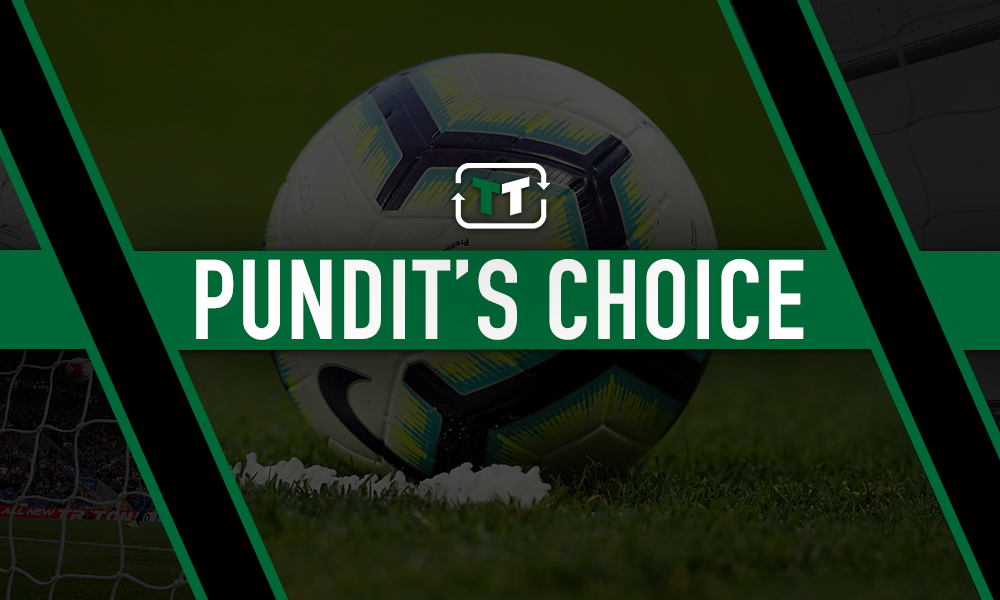 Danny Mills believes that Lucas Moura needs to add more consistency to his game if he is to become a key player for Tottenham Hotspur.
The Brazilian joined Spurs from Paris Saint Germain back in 2018 and has had some standout moments for the club, including a hat-trick against Ajax which sent them to the Champions League final last season (BBC Sport).
However, Mills believes that those performances are too sporadic and that he is far too inconsistent, especially when compared with fellow winger Son Heung-min.
Speaking to Football Insider about the 27-year-old, Mills said: "I think it's the consistency for Lucas Moura that is the frustration for most managers.
"When you look at Son on the other side, he very rarely has a bad game, he works incredibly hard for the team, he's unselfish, he scores, he assists, all these things, he's fabulous.
"If Moura can add that consistency…he has the same quality of Heung-min Son, it's just finding that consistency level that he needs to put himself as a top player."
Mills is right, Moura certainly has plenty of ability but just doesn't produce the goods on a regular basis.
As mentioned, there are times when he can be brilliant such as the Ajax game and also when he scored twice and terrorised Manchester United in the 2018/19 campaign (BBC Sport).
However, he doesn't do that often enough. This season he has only scored four goals in 18 appearances in all competitions (Transfermarkt), which isn't good enough for a player with his talent.
Compare that with Son, who has 10 goals and nine assists already this season (Transfermarkt), and you can see the difference between the two players.
Moura needs to be as consistent as Son is, otherwise Mourinho may lose patience with him and look to find alternative options for the right-wing position.
Spurs fans, do you agree with Danny Mills that Lucas Moura needs to add more consistency to his game? Let us know in the comments below…