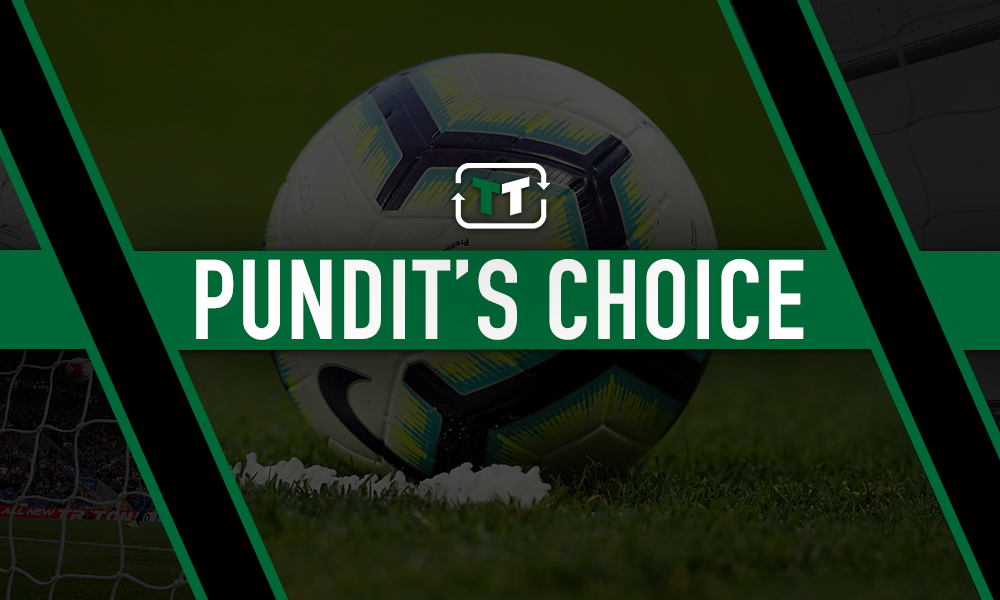 Former Tottenham Hotspur striker Darren Bent has insisted that Edinson Cavani would be a "fantastic signing" in this January transfer window (via Football Insider).
Spurs could be on the lookout for a new striker, with regular frontman Harry Kane having been ruled out until at least April after having surgery on a hamstring injury (tottenhamhotspur.com).
They have been linked with plenty of replacements for the England captain, including Cavani – with Uruguayan news outlet El Pais reporting that Jose Mourinho has given the club the thumbs-up to press ahead and try to sign the Paris Saint-Germain ace.
And Bent believes that signing the 32-year-old would be a terrific piece of business by the north London club, insisting that Mourinho would be extremely keen to have him in his squad.
Speaking about whether Cavani would be a good addition for Spurs, Bent told Football Insider: "That would be a fantastic signing for now.
"And I think Cavani is a big enough personality that he'll come in, he'll know about Harry Kane and how good he is, but listen, with Harry Kane's injury, you don't know when he's going to be back to his best, let alone coming back.
"So with Cavani, he's someone who can get on a roll very quickly, keeps himself in unbelievable shape, he has scored goals at whatever level he has played at, he's just brilliant, and he works so hard and I think he could go to Spurs and score goals.
"If they could get that over the line, I'm sure Mourinho is absolutely desperate to get him and you know what, I'd be desperate for it as well as I want to see Cavani in the Premier League as he'll score goals in the Premier League."
Bent is certainly right here. If Spurs want to sign someone who has plenty of experience, an excellent goals record and who can come in and replace Kane straight away until the end of the season, then Cavani may well be that man.
Indeed, this is a player who has 339 club strikes in his career to date, with 198 of those coming in just 293 appearances for PSG (Transfermarkt), so he is certainly lethal in front of goal.
The Uruguayan is currently out of favour at the Ligue 1 outfit following the arrival of Mauro Icardi and he has started just four times in the league this season (Transfermarkt). Added to that, his contract is set to expire in the summer, so he may well be available in this transfer window.
Considering his goals record and experience, on paper there looks to be few better short-term replacements for Kane than Cavani. If they could come to an agreement to bring him in, then it would be an outstanding piece of business from Tottenham.
Spurs fans, would you like to see Edinson Cavani sign for you this month? Let us know in the comments below…