Tottenham Hotspur: Darren Bent believes Spurs will be at a big disadvantage against Man United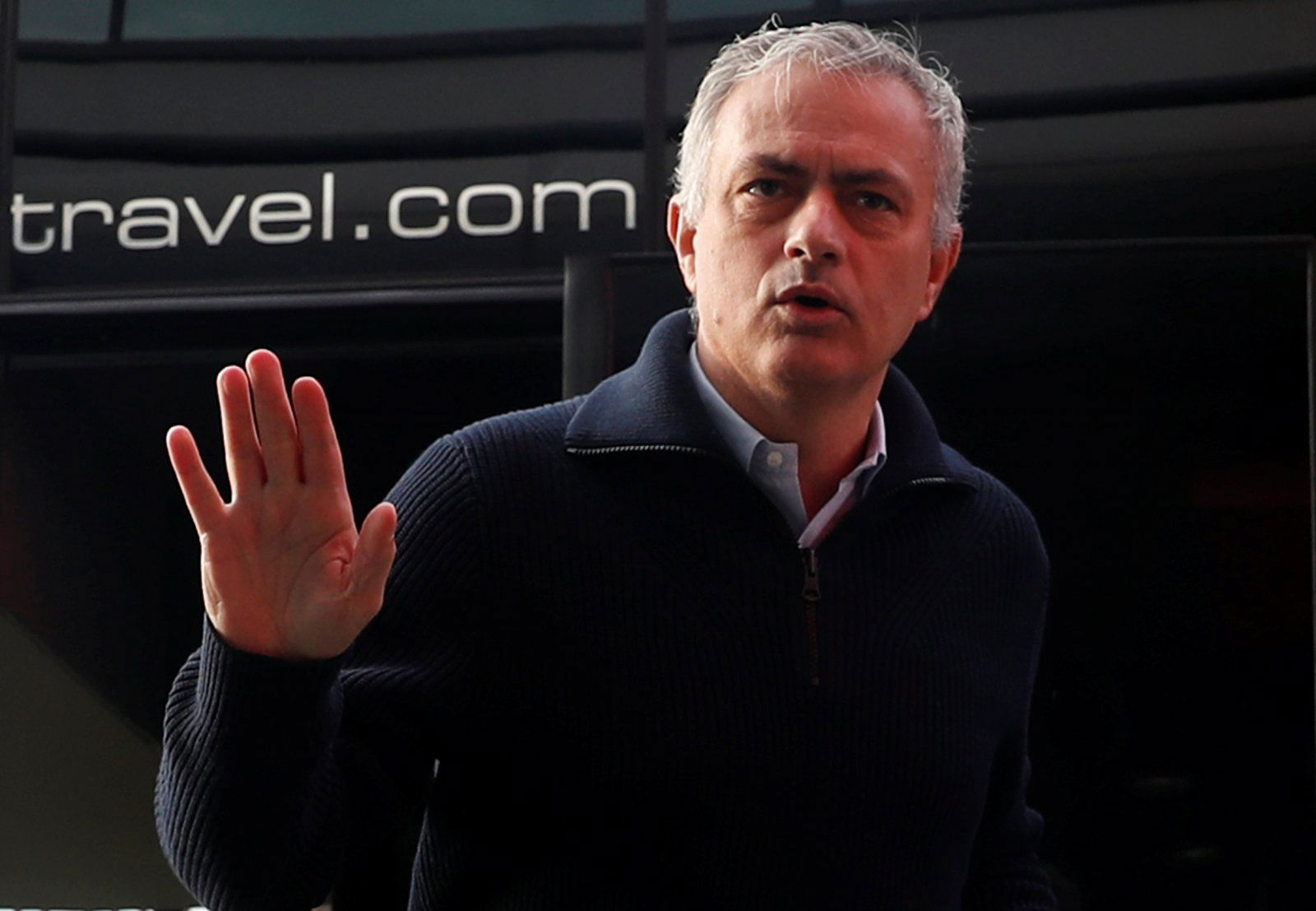 Former Spurs star Darren Bent believes Tottenham will be at a disadvantage playing games behind closed doors.
Speaking exclusively to Football Insider, the ex-England international claims Tottenham fans have had a huge impact on the club's success in recent years.
Jose Mourinho's side will face his old club Manchester United at home in the Premier League on Friday night. However, keeping in line with the new guidelines, the two sides will be playing in front of an empty Tottenham Hotspur Stadium.
The 36-year-old, who scored 106 goals in the Premier League over the course of his career, insists that losing the home crowd will be detrimental to Mourinho's men, but added it could actually work out in Ole Gunnar Solskjaer's favour.
Bent told assistant editor Russell Edge: "I think everyone's in the same boat, whoever can adapt to this new footballing situation, with no fans, will ultimately get the best results.
"We know, and obviously I played for Spurs, their supporters play a big, big role. They get behind the team, they sing, it's loud in there – maybe not quite the same feel as White Hart Lane did but that's coming.
"Spurs fans are always vocal, always get behind their team. Now the fact they're taking that away, I'm telling you, it might be a little bit (difficult).
"With the Manchester United situation, with Pogba, the United fans were on Pogba, when there's no fans everybody plays with freedom – that might suit some of those players. It's going to be a tough ask for Spurs."
Unfortunately, it is hard to argue with Bent on this one, as a study recently revealed playing games behind closed doors 'effectively' removes home advantage.
Indeed, The Conversation published a review which shows home teams usually win 46% of games when fans are in the stands, but the report reveals that they win a mere 36% of games that are played without supporters in attendance.
Will Spurs beat Man United?
Yes
No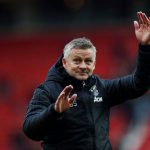 The Lilywhites have lost the last two meetings between the teams, which is likely to be a major source of concern for Mourinho, who knows his side must win to keep their hopes of qualifying for the Champions League alive.
In fact, Spurs have lost two out of their last three games in the Premier League, prior to the nationwide lockdown imposed in response to the coronavirus crisis, including a 3-2 defeat to Wolverhampton Wanderers at home.
To make matters worse, Dele Alli and Japhet Tanganga will miss the restart for differing reasons, and Mourinho has a tough task on his hands later this week.
Tottenham fans, do you think an empty stadium will have an impact on the team's performance? Let us know down below!