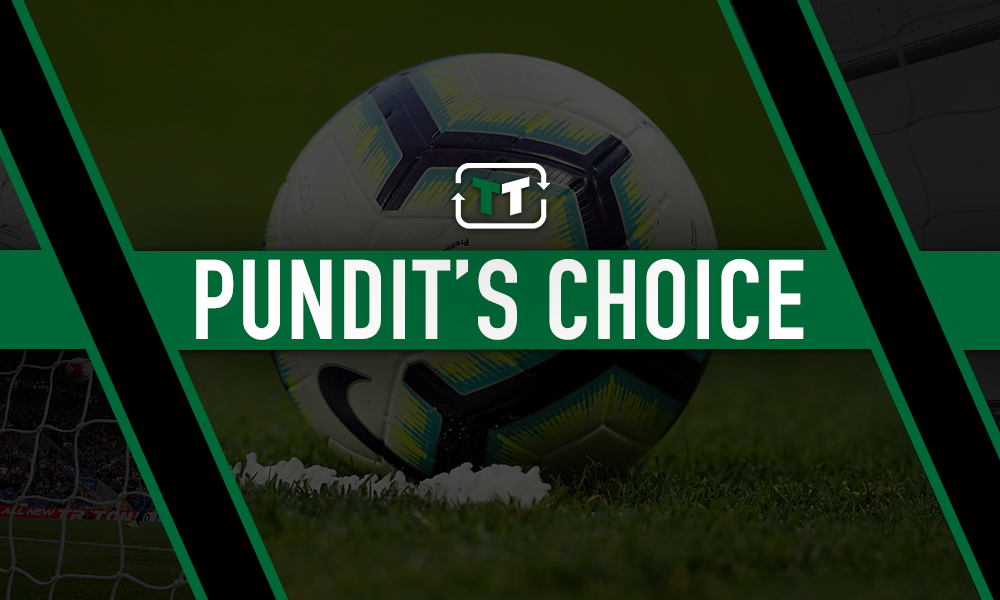 As soon as Serge Aurier got sent off for Tottenham Hotspur against Southampton, there was plenty of frustration about the Ivory Coast international's temperament.
This has risen to the point that Daniel Levy is considering taking a loss on the investment made in the 26-year-old and selling him in January, as reported by Football Insider.
The report suggests that Spurs will hold out for close to £20m for the defender, having originally paid £23m for him in 2017.
However, Darren Bent feels that Levy may have a struggle on his hands to get that fee for the Ivory Coast international, who has played four games for Spurs this season, getting one assist, as per Transfermarkt.
When asked by Football Insider whether Spurs can get what they want for Aurier, Bent replied: "Look at how good Toby Alderweireld's been and no one paid the £25million for him. He is very, very good and no one's paid. When it comes to Serge Aurier, we've seen defensively how much of a liability he is.
"For me, I'm not paying £20million but I can understand why some people would. He's got that international experience, he's played in some high profile games and for that reason there, you can't buy international experience.
"I wouldn't pay £20million for him. (£15million a fair price?) Yeah, he is really experienced."
This does all feel a little bit reactionary, as it is likely that £20m will have been seen as a fair amount to pay for Aurier before he got sent off, having assisted against Crystal Palace, played the ball that led to Patrick van Aanholt's own goal, then scored a good goal against Leicester City that was disallowed through no fault of his own.
Spurs in a different position with Aurier than the one there find themselves in with Alderweireld, as the Ivorian's contract doesn't come to an end until 2022, while clubs will have been aware they can potentially get the Belgian for free if they wait another summer, with his running out in 2020.
Levy can be a tough negotiator, as signified by the fact that he got £17.46m out of Stoke City for Kevin Wimmer in 2017, so he will likely be able to get more than £15m for Aurier.
Spurs fans, what do you think Aurier is worth? Join the discussion by commenting below…