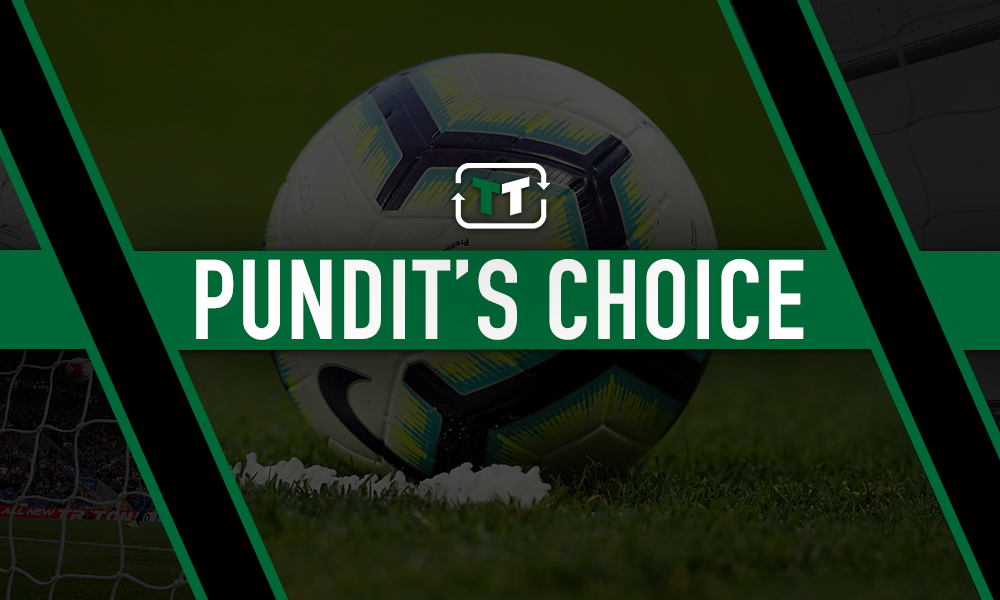 Former Spurs striker Darren Bent is fearful that Christian Eriksen could end up as a Manchester United player in January.
Eriksen has become subject of a long-running transfer saga after his public desire to leave the club did not result in the Dane exiting Spurs in the summer.
Speaking to Football Insider, Bent revealed his displeasure at the thought of the 27-year-old leaving for a Premier League rival, demonstrating his opposition to a move that he believes would strengthen the Red Devils.
He said: "It's difficult as he could go on a free, so Spurs have their hands tied.
"He's got great quality. Yes, people have questioned his attitude this season and he hasn't been able to put in the performances this season like we have seen him do before.
"But for me, he is still a top-quality player.
"But to let him walk to one of your rivals? Man United and Tottenham are rivals at this present time.
"They're very much on even territory, so to make the step across for Christian Eriksen to Man United, I personally wouldn't like to see it and if I'm a Spurs fan – or Spurs player, for that matter – I wouldn't want to see one of the club's best players going to a rival and making them stronger, which he would do."
Bent claims that Spurs and Manchester United are clubs of an even standing, though Eriksen's stance – which was made known after the club reached the Champions League final last season – suggests that is not an issue for the midfielder.
That said, it will likely be Spurs who miss out either way in this scenario. Should Eriksen leave for Old Trafford in the winter, the club could command a decent fee for their player – though alternatively, they could yet see Eriksen move as he wishes for nothing in the summer.
As Bent suggests, Spurs' hands indeed seem tied.
Therefore, it is arguable that getting a fee is likely the best way for the team to make the most out of what seems an inevitable departure – with Jose Mourinho's arrival hardly improving Eriksen's game time which had dwindled since his summer revelation.
As a result, Spurs and Bent may be left uncomfortable by however Eriksen's future is resolved.
Should Spurs sign Marouane Fellaini?
Yes
No
Watch Spurs V Brighton Free with Prime on Boxing Day