Tottenham Hotspur: Darren Bent highlights major positive for club following Dan Roan update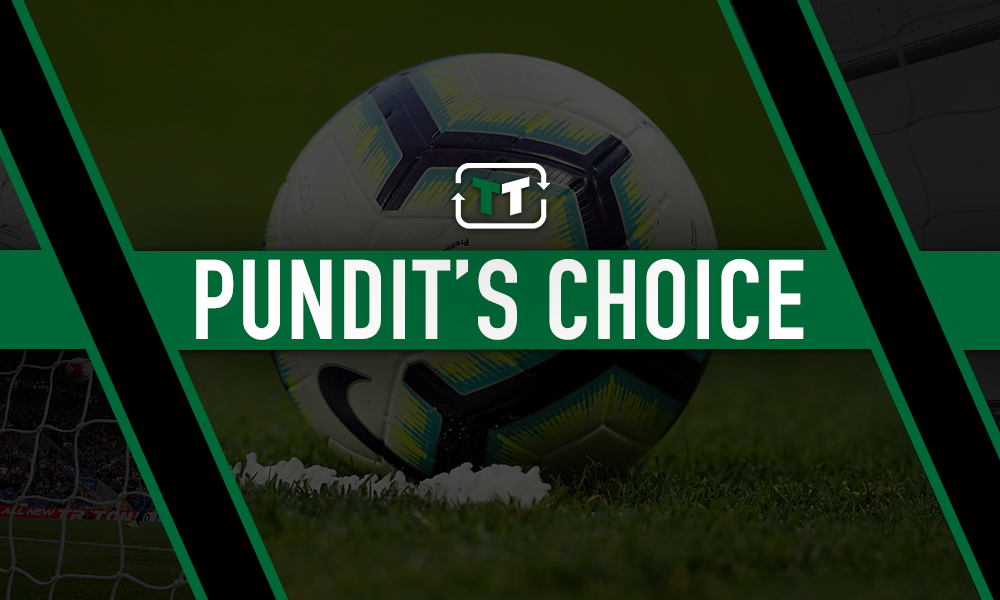 Pundit and former Tottenham Hotspur striker Darren Bent has highlighted a major positive for the north London club following BBC Sport editor Dan Roan's update that the Premier League will push to try and complete the season.
Bent told Football Insider that if this is the case and Spurs can get their currently injured players back fit, it could prove to be 'fantastic' for Tottenham.
This is what he had to say on the matter: "To get that amount of players back, hopefully healthy and fit, it's fantastic. We've seen how much Spurs have struggled without Son, Kane, Sissoko so getting these players back healthy, it's like new signings.
"They're going to be fresh, it might still take them a couple of games to get back up to speed but at the same time it's something that's got to be done.
"That's the thing you need to take into account, having these playing back, if the season starts again in another three months and Kane's back fit, that might just be the welcome back Spurs need.
"We know Spurs are having a bit of a difficult time at the minute but you bring those four players back fully fit, all of a sudden Spurs could catapult themselves back up the league, start getting results.
"The feel-good factor (could be back) around Spurs again and gives them a chance to push on and have a really good season so the break might be a welcome rest for some teams."
The likes of Heung-Min Son, Harry Kane and Moussa Sissoko have been injured for relatively long spells in the Spurs set up and having not been able to call upon them in their last few games, their form has certainly dipped.
Indeed, the north London side have not won in six games in all competitions (BBC) and each of those players have missed all of those games. Within those matches they went out of the Champions League, losing to RB Leipzig 4-0 on aggregate and lost on penalties at home against Norwich City in the FA Cup, as well as falling down the Premier League table.
They now do not have a chance of winning silverware once again this campaign, but can still climb up the Premier League table if they can improve on their results for the remaining fixtures, and thus aim to achieve a Champions League spot for next season.
Due to recent events the restart of the campaign is currently in doubt as all major football competitions across the country have been postponed, but if the season does resume later in the year then the return to fitness of the likes of Kane and Son would certainly provide a welcome boost for Jose Mourinho and his side.
Spurs fans, who would you most like to return from injury? Let us know in the comments down below!