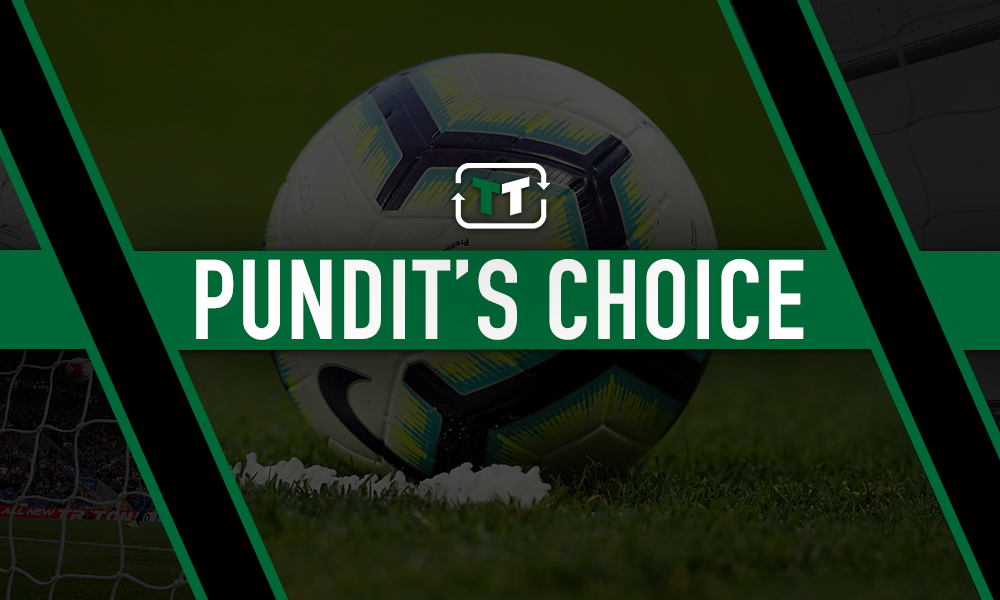 Former Spurs striker Darren Bent has suggested that players could follow Mauricio Pochettino from Tottenham to the Argentinian's next managerial role.
Pochettino's tenure at Spurs was brought to an end last week and Bent believes players the manager has shown faith in over the last few years could seek to reunite with their former boss when the 46-year-old becomes employed once again.
Speaking to TalkSPORT, Bent argued that some players in the Spurs team will have been adversely affected by the manager's sacking, and may look for a future with Pochettino in order to produce their best form.
He said: "When a manager believes in you, that you're his main man, and he's going to do everything he can to make you happy, you think 'Okay, I'm going to give him my best form, I'm going to run through a brick wall for him, I'm going to do everything'.
"So Harry Kane's probably going to [be] disappointed, hurt, but not just him – Heung-min Son, obviously Pochettino signed him, got the best out of him – there's a number of players that he signed in that squad that will be distraught.
"If Pochettino goes and gets a big, big job – which I expect he will do – it wouldn't surprise me if a couple of guys start to go with him."
It would not be the most surprising thing in the world to see players follow their former managers, with current boss Jose Mourinho welcoming Nemanja Matic to Old Trafford having won the title with the Serb at Chelsea.
Meanwhile, Pochettino brought Victor Wanyama and Paulo Gazzaniga from previous club Southampton during his Spurs reign.
Whether similar moves will materialise remains to be seen but Bent highlights a potential consequence of their success with Pochettino – the height of which, arguably preceded his eventual dismissal by mere months when they missed out on Champions League glory in June.
Was Mauricio Pochettino Tottenham's greatest ever manager?
Yes
No
Spurs fans, do you think Bent has a point? Share your thoughts in the comments below!