Tottenham Hotspur: Darren Lewis lists what Spurs need after Leipzig defeat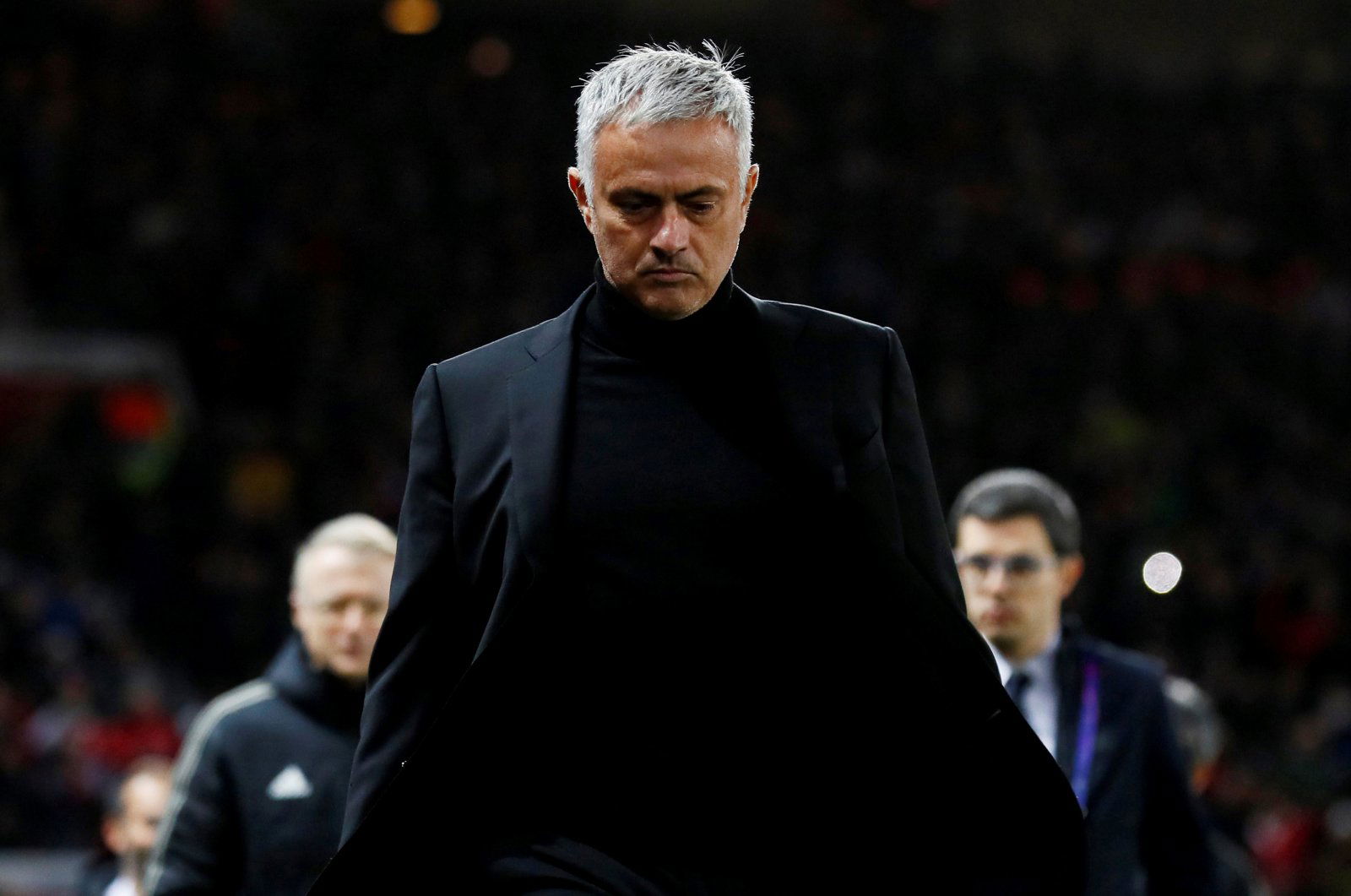 Tottenham Hotspur suffered a harsh defeat in Germany as RB Leipzig dealt the final blow to Jose Mourinho's team, eliminating them from the competition with a 4-0 aggregate scoreline.
It truly was a snap back to reality for Spurs who are currently struggling on all fronts and have no wins to their name in the last six matches, losing five in the process as well.
For that reason, it wouldn't be too big of a stretch to say that what they need now is a total revamp and some much-needed reinforcements across the pitch.
At least that's what Daily Mirror's Darren Lewis believes would be a good idea for Mourinho's men and he outlined exactly what they should do on his Twitter page.
Spurs need at least five or six first team players to get back into the Champions League. Need replacements or at least competition in goal, right-back, defensive midfield, left-back and up front. The return of Kane and Son won't solve the problems they have. The squad is stale.

— Darren Lewis (@MirrorDarren) March 10, 2020
But interestingly enough, Lewis believes the highly-anticipated return of Heung-Min Son and Harry Kane won't do much good because the squad as a whole is too stale.
Of course, the return of those two stars should give them a small boost but it seems Spurs might need a bit more than that.
Spurs fans, do you agree with Lewis' verdict? Do you think that the return of Son and Kane can solve your problems? Let us know down in the comments below!