Tottenham Hotspur: David Ornstein reveals that filming for Amazon documentary is still going on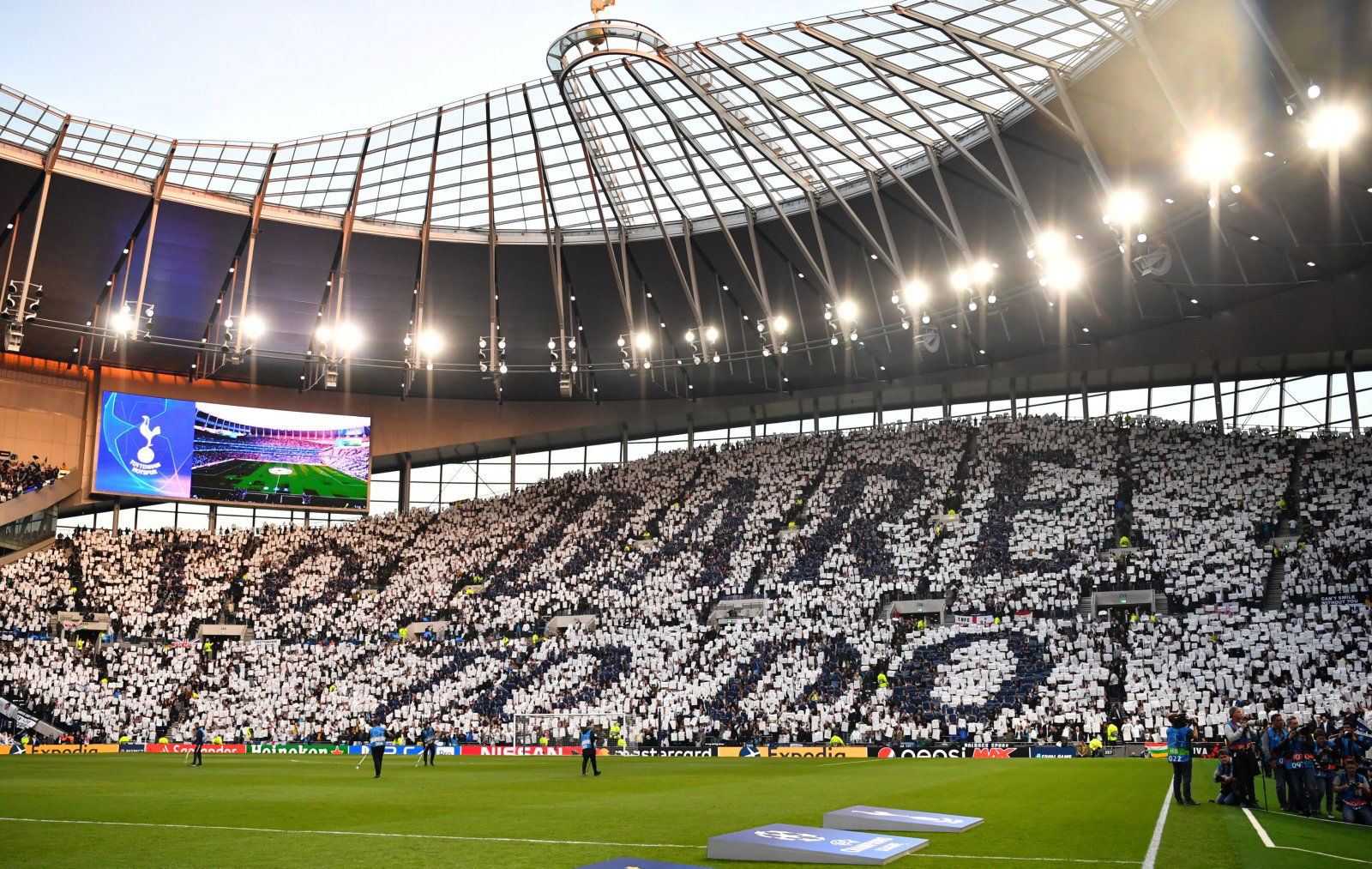 The Athletic journalist David Ornstein has revealed that filming for Tottenham Hotspur's Amazon documentary is still going ahead despite recent events which has meant that many players and members of staff from other Premier League sides have gone into self-isolation.
Ornstein says that the training centre is still open so cameras filming around the area are still rolling and many of them are operated from the gallery anyway. The documentary is still set to be available to everybody later on in the year.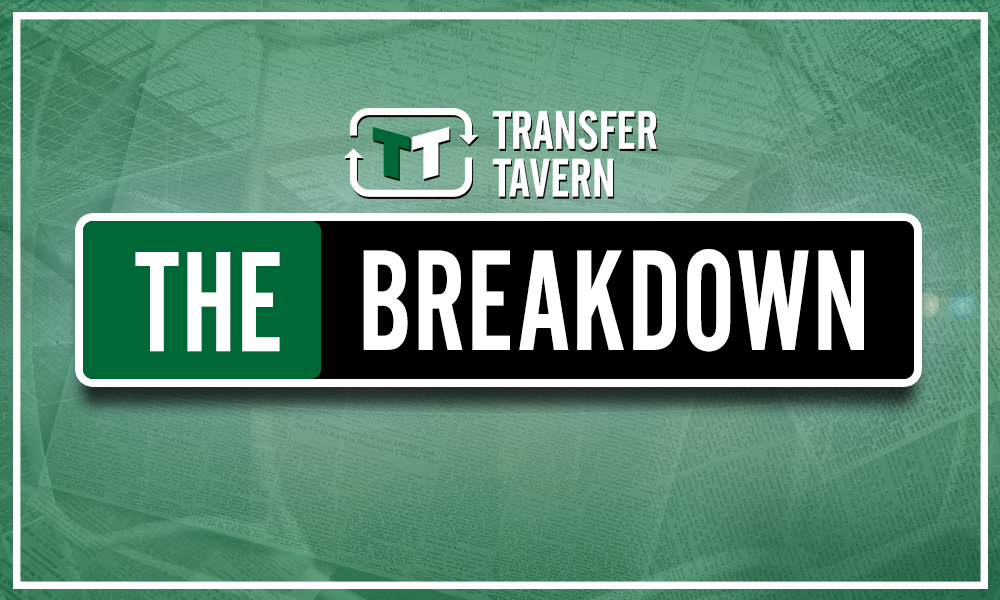 It will still feature highlights from the north London club's season so far, including the sacking of Mauricio Pochettino and the appointment of Jose Mourinho. It will also show what the players are up to when they are injured, including Harry Kane going into rehabilitation and fitness work from the likes of Heung-Min Son, Moussa Sissoko and Ben Davies, who have all sustained long-term injuries throughout this calendar year.
Spurs will be hoping that these players recover in time for the campaign to resume following reports that all major football competitions, including the Premier League, are set to be postponed for at least three weeks. During this time these players are likely to be training in self-isolation and aiming to recover in case they are able to play again on April 4th.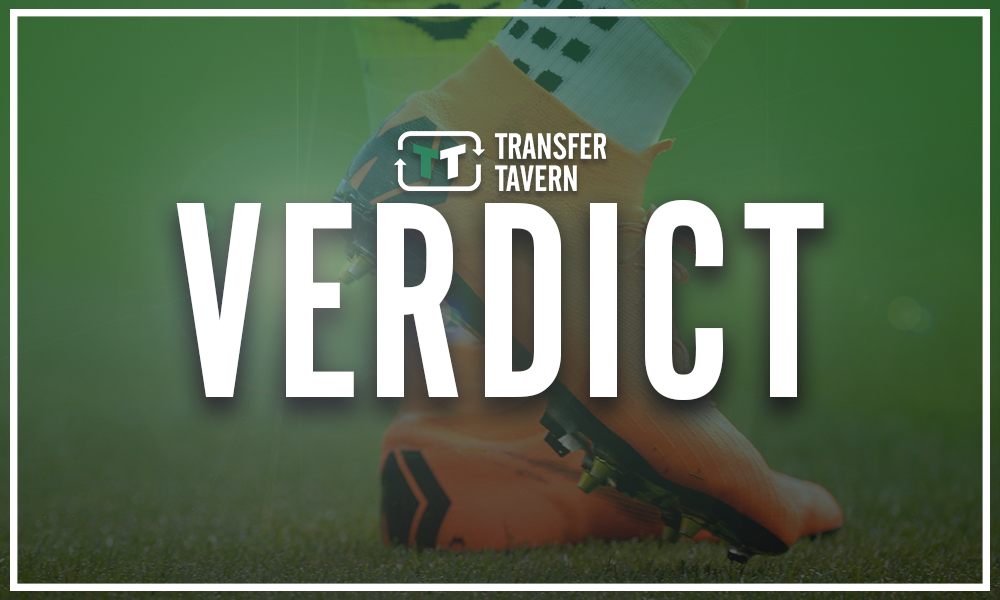 It is all speculation at this stage but as more reports come in off staff and players suffering from illnesses it surely becomes more unlikely that the season will restart on the expected date. It is not yet clear exactly what is going to happen in the future, except that we know Tottenham are still filming for their documentary.
Spurs fans, are you looking forward to watching the documentary? Let us know in the comments down below!