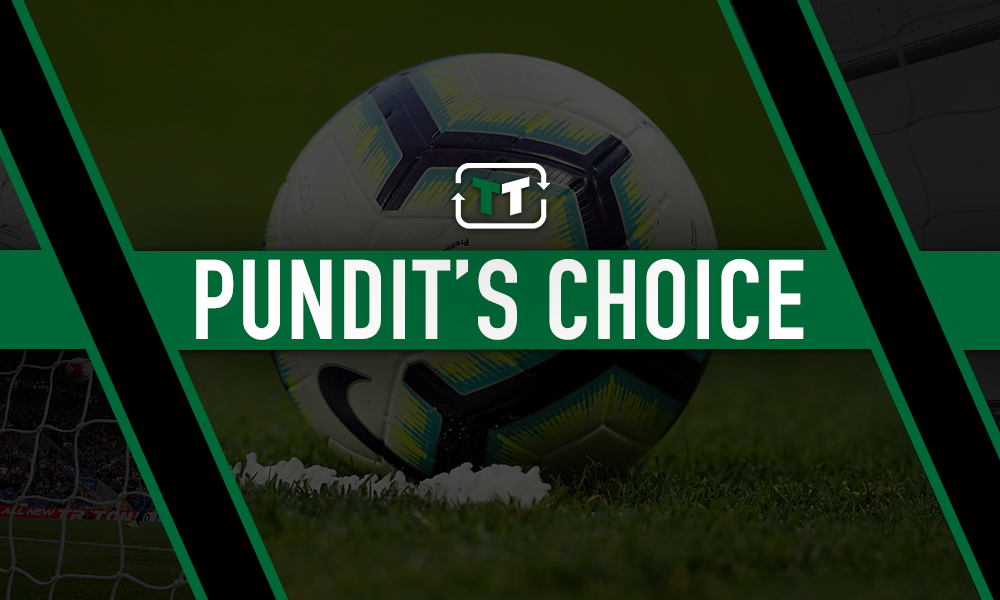 Former Spurs striker Darren Bent believes that Roma's Edin Dzeko would be a 'perfect' addition to Tottenham's attack, tipping the 33-year-old to be capable of taking the pressure off Harry Kane.
Dzeko, who has played in the Italian top flight since leaving Manchester City on loan in 2015, has been earmarked as a suitable alternative to Kane following rumours linking the Bosnian with a January move (via the Daily Mirror).
Speaking to Football Insider, Bent feels that someone of Dzeko's class is exactly the kind of player Tottenham need in order to give Kane a breather.
Highlighting his previous Premier League experience with City, Bent said: "He'd be a very good signing, he was great at Man City as his goals-to-game ratio was crazy and up there with the very best.
"So you'd have to say for Spurs, he'd be the perfect foil for Harry Kane as they would allow Kane to get some rest.
"He knows the Premier League, he has scored goals in the Premier League for Manchester City and he'll understand that Harry Kane is the best striker in the world and that he'll have to play second fiddle.
"So I think him going to Spurs would be perfect, as it'd be the perfect move for him."
While Dzeko is hardly out of favour at the Stadio Olimpico (having featured in each of Roma's Serie A matches this season), there is certainly a reasonable theory that Spurs – and Kane – could do with some assistance in the centre-forward position.
Currently, a Kane absence could lead to the likes of Son Heung-min or Lucas Moura playing up top instead of out wide – where they were devastatingly effective last weekend against Burnley.
So the arrival of another central striker such as Dzeko could allow for more continuity in the rest of the Spurs attack whilst giving Kane a rest from time to time, with the England hitman Tottenham's only solid option in that area.
Therefore, someone with the Premier League-winning experience of Dzeko could easily be a fine addition to Jose Mourinho's side.
Should Tottenham re-sign Gareth Bale?
Yes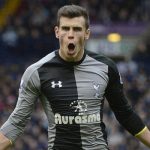 No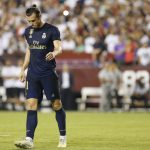 Spurs fans, should Mourinho go for Dzeko when the window opens? Let us know below!