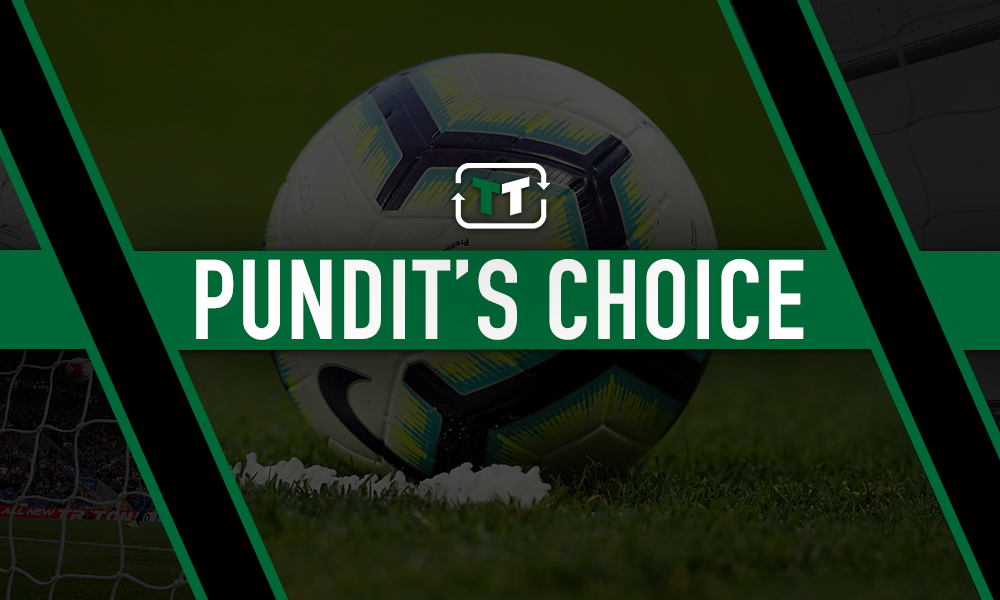 Former Tottenham goalkeeper Paul Robinson believes Eric Dier may not be happy with the amount of game time he is being offered at the club.
Dier has played an inconsistent role in recent months, having spent much of the season on the bench, and has been called upon at centre-back as well as his more usual position of defensive midfield.
Speaking to Football Insider, Robinson suggested that although he has started Spurs' two most recent games, his lack of minutes so far may prompt the 25-year-old to question his future at the club.
He said: "I don't think he'll be happy with the amount of game time that he's had. He played against Red Star at centre-half with [Davinson] Sanchez, I wasn't convinced by that centre-half pairing but [Mauricio] Pochettino seemed to think they did well and he kept them together at the weekend [against Sheffield United].
"I certainly wouldn't play him centre-half ahead of [Toby] Alderweireld but that's what Pochettino has done. Whether Dier wants to play centre-half, whether he wants to play in midfield – these are all questions that will add up to deciding his future, whether it's him personally or the club."
Only Dier will know where his head is at the moment, though it would be understandable if he was having second thoughts about his current role in the Spurs team.
Before last season, Dier was a regular in the Premier League, with his tally of 34 appearances the lowest apart from his debut campaign in the 2014/15 season.
With just 20 to his name in the previous campaign (largely due to injury), it seems as though he may have lost his place – though his recent flurry of starts may suggest that the team's poor form of late has been something of a saving grace.
However, his re-emergence in the Tottenham lineup has not delivered an upturn of fortunes, with the team going a fifth league game without a win in the draw against Sheffield United.
Therefore, Robinson may be right to suggest Dier will be unhappy with how things are right now – though few could arguably say that throughout the Spurs team given their dismal recent form.
So it may be a case of overthinking from the former 'keeper, who has previously voiced his concerns over the player.
Will Harry Kane leave Tottenham next summer?
Yes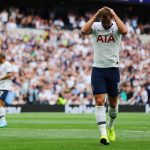 No
Spurs fans, is Dier finished at Tottenham, or is he underused? Let us know what you think below!