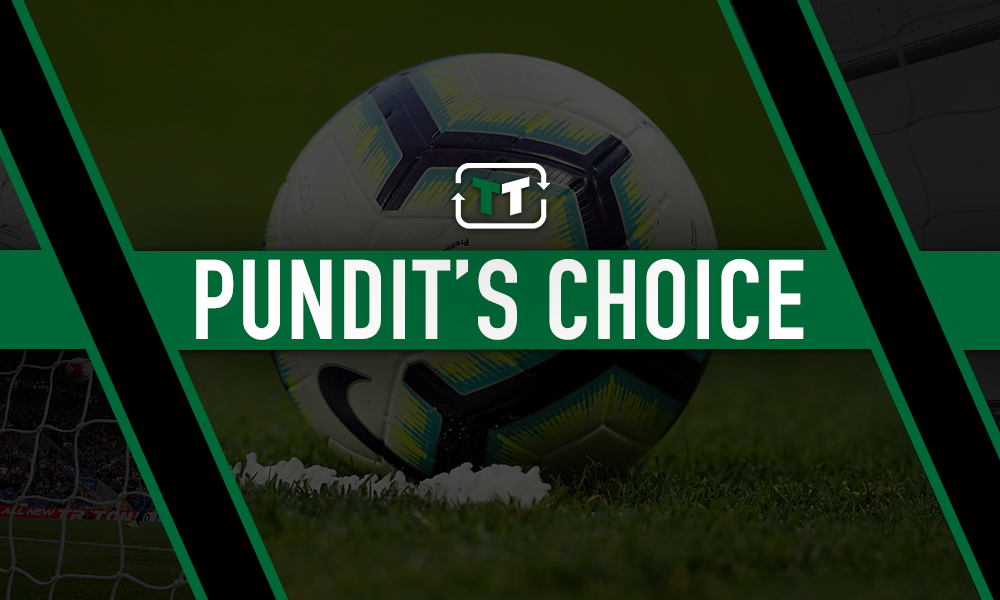 TalkSPORT pundit Adrian Durham has suggested that Erik Lamela could be the man to profit from Christian Eriksen's possible departure from Spurs in the current transfer window amid rumours the Danish midfielder could be off to Italy.
Inter Milan are thought to be in talks with Tottenham over a potential transfer for the 27-year-old, and Durham wondered if Spurs would need to delve straight back into the transfer market to find his successor.
Speaking on his TalkSPORT show, Durham floated the idea of Lamela becoming more of a central figure in the Spurs team should Eriksen leave, suggesting that his inability to hold down a place in the Spurs side to this point has been down to inconsistency and injury problems.
He said: "If [Eriksen] does go, they are going to need someone in that position. Do they need to sign somebody, or does Erik Lamela get a chance between now and the end of the season? There have been a few flash moments over those six-and-a-half, seven years that Lamela's been at Spurs where you've thought, 'there's a player, there' – but not consistently enough.
"[He has] really good technique, but doesn't always show it. He's had injury problems, as well. So I just wonder if Spurs fans have the faith that under Mourinho, Erik Lamela could be the man to step up and take the place of Christian Eriksen if he does leave to go to Italy in this window."
Has Erik Lamela been worth £30m+ to Tottenham?
Yes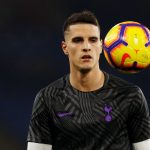 No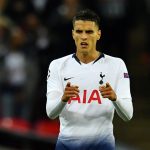 The first thing that springs to mind is that Lamela is more of a winger rather than an attacking midfielder, which would not suggest he could simply slot in if Eriksen were to join the Serie A giants.
However, according to Sky in Italy, Spurs are thought to value Eriksen at just £17m, which may not be a substantial enough fee with which to reinvest in a top-quality replacement for him. Therefore, you could see how Mourinho may potentially decide to work with what he already has at his disposal.
Lamela's advanced role in recent weeks and his match-winning performance against Middlesbrough in the past week demonstrate his versatility, so along with Harry Kane's injury lay-off, it may not be a surprise to see the Argentinian playing more often for the time being, at least – as long as he can stay fit.
Though you would imagine that by the summer, Mourinho could decide to bring in someone better-equipped to fill the spot Eriksen could leave vacant in the coming weeks.
Spurs fans, could Lamela fill Eriksen's spot if he leaves this month? Share your thoughts below!