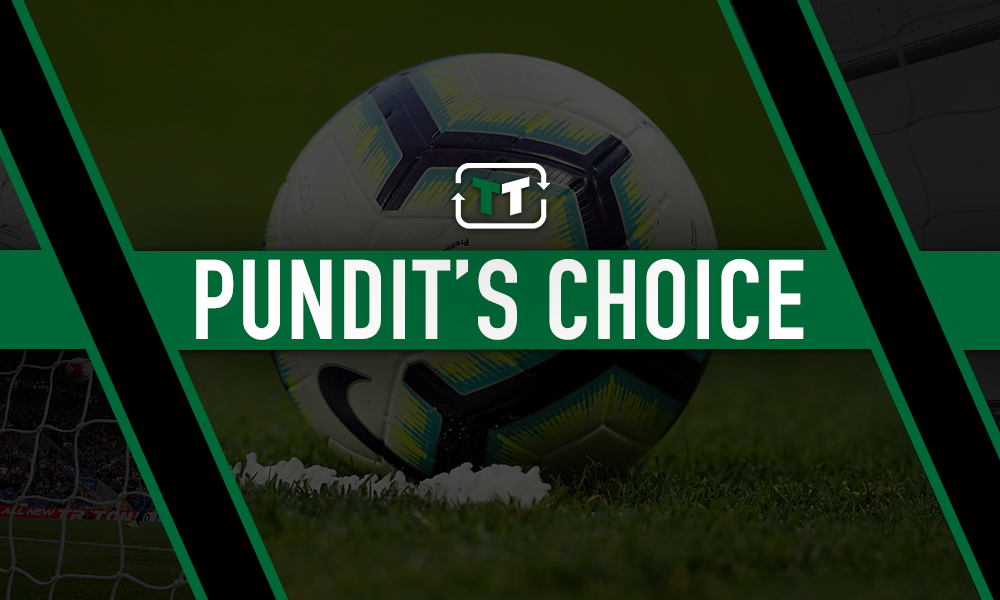 ESPN FC pundit Craig Burley has reacted angrily to talk that Inter Milan may not be a big enough club for Christian Eriksen to escape to this January.
According to Sky in Italy, the Serie A giants are in talks over a potential transfer for the midfielder, though Burley took issue over a discussion on an unnamed network that suggested moving to the San Siro would not be a move worthy of the Dane's talents.
Burley vehemently disagreed with such remarks and argued that there were many reasons why Eriksen would be in favour of a transfer to Antonio Conte's side, following an unhappy start to the season at Spurs which has seen the fans turn their backs on him.
Speaking on ESPN FC, Burley retorted: "The discussion in England about if Inter Milan was a big enough club – seriously, the ignorance of some of these people is astounding. Are Inter Milan big enough for Christian Eriksen and bigger than Tottenham? I mean, do me a favour.
"Why would he not want to go there? He could [add] another string to their bow, [he is] clearly disenchanted with Tottenham, needs to freshen up and see something different. Okay, they're not in the Champions League, but they will be fighting tooth and nail all the way until the end of the season, you would think, with Juventus [and] they'll be in the Champions League next season.
"But are they a bigger club than Tottenham, they ask in England? I mean, honestly, take the Premier League goggles off."
Do you even want Eriksen to stay at Spurs at this point?
Yes please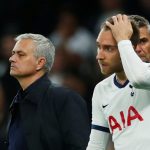 Forget him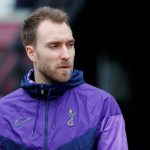 As Burley suggests, Inter would certainly represent Eriksen's best chance of domestic glory this season, given they are going toe-to-toe with Juventus having only recently relinquished their position at the top of the table after dropping points at the weekend.
Meanwhile, despite being knocked out of the Champions League, having faced the likes of Borussia Dortmund and Barcelona in the group stage, it is hardly the sign of a team massively underachieving – in contrast to a Tottenham side that looks far from securing their place in the competition next year.
And with the Nerazzurri currently without a recognised attacking midfielder, there is every chance Eriksen could slot in well for the Serie A high-flyers and deliver upon his desire from the summer to 'try something new'.
Spurs fans, would Eriksen deserve a move to Inter? Let us know what you think below!