Tottenham Hotspur: Fans agree with Jason Cundy's verdict on Daniel Levy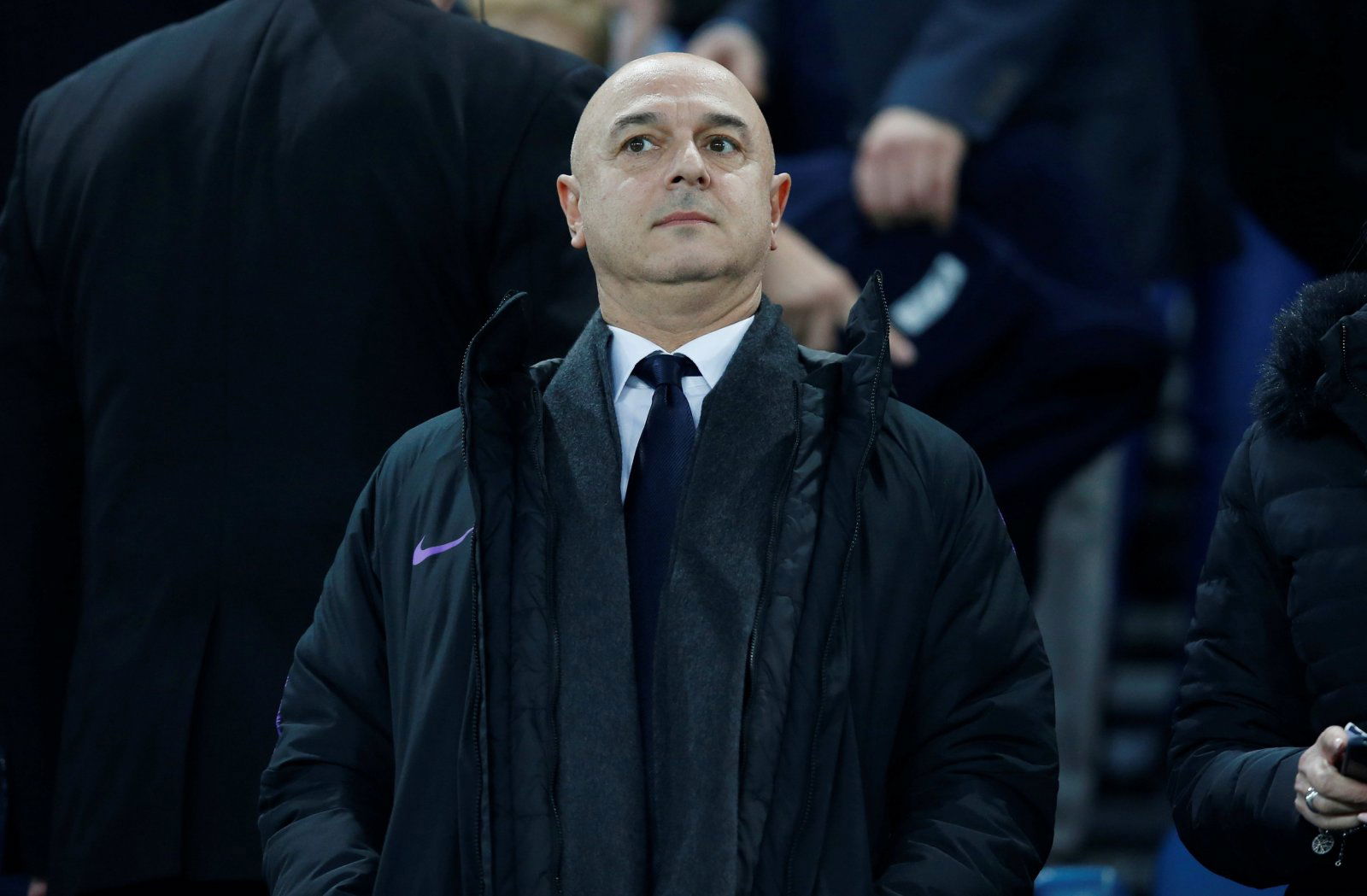 Loads of Tottenham Hotspur fans have agreed with comments made by pundit Jason Cundy on Daniel Levy.
The comments were made on talkSPORT and Cundy talks about a 'rapid recline' from the north London club and that the performances on the pitch do not seem to reflect how good the new stadium is.
"This is not a slow decline, this is a rapid recline and it's worrying," said Cundy. "Getting rid of Pochettino wasn't the mistake, the mistake was to appoint Jose. Daniel Levy, yes he has a magnificent stadium, but what's out on the pitch right now does not reflect anywhere near the quality of the stadium."
Spurs moved into the Tottenham Hotspur stadium towards the back end of last season and have been playing their home games there in this campaign. However, they currently sit eighth in the Premier League and are four points off fifth-placed Manchester United. They were due to play the Red Devils this weekend but due to recent events that game has now been postponed. It could have provided the perfect opportunity for them to close that gap.
With Manchester City potentially facing a European ban, fifth place could be enough for Spurs to clinch Champions League football for next season, and fans would probably want to see their team play in the competition again. But their recent run of results would not please fans too much, and as they have not won in five games in all competitions, it is clear that the players are not performing to the standard needed to grind out results (via BBC).
Cundy has blamed Levy for the club's demise, and these fans agreed with him:
This is probably the only thing that Cundy has said that's right for years. Nobody would argue that the team we are able to put out at the moment is good enough for the stadium or where the club wants to be.

— Chris Matthews (@chris_maffy1) March 12, 2020
Jeez, tell us something we don't know

— GJB (@ZeroG11) March 13, 2020
Finally commentators, pundits and ex-footballers are seeing the light

— Sparky Ed (@DjEpisode_) March 13, 2020
He is absolutely SPOT ON! Champagne Stadium…. Lemonade Football

— Benjermeeno1 (@Benjermeeno11) March 13, 2020
First time he's been right in years.

— Tom Ball (@DesignBally) March 13, 2020
He isn't wrong is he……

— Stephen Boddy (@steviebod) March 13, 2020
It's one of life's great mysteries that more people haven't figured this out yet…
Just the 20years to cotton on 🙄#THFC #LevyOut

— AstroMcFly (@Astromcfly_82) March 13, 2020
It's true imagine having this beautiful stadium to play like this and get these results

— Qusai 💓🐰 (@Ndombelefanboy) March 13, 2020
Spurs fans, do you agree with Cundy? What do you think of Levy? Let us know in the comments down below!