Tottenham Hotspur: Fans can't believe Heung-min Son wasn't named as a Man of the Match candidate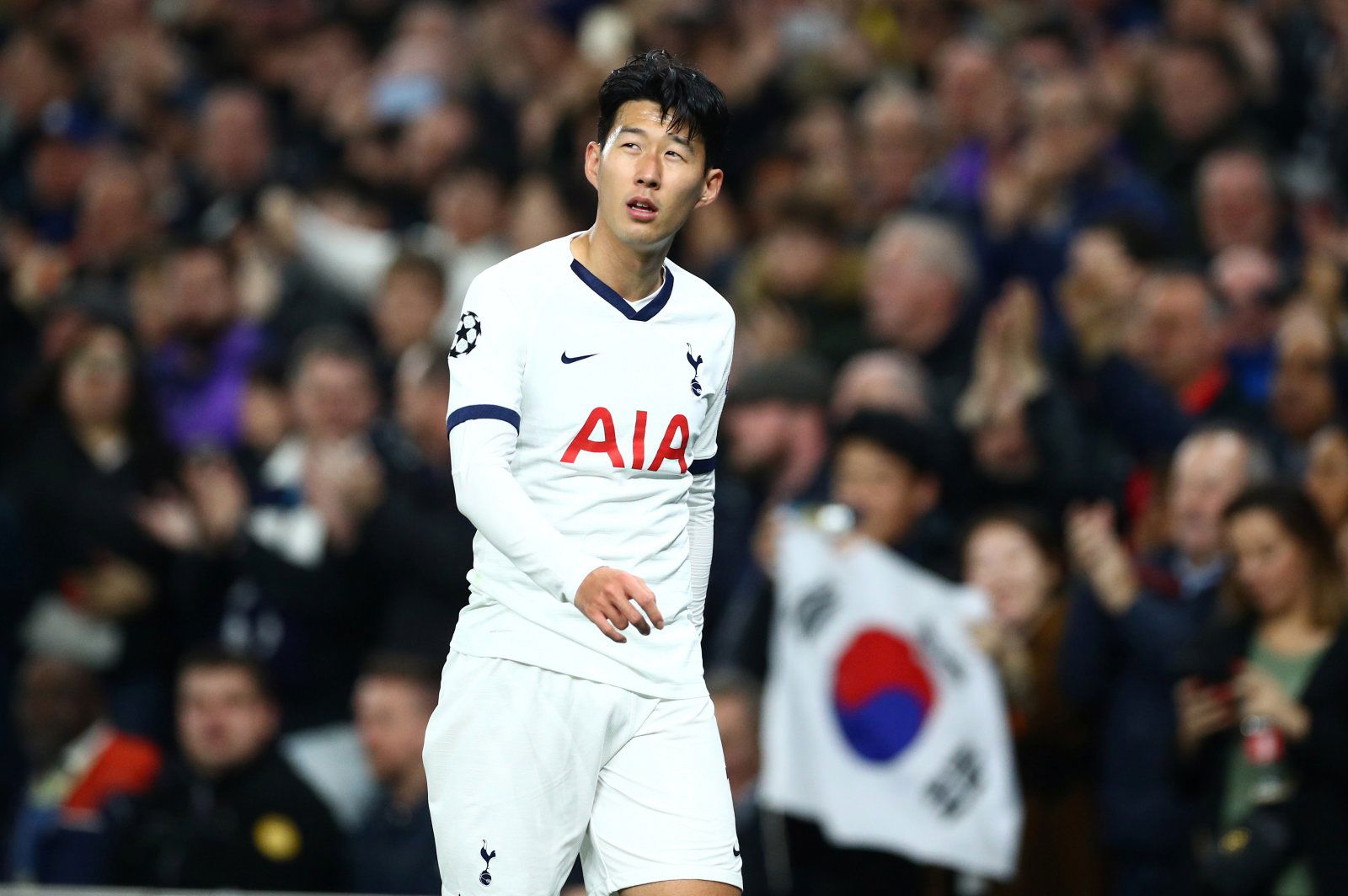 When Tottenham Hotspur asked their fans to vote for their man of the match on Twitter following their win against Bournemouth on Saturday afternoon, many of them could not believe Heung-min Son was not a candidate.
Who was your @eToro Man of the Match today? #THFC #COYS

— Tottenham Hotspur (@SpursOfficial) November 30, 2019
Spurs had listed Toby Alderweireld, Dele Alli, Jan Vertonghen and Moussa Sissoko as the four men that were up for the award, with the South Korean appearing to have been missed out – much to the displeasure of large sections of the fanbase.
Indeed, it would be hard to disagree with the choices of the aforementioned quartet, however a case for the 27-year-old can easily be made as well.
According to the data compiled by WhoScored, Son had two shots at goal for Jose Mourinho's side, made four key passes with which provided two assists and completed 92.6% of the 27 passes he did attempt to make – showing that he had a huge impact on the game despite seemingly appearing frozen out at times.
Many took to Twitter to question why the South Korea international was left out, with it clear to see many feeling he was more deserving than some of his team-mates.
Here are just some of their reactions…
Son should be an option with 2 assists

— Finlay Noel (@noel_finlay) November 30, 2019
Son created the most chances and he had the most tackle in today's match Dele must be Motm but Sonny deserves his name here

— Jamieeeee (@jmsy9390) November 30, 2019
No euphoria for the defence. And you've missed Sonny guys.

— i always doubt (@i_always_doubt) November 30, 2019
Voted for Dele because he deserved it. Should have added Son as another option. That assist was awesome. Beautiful pass beautiful goal. Today was Dele's day. Great match!!

— John Mahlman (@john_mahlman) November 30, 2019
Oh come on!! Where is Sonny? his sprints, assits..etc…. he deserved this!!

— Spurs (@tottenhamdesk) November 30, 2019
Harsh on Sonny

— Tom Spur (@tom_spur) November 30, 2019
Actually Son should be on the list.

— Tony Tang (@LifeisOver_75) November 30, 2019

Tottenham fans, did Son's omission surprise you? Let us know your thoughts by sharing them below!