Tottenham Hotspur: Fans disagree with article suggesting Son is a better player than Harry Kane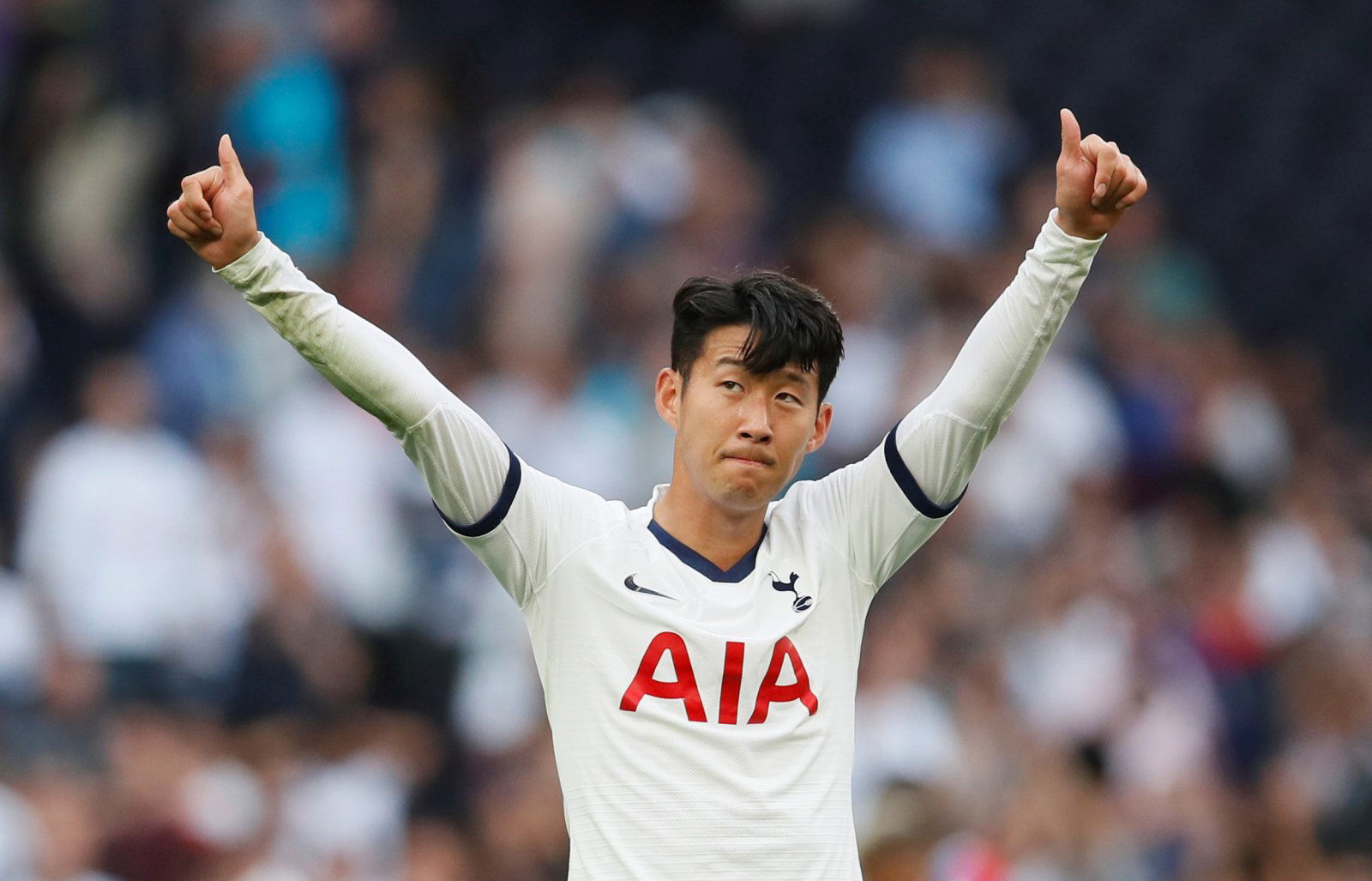 Son Heung-min has become a better player than Harry Kane, that is according to a 90min article written by Sean Walsh.
He gives several arguments as to why he believes that the South Korean is superior to the England captain, the first of which is the fact that following his brace against Aston Villa on Sunday (BBC Sport) he now has 21 non-penalty goals in his last 43 Premier League starts since the beginning of the 2018/19 campaign, a slightly better record than Kane who has 22 in 47.
Walsh also believes that Son is more reliable in terms of actually playing, pointing out that he has missed just six games due to injury since joining Spurs in 2015. By contrast, Kane has struggled with problems for the last few years with his latest being a hamstring injury which has ruled him out until at least April (tottenhamhotspur.com).
He suggests that as a result of the injuries, Kane has declined as a player and claims that he doesn't shoot or score anywhere near as often as he used to.
However, despite Walsh's claims, it seems that lots of Spurs fans wholeheartedly disagree with him. Indeed, many have taken to Twitter to insist that they believe that Kane is still the better player despite Son having now scored 16 goals in all competitions this season (Transfermarkt).
Here is what some had to say…
This is embarrassing, I suggest you delete the article, for your own good. Awful take.

— Eashan (@EashN17) February 17, 2020
Son is very wasteful and not on Kane's creative level. Son amazingly effective as a goalscorer but I don't see him showing the same intelligence/decision making/efficiency Kane does

— Jack Hare (@JackH_THFC) February 17, 2020
Sorry but Kane offers so much more. How often do Spurs fans lament that we need 2 Kanes on the pitch… one to deliver the final ball, the other to bury the chance?

— Sam Ingram ♀ 🥁🧛‍♀️ (@MayTheFoyth) February 17, 2020
Oh my goodness. This is so ridiculous I was looking for the punchline

— Dean Scoggins (@SunDeanScoggins) February 17, 2020
No. Not even close. Unless you are comparing the currently injured Kane with Son.

— TMinch (@TobyFMinch) February 17, 2020
Kane would of notched at least 4 yesterday, given the same chances as Dele and Son. Game would of been out of sight with no need for a last gasp winner.

— Justin Stevens (@jstevens123) February 17, 2020
Shocking tweet, the work Kane does for the team is incredible.

— Jack Perchard (@ThePerchy) February 17, 2020
Delusional

— Danny Rose's therapist (@waynehuuu) February 17, 2020
Spurs fans, who do you think is a better player? Let us know in the comments below…