Tottenham Hotspur: Fans don't want Christian Eriksen in the team anymore after contract update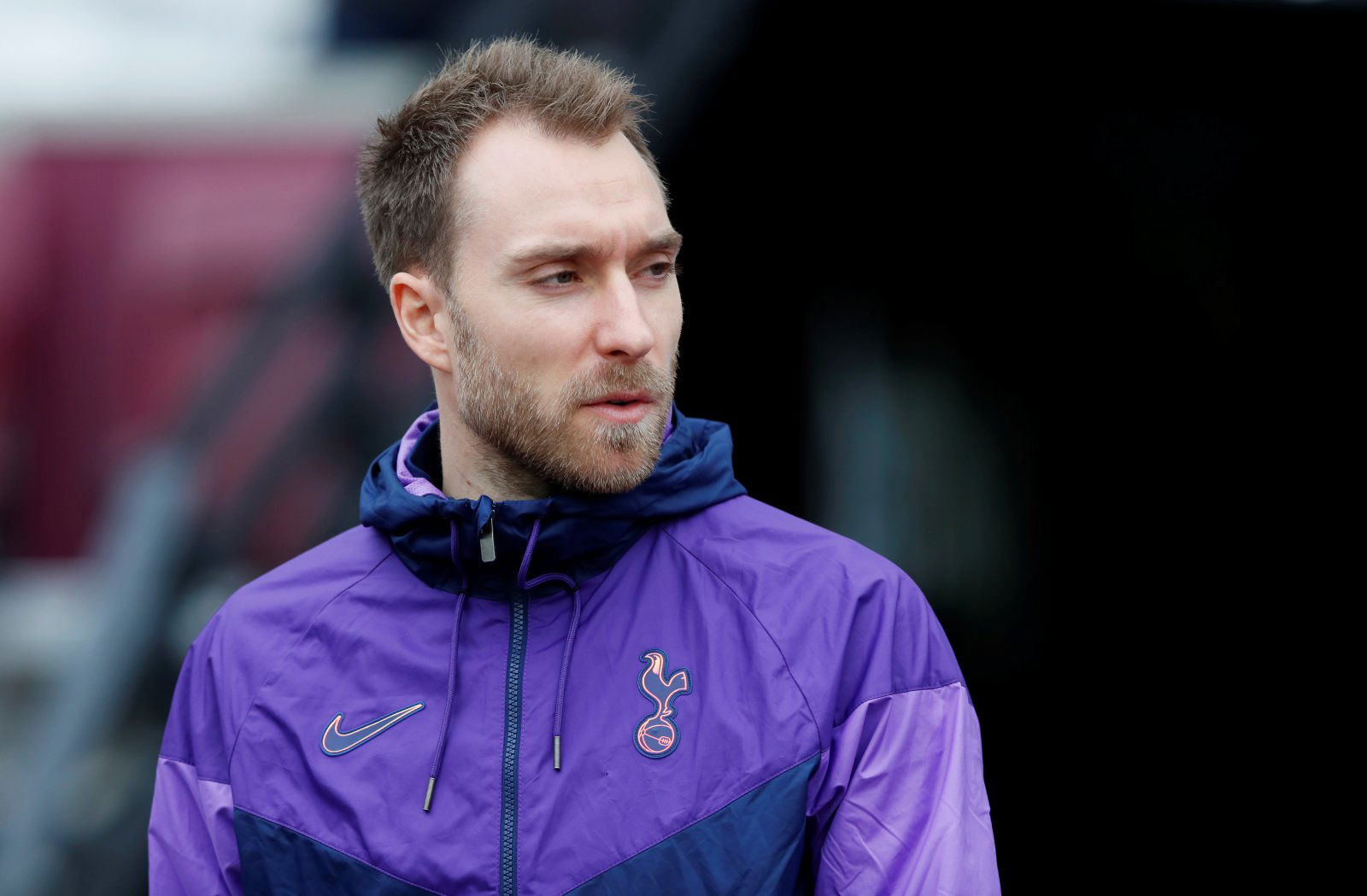 Jose Mourinho is planning for life after Christian Eriksen, according to a report from The Telegraph, with the Danish midfielder telling the club that he has no intention of signing a new deal at the club.
The 27-year-old's future has been the subject of plenty of speculation for a while now, ever since he claimed he wanted to "try something new" way back in June (The Guardian).
Has Christian Eriksen downed tools this season?
Yes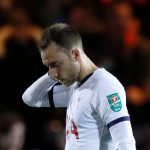 No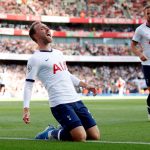 A move never materialised for him in the summer transfer window, but with his contract set to expire in July, there has still been a huge question mark surrounding his future.
Despite Mourinho replacing Mauricio Pochettino, it appears that Eriksen still wishes to move on to pastures new. But even though he has been a key player for them in recent years, it seems that most Spurs fans aren't too fussed that he looks set to leave.
Indeed, it actually appears that plenty of supporters are happy to see the back of the former Ajax man and several have insisted that he shouldn't play for the club anymore between now and when he does eventually leave.
Here is what some have been saying on Twitter…
Excellent news. Now stop putting him in the bench. Let him rot and give someone else who cares a go

— Rich (@clevvercloggs) December 2, 2019
Thank god, Dele is perfect in his position

— Luke (@19lukeyy94) December 2, 2019
Well then that's it. No more places on the bench and def no more starts. He wants out then he goes in Jan for £ or he wastes next 7 months of his career training.

— gavin (@gavinspurs) December 2, 2019
Bin him from the squad completely then

— Steve Coombes (@stevencoombes) December 2, 2019
Went from Danish Dynamite to Danish discount bacon. Who cares about Eriksen, he is yesterdays news

— Tore Holvik (@Truespurs78) December 2, 2019
Bye then ………………………we wont miss you , we want loyalty !!!

— kaine hancock (@kidfreaze) December 2, 2019
Bench for the rest of the season then…..#seeya

— James White (@J_White8) December 2, 2019
Spurs fans, do you want to see Giovani Lo Celso given more game time in the weeks ahead? Let us know your thoughts in the comments below…