Tottenham Hotspur: Fans fume at rumoured kits for next season
Many Tottenham Hotspur fans are fuming at the rumoured kits for next season after pictures of the 'leaked' jerseys were posted on Twitter by Talking THFC and The Spurs Web.
Supporters were asked about what they thought of the shirts and whilst some seemed to like them, many others were fuming at the prospect of Spurs players wearing the new designs for the upcoming 2020/21 campaign.
The home jersey boasts a traditional primary white colour with cropped dark blue and white sleeves and dark blue across the neckline. The sponsor 'AIA' is labelled across the middle of the shirt in bold, red letters and the club badge is on the right side as you look at the photo with the manufacturer Nike's logo on the left.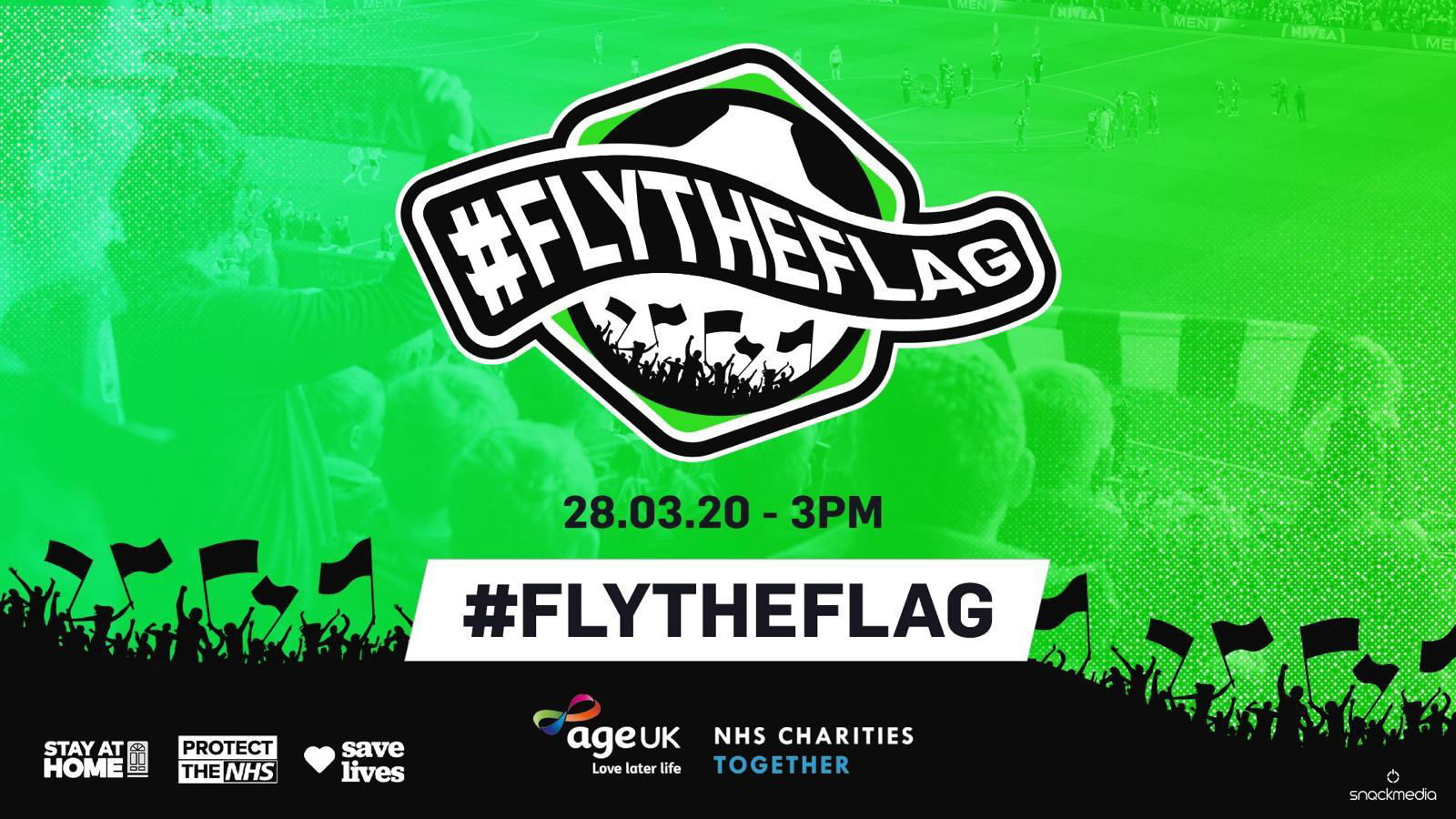 The away strip seems to boast a primary dark green colour with small black and pink lines across the sides and neckline. The north London club's badge is still on the right when looking at the picture and the Nike logo on the left, but this time they are white and placed narrower. The sponsor name 'AIA' is still written in the middle of the jersey and is in bold and white letters.
These fans were fuming at the design of the kits:
They're both hideous

— Chuck 🎨 (@charlielunn182) March 27, 2020
Can we void next season as well then please?

— Dylan (@dylan_thfc) March 27, 2020
Both disgusting

— ENIC OUT PAUL (@paulyboym1) March 27, 2020
https://twitter.com/celsoball/status/1243494026789163008
Dear god haven't we suffered enough

— Joanna Barlow✌🏻 (@joannasbarlow) March 27, 2020
Abysmal

— Julian Gore (@JulianGore) March 27, 2020
Oh lord I hope this is fake

— Naomi (@Naomi06200013) March 27, 2020
Missing football!? There's still plenty of Spurs discussion going on in the Vital Tottenham Forum! Click here to get involved!