Tottenham Hotspur: Fans fuming after club announce 2020/21 Season Ticket prices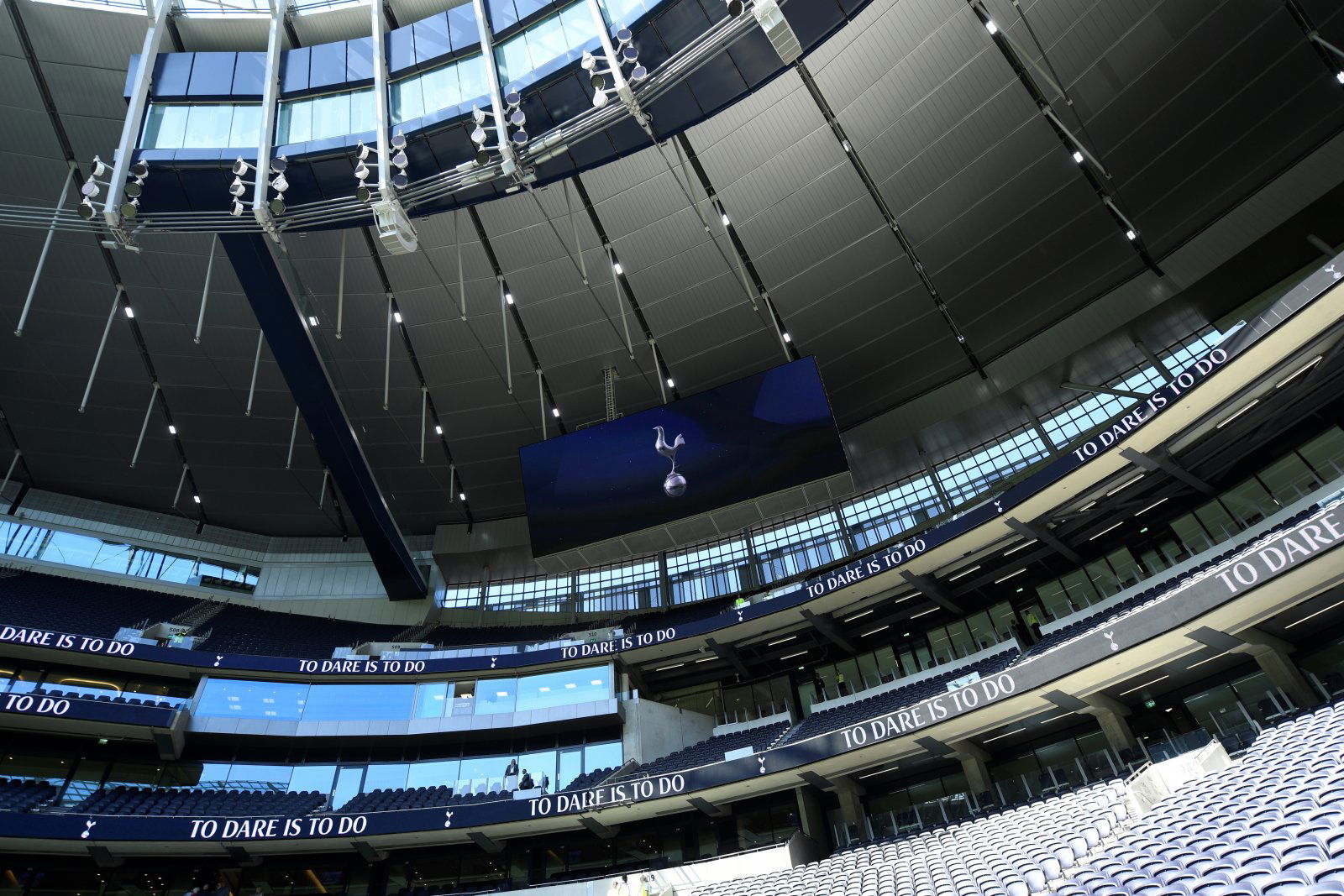 Tottenham Hotspur have announced that the price of their season tickets are set to increase (via tottenhamhotspur.com).
According to the club, inflation is the reason why their costs have increased. They have confirmed that prices for adults will go up between £12-£33 for adults, whilst concession prices will be bumped up somewhere between £6-£9.
However, these prices will now be fixed for both the 2020/21 and 2021/22 campaigns barring what the club describe as any "unforeseen or exceptional circumstances" and fans will be given the opportunity to set up a 10-month financing plan to spread the cost.
This means that the most expensive season ticket price at Spurs is now £2,033 for an adult, £857 for a young adult and £571 for seniors and juniors.
Loads of Spurs fans have been reacting to this announcement on social media and it is fair to say that many are not happy at all that prices are set to go up. Indeed, many have taken to Twitter to slam the club's decision to charge fans even more money, with some suggesting it makes no sense given that they may miss out on Champions League football.
Here is what some had to say…
I legit thought due to the crazy prices we were already paying, the season tickets would be frozen for an extended time. I am disappointed in myself for giving the club that much credit 🤦‍♂️

— Benny V 🎶 (@BennyVDC) February 13, 2020
Cos the club really need that extra £20 or so per fan. Getting fed up with the greed at the club. Club seeming to perform financially superior yet still wants more from loyal fans. Oh yeah, also, bring free cup games back.

— Jordan Lee (@JordLee7) February 13, 2020
Renew before 1st May. What a joke. Imange if everyone stuck together and said enough is enough. Where would club be without it's fans. Yet it continues to charge a fortune and take take take.

— Gal (@gal77765807) February 13, 2020
disgusting!! charging us the highest prices and now increasing them further despite 1 trophy in 20 years,we do not sign the best players in world football, nor are we providing the best entertainment on the pitch,with all that considered how can this be justified #enicout

— scott mcdonald (@scottmcd83) February 13, 2020
Considering theres a good chance we wont be in the CL next year, and the team is worse than it was at this point last season, raising ticket prices is a joke. Less fans will renew their tickets, leading to a worse atmosphere at games which will only hurt us. Just stupid

— Joe (@JoeGTHFC) February 13, 2020
So the most expensive tickets in world football just got even more expensive. 1 year after some fans had a 25% hike! Meanwhile most of the prem are freezing theirs again

Loyal, working class fans are being exploited. I already know fans who won't renew. Start listening to fans!!

— Manoamano 🏴󠁧󠁢󠁥󠁮󠁧󠁿 (@Manoama89203646) February 13, 2020
An incredibly insensitive decision that while only of marginal financial benefit to the club is a massive kick in the teeth to season ticket holders. Who advises these clowns?

— RossSpur Esq. (@spursdoria) February 13, 2020
Price increase for a worse team in a worse competition?! Hahaha laughable

— M 🇵🇹 (@Musapriv28) February 13, 2020
Spurs fans, what are your thoughts on the increase in season ticket prices? Let us know in the comments below…