Tottenham Hotspur: Fans love what Fernando Llorente has to say about Liverpool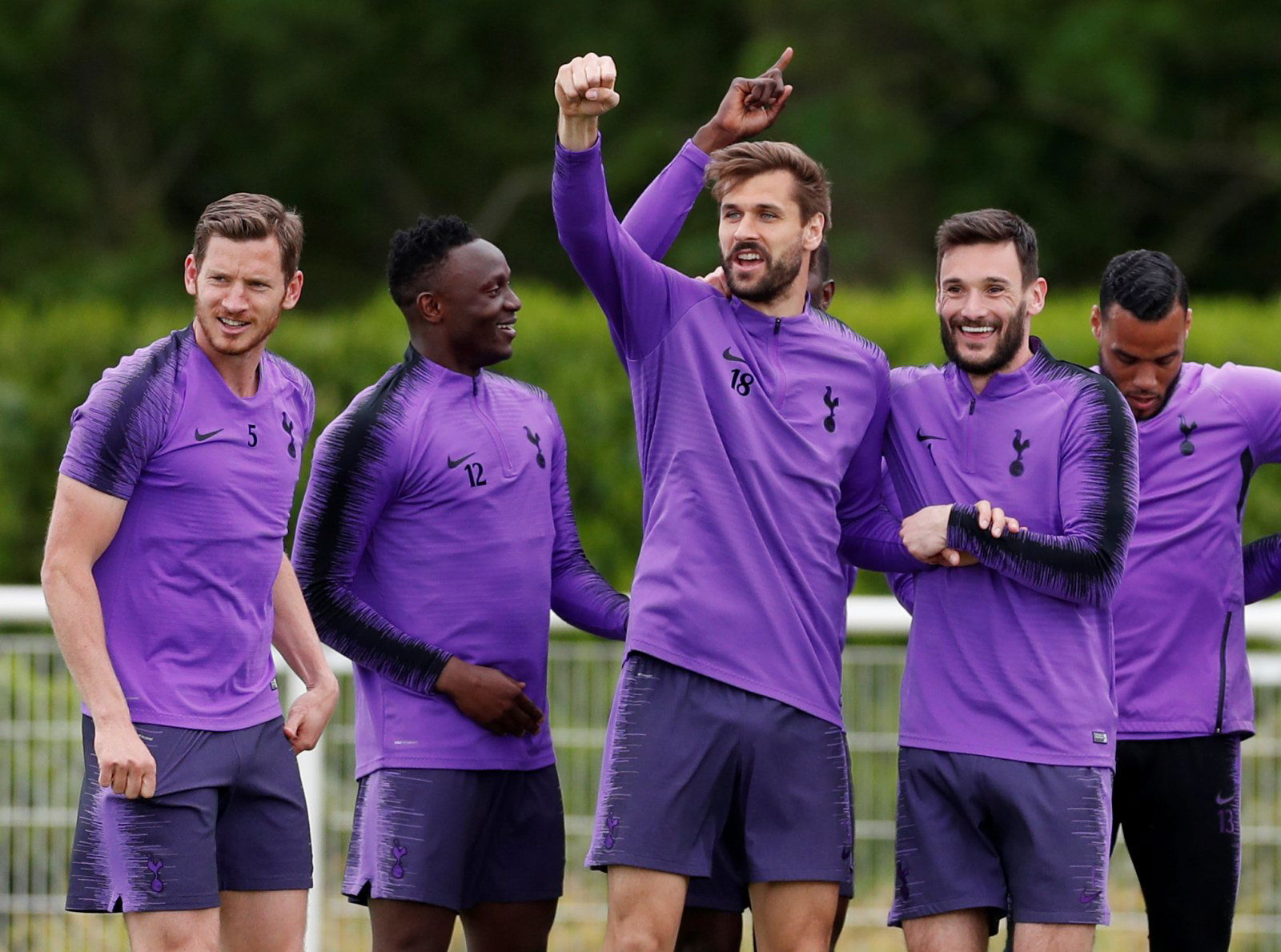 Many Tottenham fans have shown their love for former player Fernando Llorente as he gave an interview saying that he wants 'revenge' on Liverpool.
The Napoli forward, 34, is facing Liverpool tonight in the first round of fixtures in the Champions League group stage.
This is the first time Llorente has lined up against Liverpool since the Spaniard was substituted on during the Champions League final last year with eight minutes to go. Frankly, he had no impact on the game as Spurs slumped to a 2-0 loss in Madrid.
Still, the Spanish World Cup winner played a huge part in Spurs' last campaign to help them reach the final. Most notably, he scored the decisive goal in Spurs' 4-3 loss to Manchester City at the Etihad, sending Tottenham through to the semi-finals on away goals.
And now as Llorente prepares to face the European Champions again, he has said that he wants revenge.
He said: "It was painful to lose the final, it's certainly revenge, but above all it's an opportunity to show that we can stay at their level. We have to play at a high level, he said (via Tutto Mercato Web)."
Spurs fans absolutely loved what the former striker had to say about getting revenge.
Here are some of the responses below…
Build him a statue

— danny rose stan account (@kaneswhoree) September 16, 2019
Go and do it.

— H.M.COYS7(Dybala in January or riot) (@COYSLP7) September 16, 2019
just when i didn't think i could love him more

— George Hotspur (@_gantonio_) September 16, 2019
It's impossible to hate this guy

— Savraj11 (@_Savraj11) September 16, 2019
Give it to them, big man

— Ken Blowes (@ken_blowes) September 16, 2019
That would be awesome!

— Austin Bazan (@atxbazan) September 16, 2019
Is this man God cause I wanna worship him

— XxBr00t4lXXx 狂88 (@BuyMeBeerPlz) September 16, 2019